Massage Gun Bundle
Z Smart Massage Gun (Red or Black)
Z Smart Charging Station (Black)
Mini Massage Gun (Green)
A $450 Value - Buy our Massage Gun Bundle and save 30% on all 3 items!
This Massage Gun Bundle offers a complete package of professional tools for massage relief at home and on the go. The versatile and powerful Z Smart Massage gun, with 8 different attachments and its charging station, perfect for use at home on any type of aches or pains, and the compact Mini Massage gun, perfect for travel and use in the gym or on the go.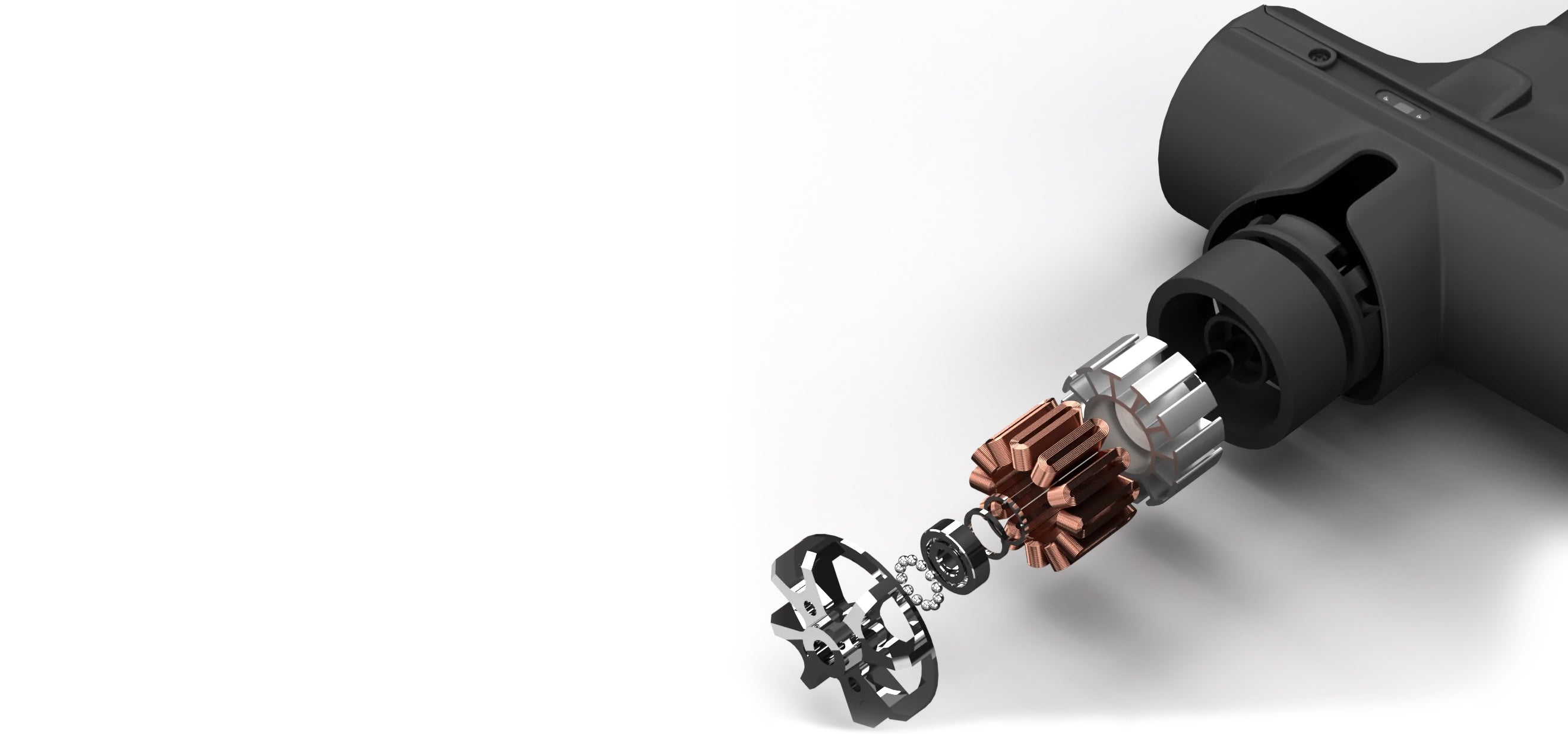 Commercial-Grade Brushless Motor
Z-QUIET POWERFUL TECHNOLOGY
No massage motor in existence could deliver the unmatched power of a Zarifa Massage Gun while also operating quietly, so we developed our own. Zarifa Massage Guns are equipped with our commercial-grade brushless motor that delivers 60lbs of stall force at a quiet 45dB.
Relieve Sore Muscles and Tendons
Zarifa Massage Guns are designed to relieve sore muscles before and after your workouts so you always deliver your best performance. It's ideal for athletes and those who hate taking time off from the gym due to muscle soreness. With its powerful 20-speed setting, our massage guns deliver the perfect level of intensity to target your aches and injuries.
If you are a person who sits in front of a computer or a laptop for 8-10 hours a day or you have to drive a car on long trips, you may be suffering from backache. A good massage can help you reliev...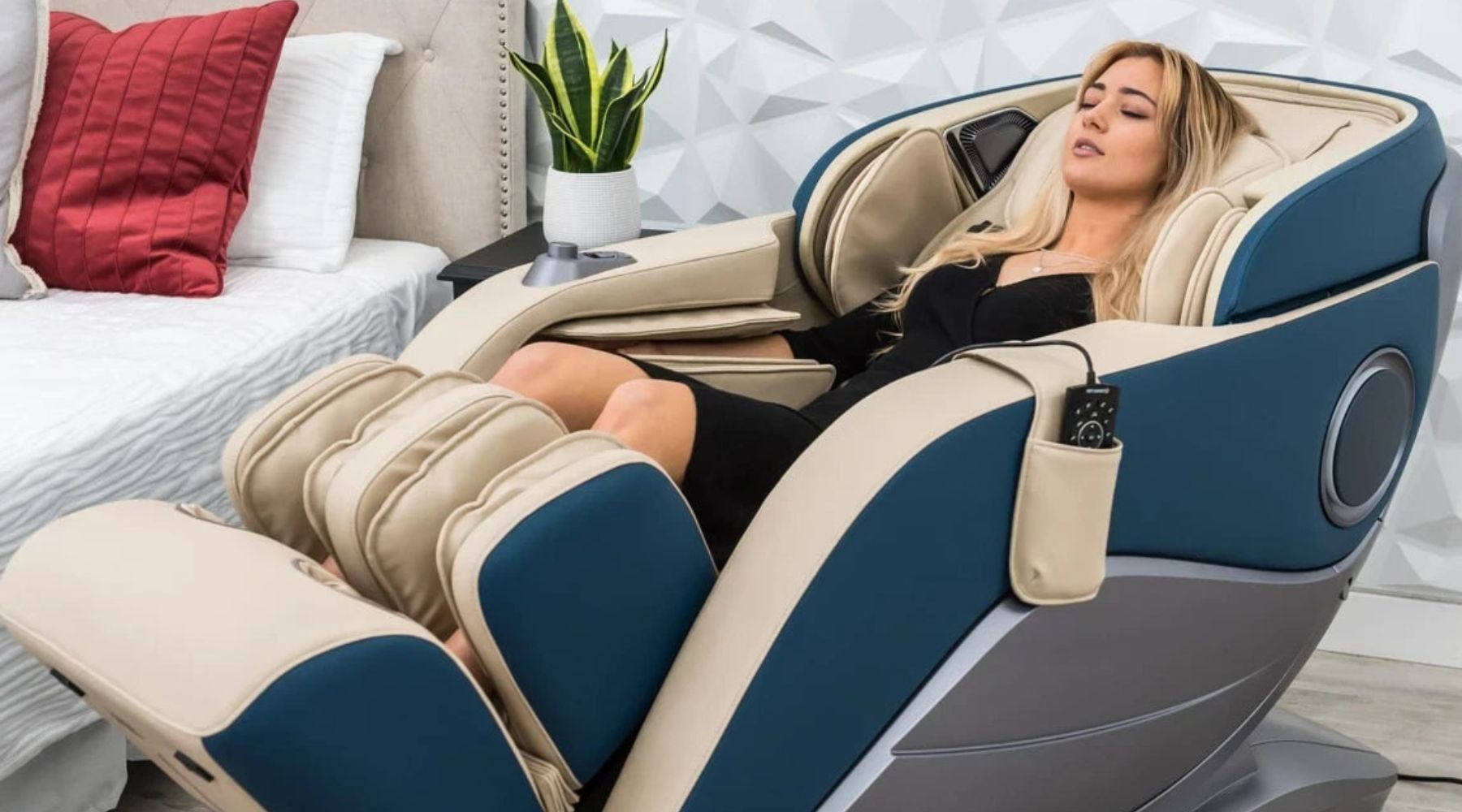 5 Ways To Deal With Muscle Aches As You Age
Everyone gets older. Aging is a natural part of life. Still, with age comes some annoying, unwanted symptoms, such as muscle aches. Read this guide on five ways to deal with muscle aches as you age...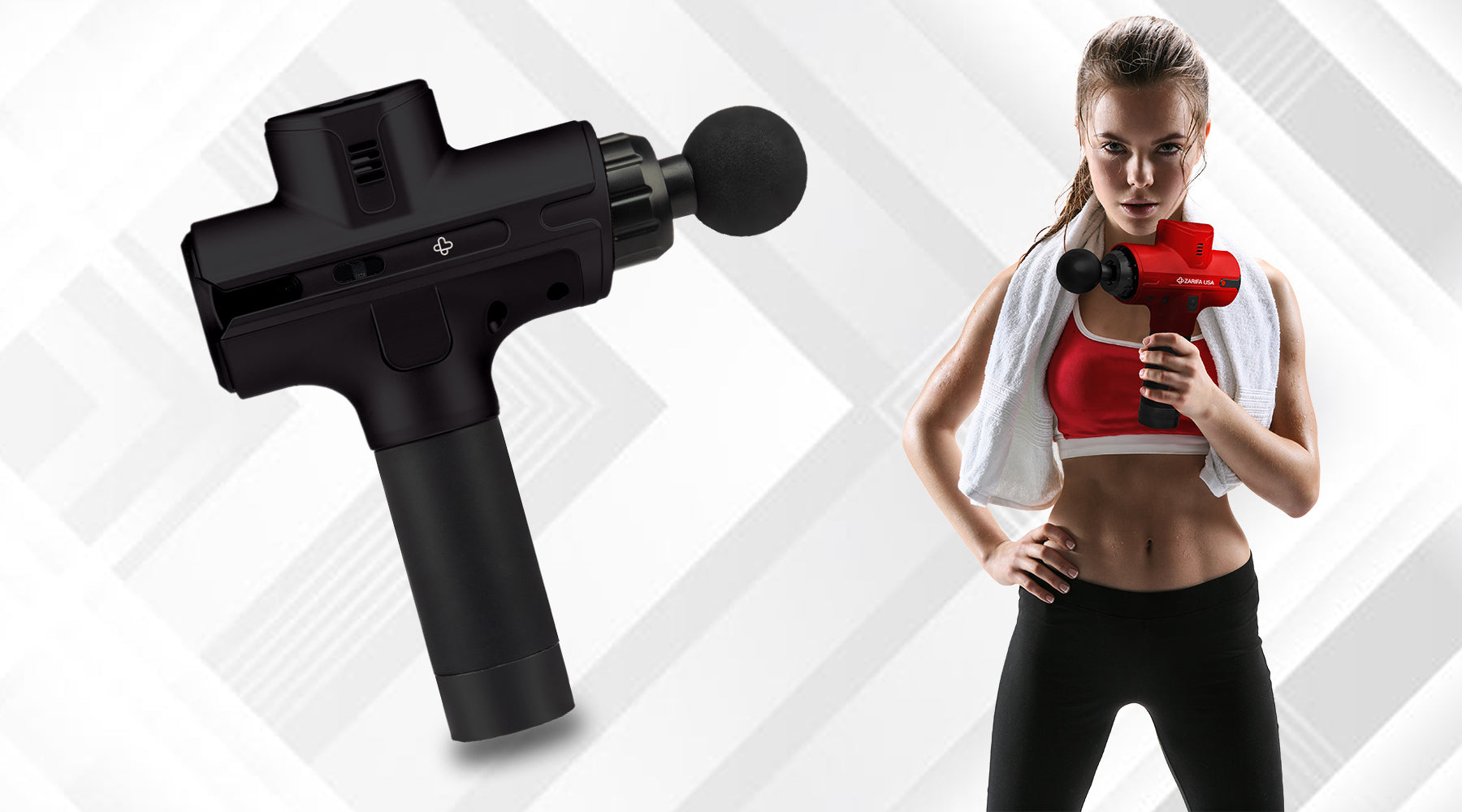 Massage guns vs. foam rollers is a fierce competition. Cutting-edge technology in these devices restores muscles and boosts blood flow. What is the most efficient way to reduce the soreness in the...