Hey Salt Lake City, looking for the perfect at home massage you can enjoy whenever you want?
Local List:
Utah
Come and try one of our 4 classes of massage chairs at our showroom in Murray, Utah. Each one combines different technologies to deliver a customized massage at your leisure.
Contact Us
Free Delivery and Assembly
Salt Lake City Locals will get Free White Glove Delivery - Including Shipping, Moving, and Assembly.
Massage Chairs
Save $2,000.00
Save $4,000.00
Save $3,500.00
Save $3,500.00
Our Massage Chair Features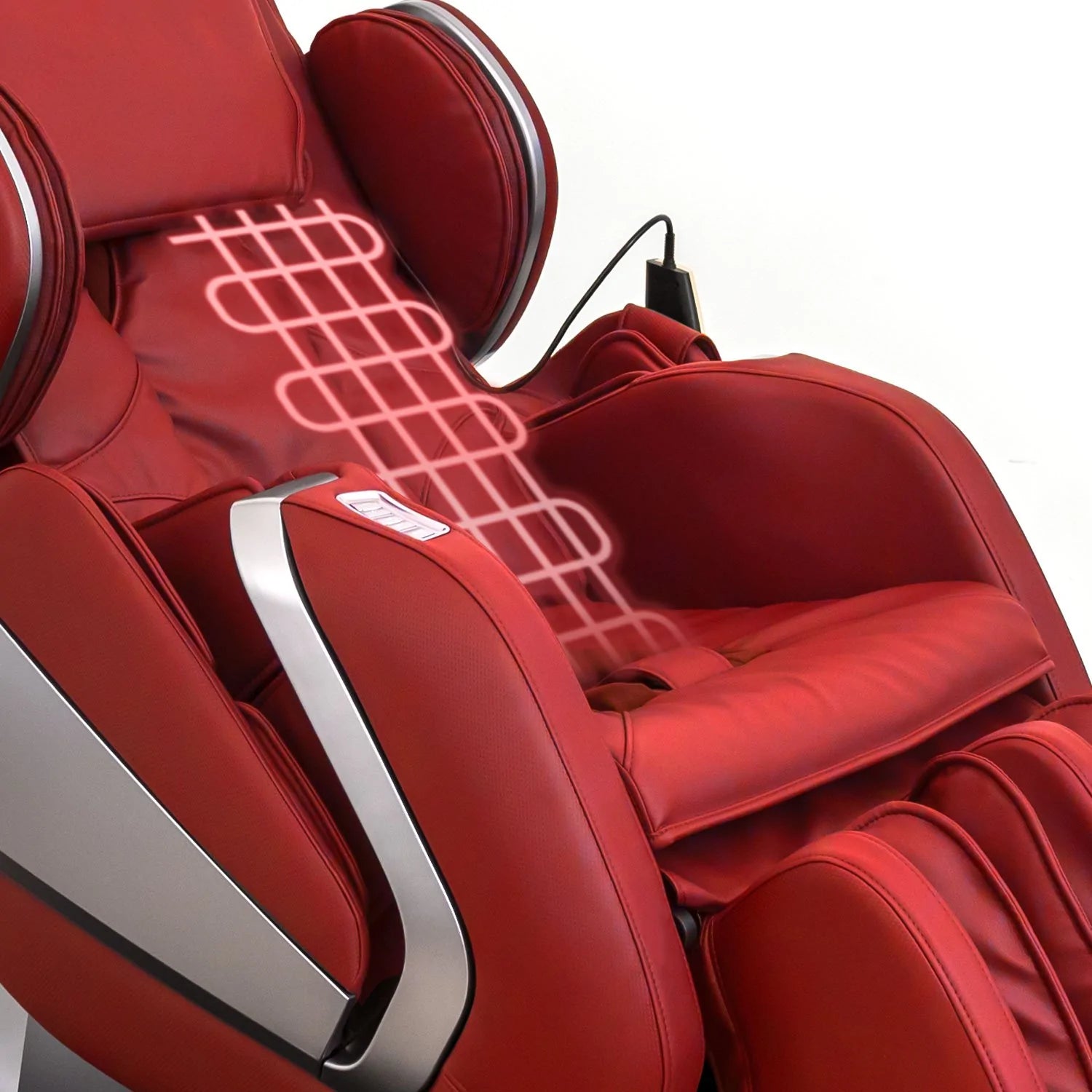 Therapeutic Heating
You can enjoy a comfort massage with heat therapy. This heat is very useful in stretching the soft tissue of your muscles providing your comfort from pain relief. Since the warmth from the seat improves the blood flow of the body, it supports the process of healing and boosts the lymphatic system, thus is quite beneficial to health. 
Flexible Leg Extension 
Coming with a sliding in and out option, up to 5.5 inches, this foot massager is an effective choice for users as the height is adjustable. This offers the users a customized and relaxing foot and leg massage anytime. This adjustable leg extension with the feature of sliding in and out provides you the option of enjoying the massage as you like it!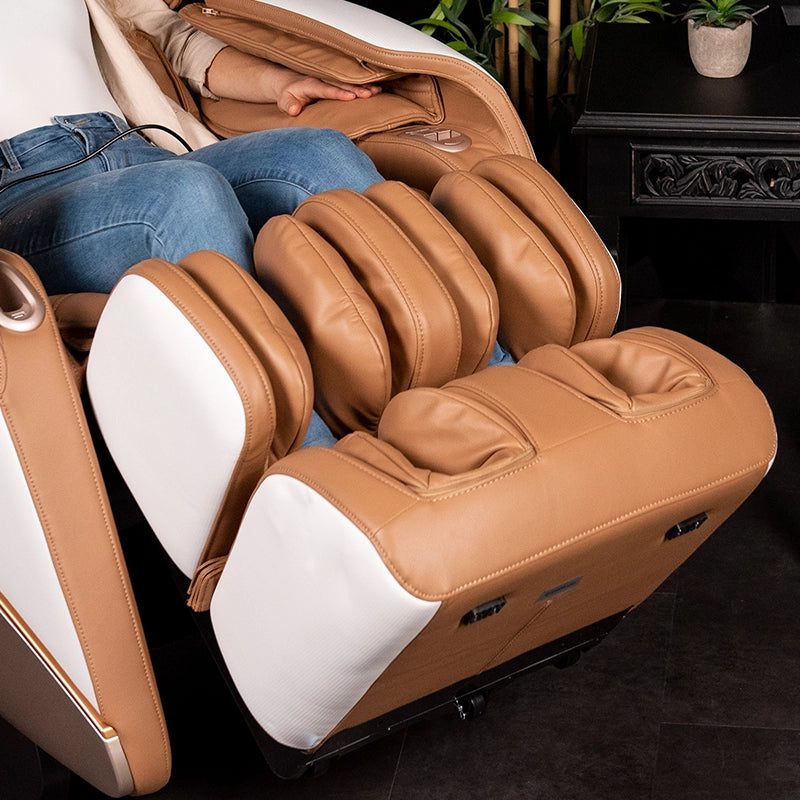 Calf And Foot Massage
This special set-in ankle gripping cradles make sure your foot is in place as you massage your calves, ankles and foot soles. While your ankle is set in place, you can ensure to enjoy your massage without worrying about positioning it.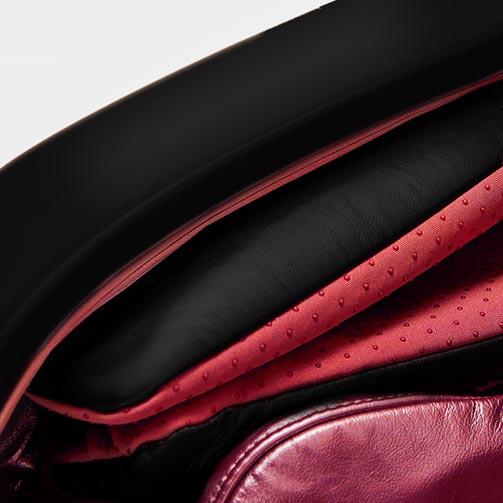 Superior Leather Quality
Being made of the best leather quality, you can sit back and relax without worrying about its durability and guarantee. It is made to last long no matter how often it is used.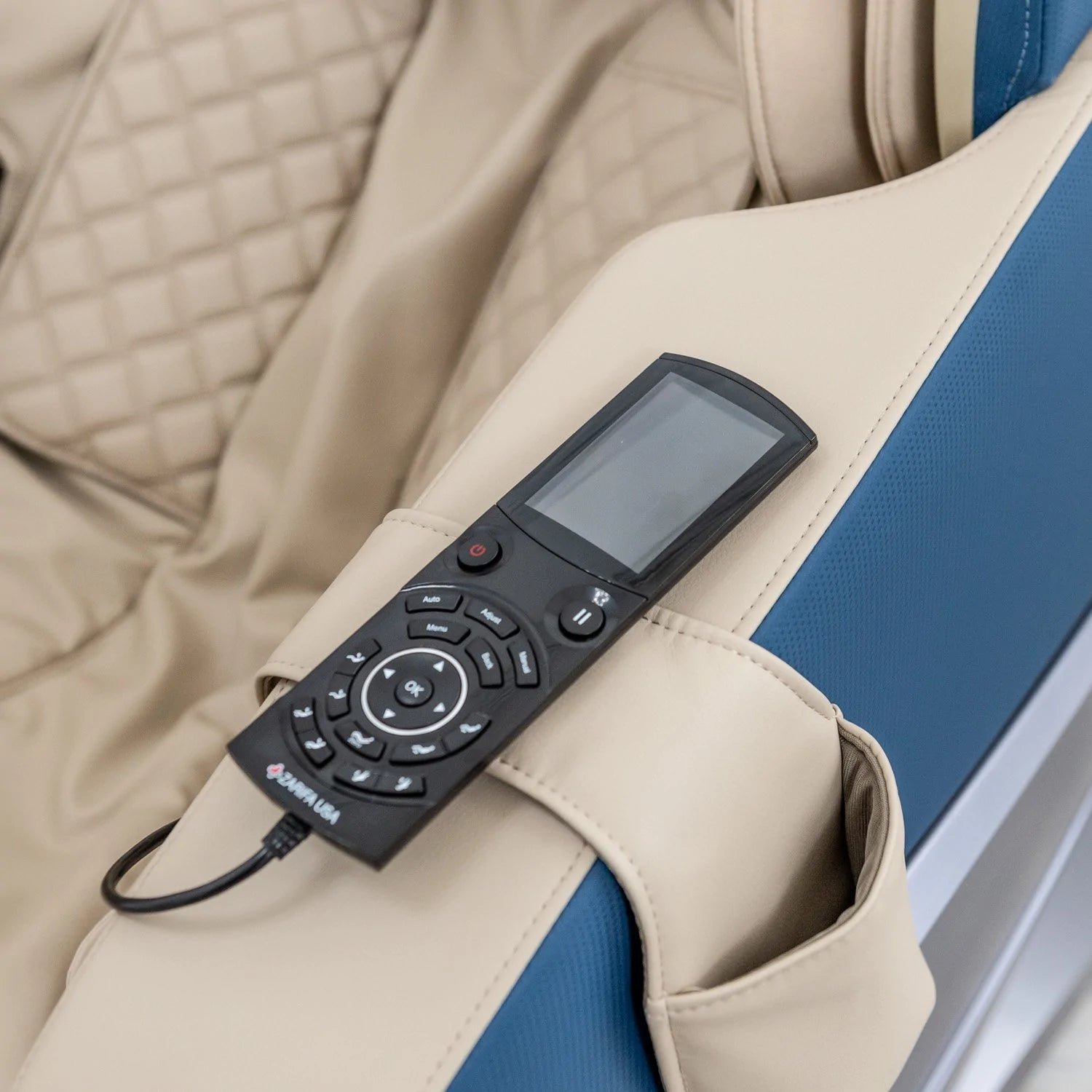 Personalization Controls 
For your comfort to ensure that you enjoy a massage that you love, there are 22 adjustable massage modes. As you get to choose the mode that suits you best, you can get the maximum benefit.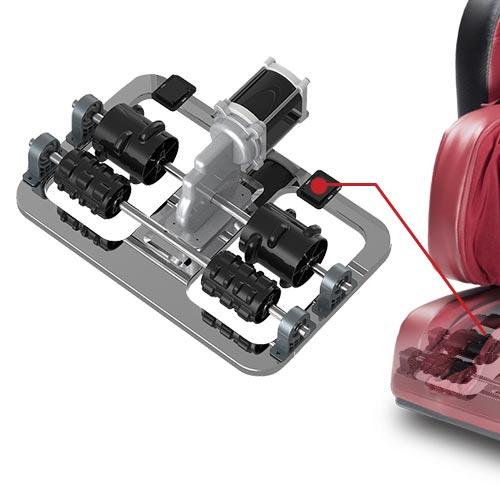 Reliable and Durable Motors
Designed with the most high-quality motors, these massage chairs are designed to last long and ensure delivering the best, deep and relaxing massage. Yes, that is what many massage chairs like Zarifa have to offer. Complete relaxing massage!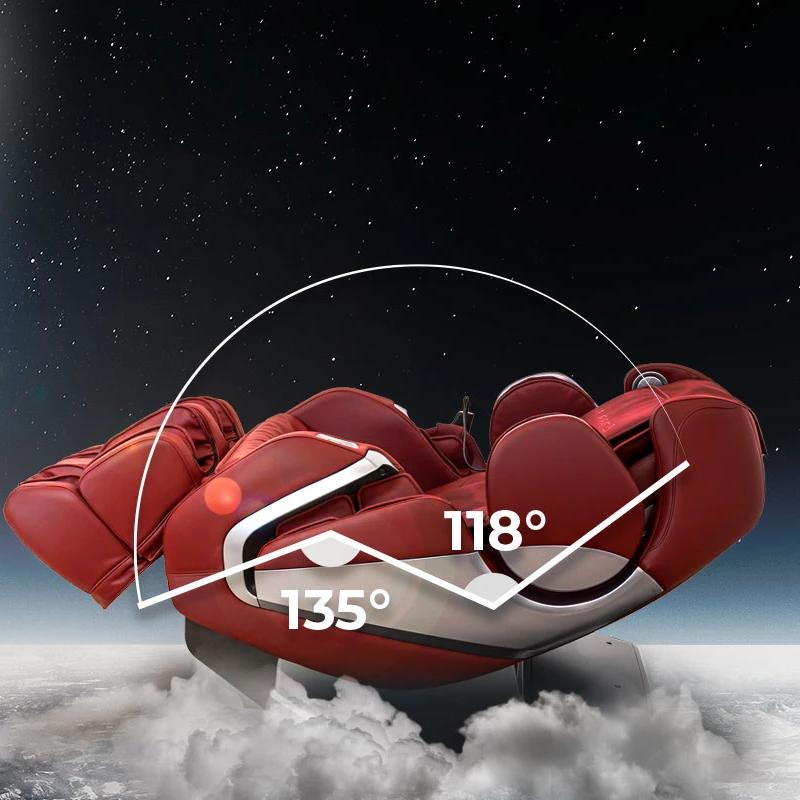 Zero Gravity Feature 
Legs extend 135° and spine stretches along 118° line creating the feeling of weightlessness.
3D and 4D Massage Programs
Beyond 3D, the Zarifa Z-Smart Massage Chair offers 4D massage by including the dimension of variable speed. You can slow down or speed up different sections of the chair individually mid-stroke, similarly to a professional massage therapist.
Full-Body Compression
Strategically places air cushions apply pressure to the body in targeted healing points in order to manipulate and stretch muscles. The Z-Smart massage chair allows you to truly enjoy a massage in the comfort of your home.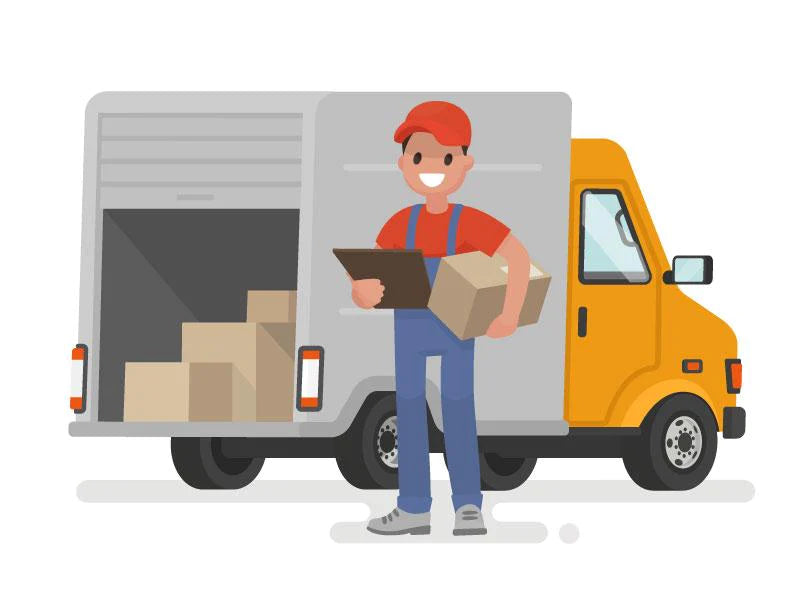 Your Massage Chair, Delivered, Free!
We ship both locally and worldwide. US orders take 2-5 business days to be delivered to you and we ship within 1 business day. Shipping time might vary depending on location, shipment method and other factors. We provide free Massage Chair shipping on all orders, but paid shipping is made available as well for your specific delivery needs!

Want to use your HSA or FSA? Zarifa USA has made using your HSA or FSA card as easy as possible. Simply enter your HSA or FSA card information at checkout, just like you would any credit card. Our merchant codes allow us to process your payment for you quickly, and easily, right from our main checkout.
Wellness Center
View all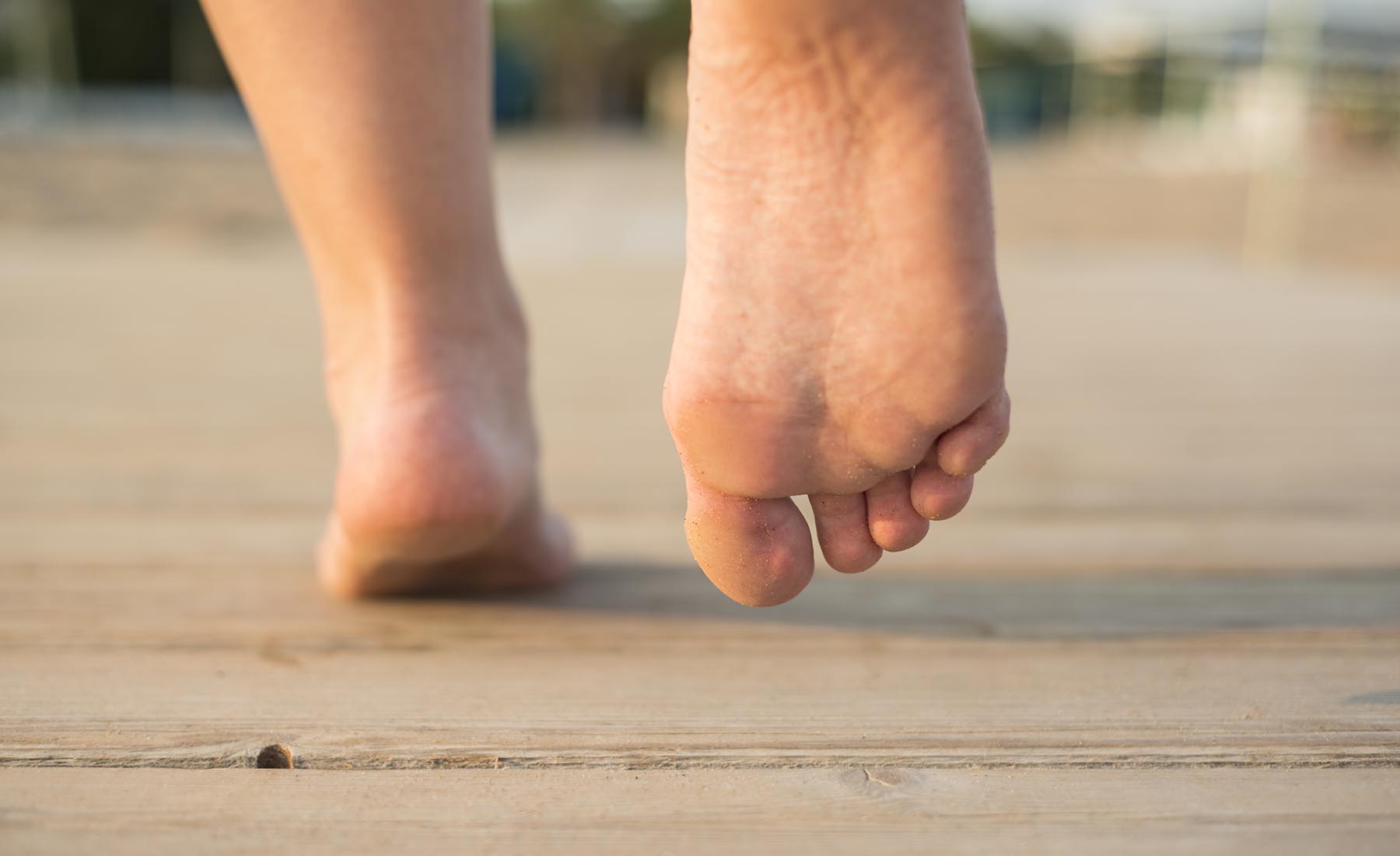 Peripheral Neuropathy and Foot Massage 
Many studies and many people have proved that massage therapy, specifically foot massage, provides some definite relief from peripheral neuropathy. We will go into greater detail later in this arti...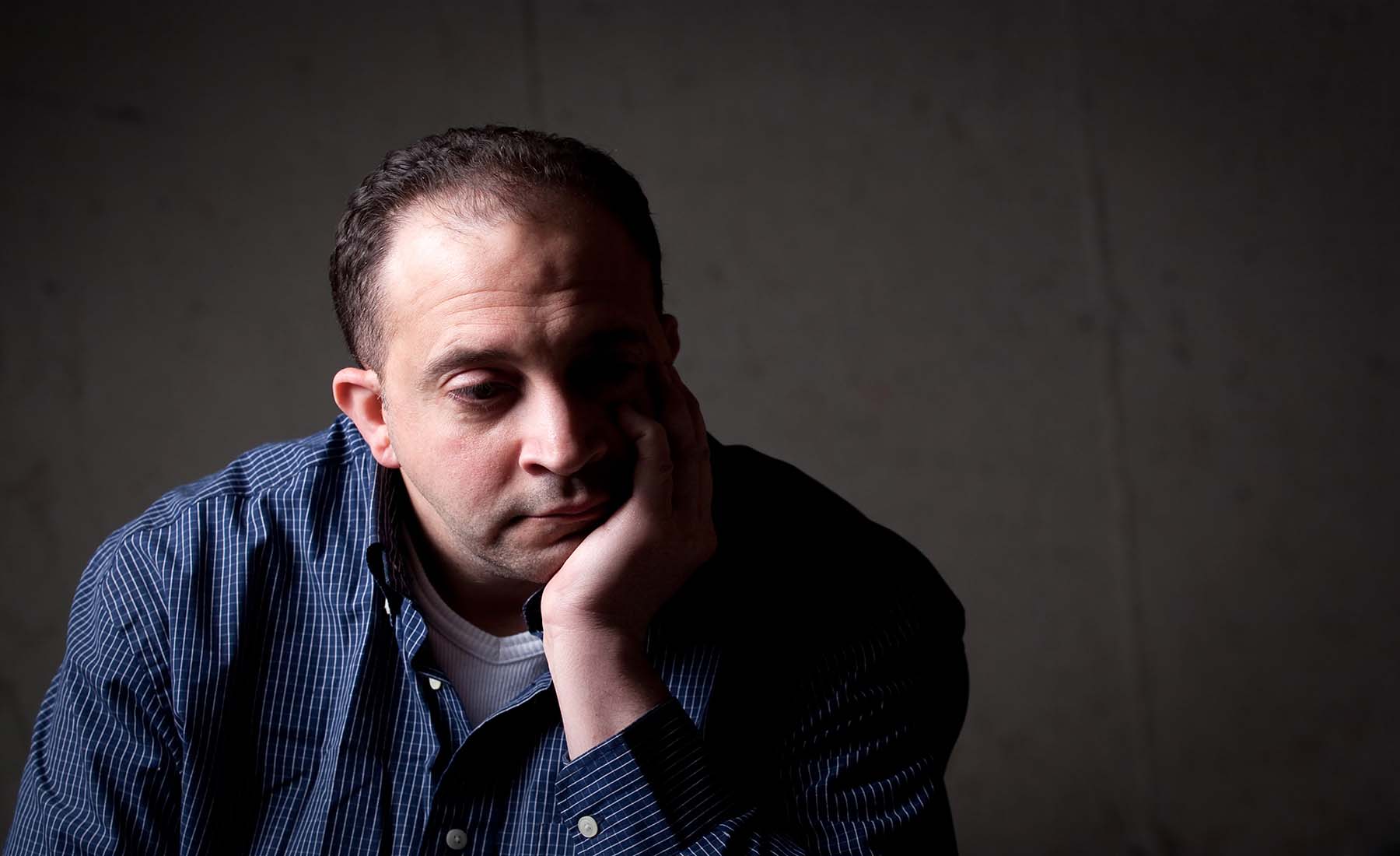 Natural Mood Enhancers for Depression
Non-medicinal mood enhancers for depression are bountiful in nature, in friendships, with our animals, in creating or appreciating others' creations, exercise, massage, caring for others, etc. The ...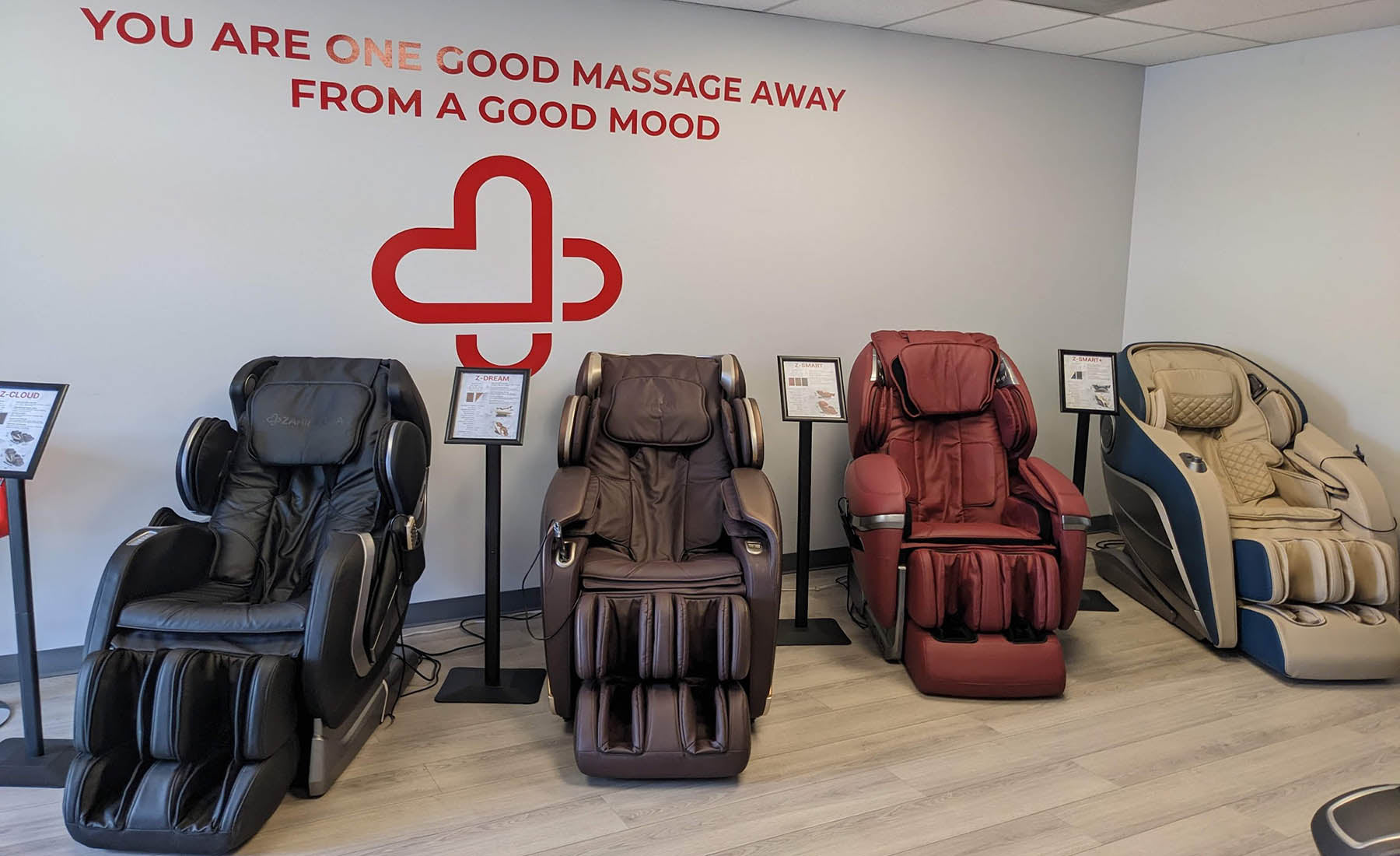 How to Maximize Your Massage Chair Massager Buying Experience Recently, we welcomed customers back to our newly revamped showroom. Our team worked diligently to create a space where our visitors c...