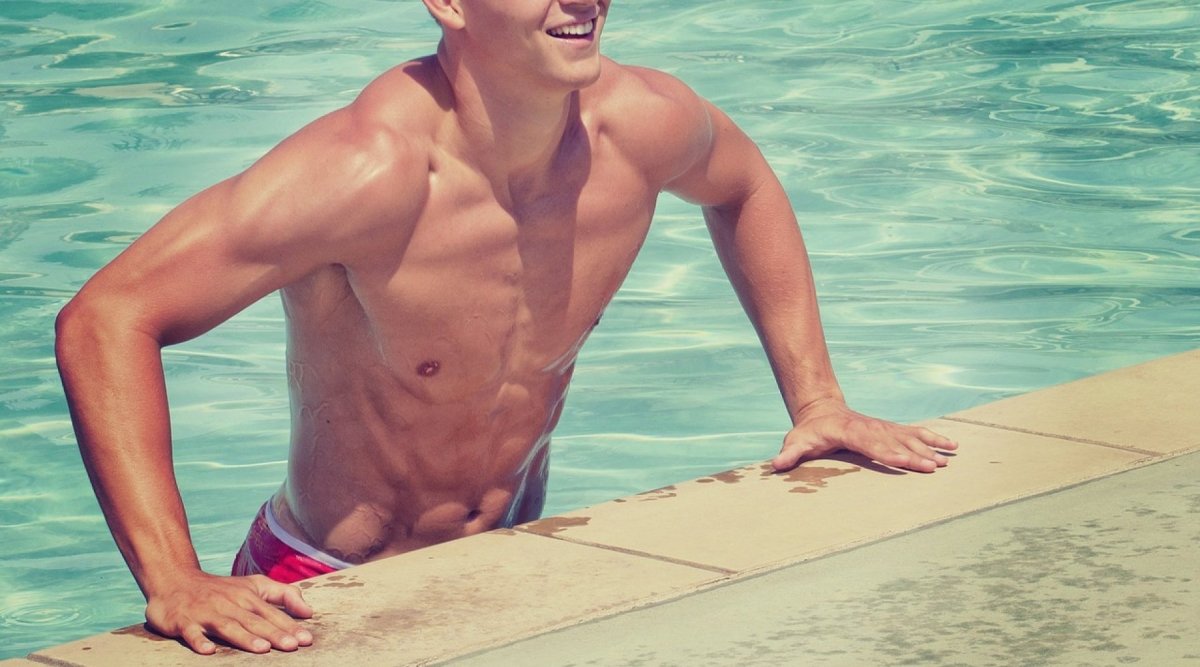 Are Your Muscles Guarded? Are you someone that holds your abdomen? A butt gripper? A shoulder tenser? It is important to note when learning about muscle guarding, that overusing a muscle is...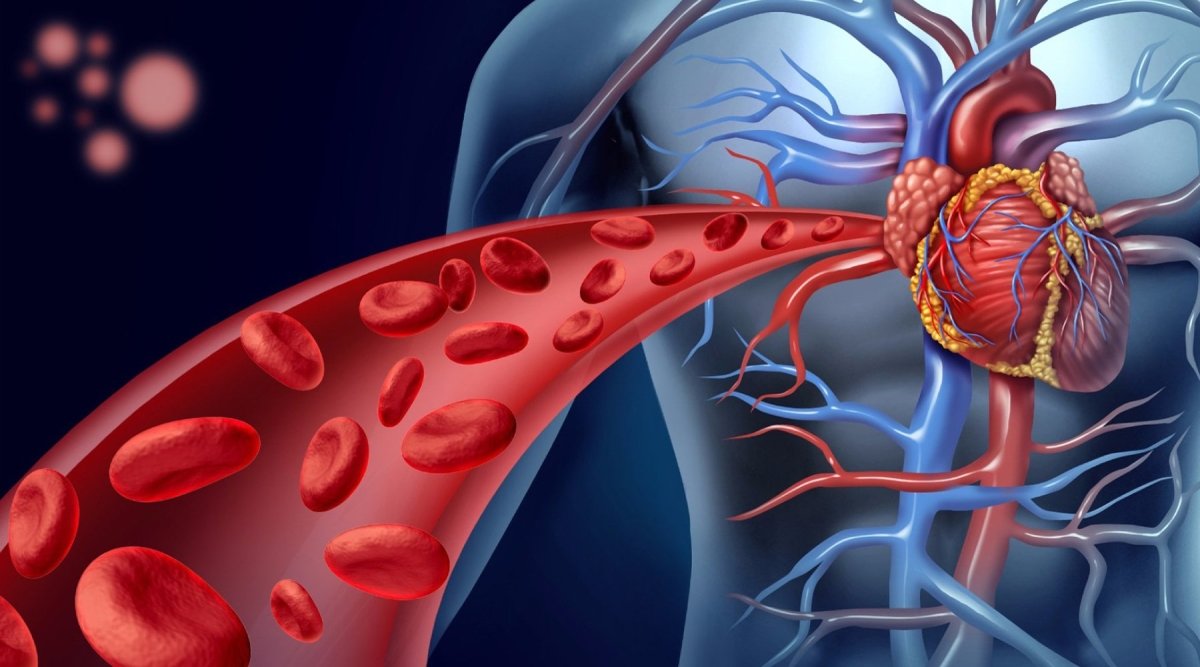 BLOOD CIRCULATION AND ARTHRITIS
YOUR JOINTS AND EXERCISE Getting appropriate amounts of exercise and developing a healthy lifestyle are necessary in the battle against arthritis.Most people that are at a risk for developing ...