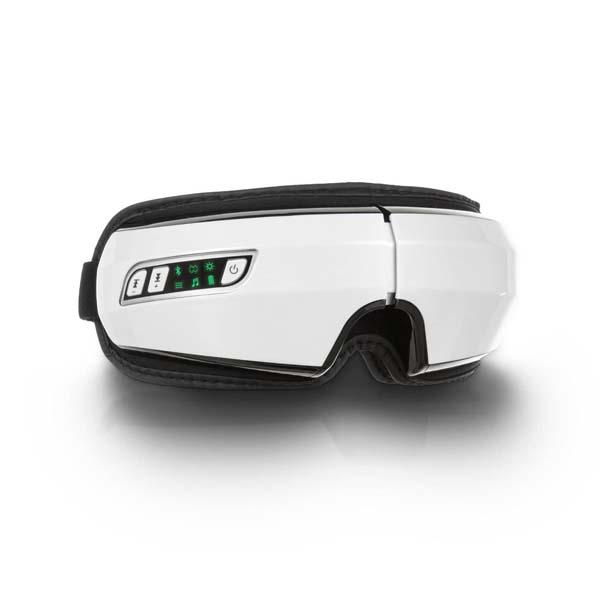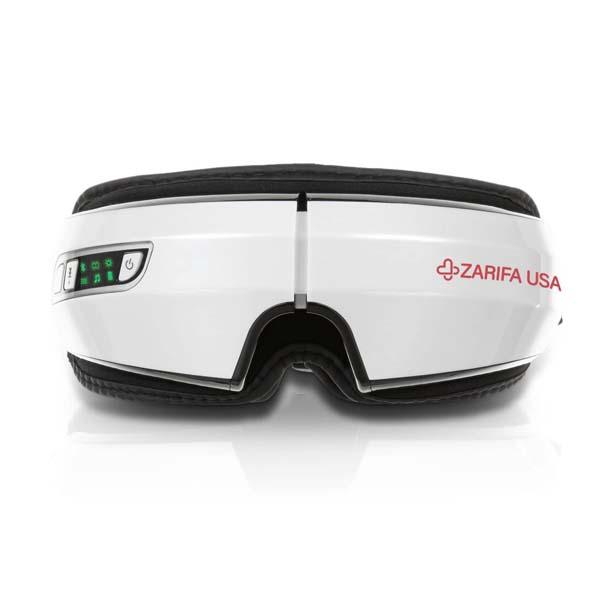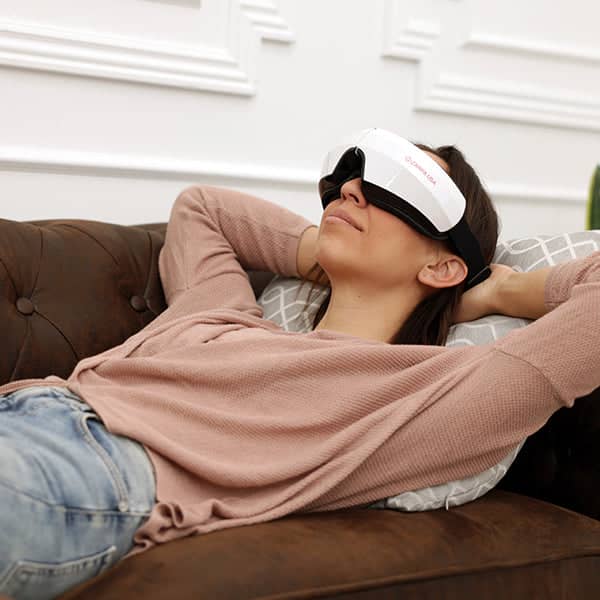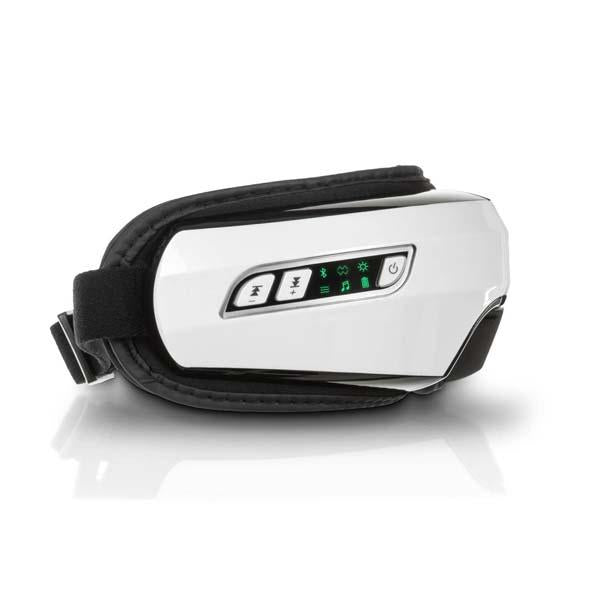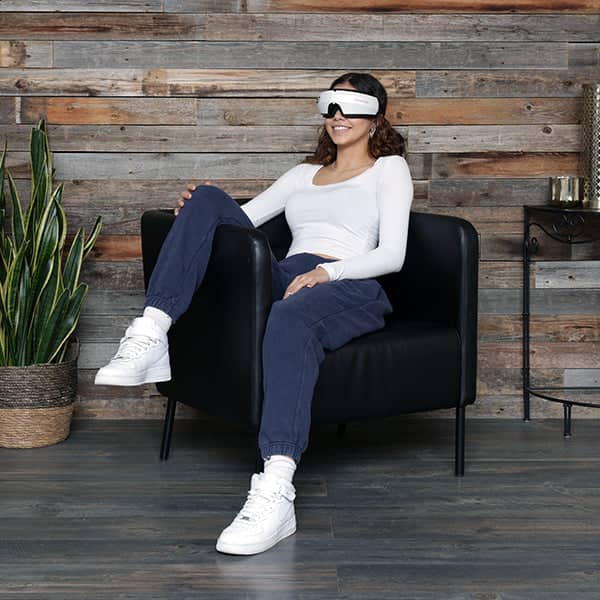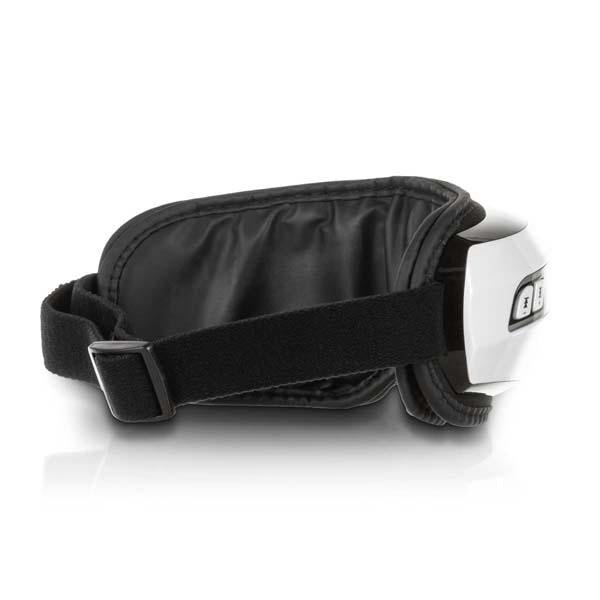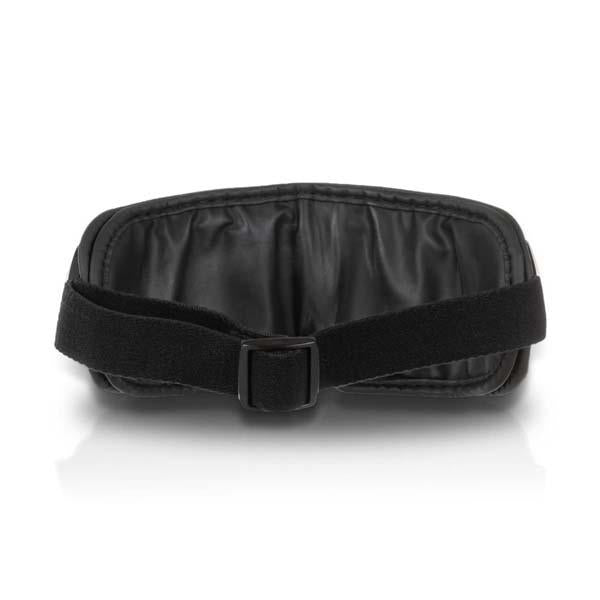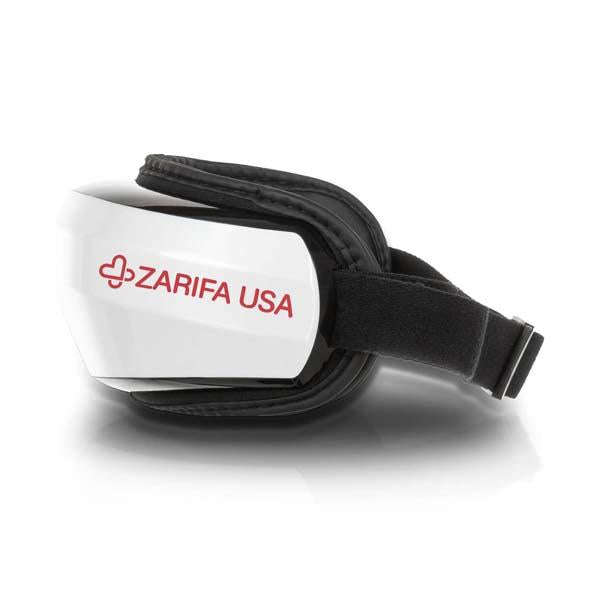 Eye Massager
Eye Massager HSA or FSA Eligible
Gently massage away the stress of a busy day or improve your sleep schedule with Z-Smart Eye Massager. Comes with Bluetooth functionality to listen to your choice of music or podcast as well as multiple intensities and heat.
You are able to use your HSA or FSA to purchase this product.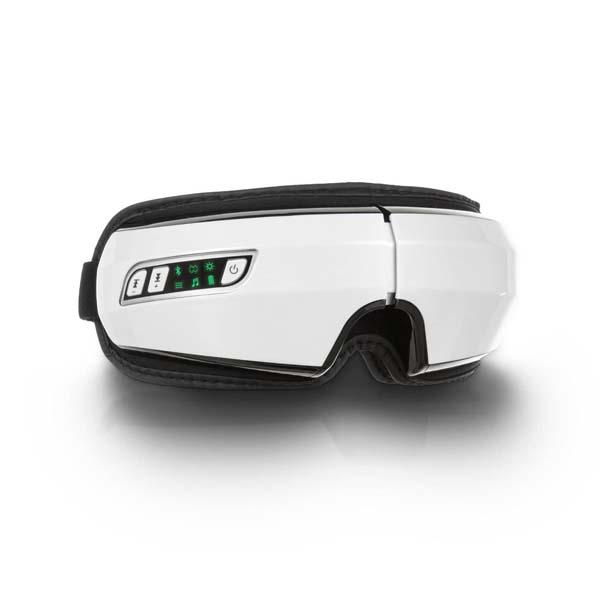 Features
5 Easy Click Massage Modes
Integrated, Clear, Sleep, Vitality and Smart mode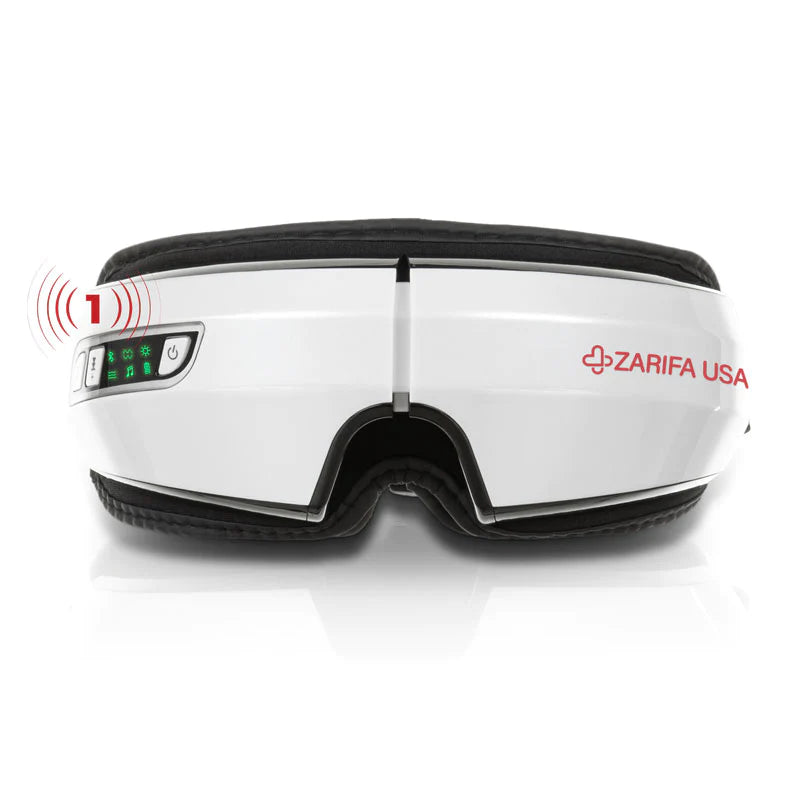 Acupoint Air Massage
Gentle massage air bags relieve pressure and massage away tension.
Adjustable Strap and Device Width
Ergonomic design to fit almost any face.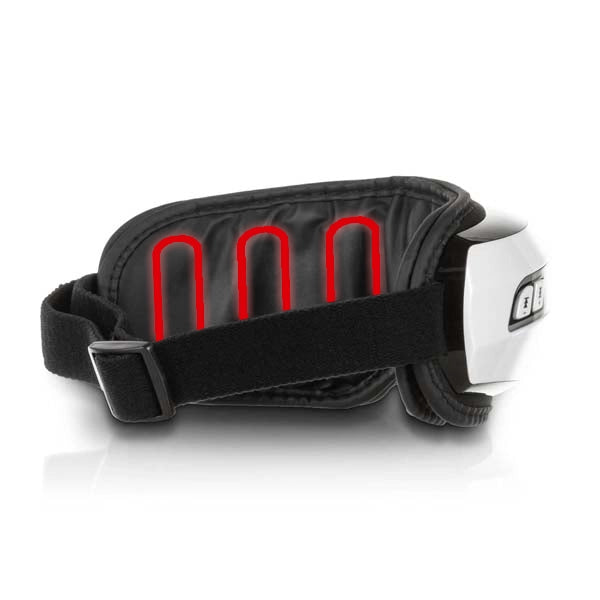 Integrated Soothing Heat
Thermal massage cushion for tired eye relief.
Frequently Asked Questions
Use this text to share information about your brand with your customers. Describe a product, share announcements, or welcome customers to your store.
How do Eye Massagers work?

An eye massager stimulates eye therapy, accelerates blood circulation, decreases wrinkles, and increases skin elasticity. Using it each day for fifteen minutes can also help to get rid of dark eye bags caused by poor sleep and poor circulation of the blood. Usually, the eye massager will have heating temperatures, Bluetooth connectivity, and multiple intensities. You can set up your suitable functionality and connect to your favorite playlist and then just relax.
Does eye massage improve vision?

This is a 'yes and no' answer. If the symptoms of the repeatedly stated digital eye strain have damaged your vision temporarily, then yes. A good electric massager would be of utmost help for the headaches too. There are a thousand reasons for headaches, but stress, sleep failure, hours using a computer, and many other things are common, and they lead to eye strain that causes headache and causes problems with the vision.
However, your eye-massager would not help your vision if you had eye-impaired from conditions such as myopia, hyperopia, or Astigmatism.
What is the best eye massager?

Zarifa Eye Massager is one of the best massagers right now, with a top rating. High-end technology is helping people relieve their eye strains and get rid of the dark circles too. After a long hectic day, our clever Z-eye massager is everything you need. The massager will help you to sleep better and start fresh the next day. It is HSA/FSA eligible. With this eye massager, you can take advantage of enriching versatility and high-tech features that offer a comfortable relief.
It has 5 different modes of massage, and you can choose any to get relief after a long day. Besides, take some rest from the eyeglasses and just relax.
Yes, eye massagers are safe. This is perfect for adults who work on their computers, read or work a whole day on the screens. The use of an eye massager increases blood flow around the eyes and increases blood flow to the brain. It gives a general sense of comfort and peace. It's a way of massaging your eyes naturally when you feel a headache or eye strain by targeting trigger points on the eyes.
Most people get eye strains, and they feel the loss of vision because of it. So, the eye massager helps in relaxing the eye muscles. Besides, the eye massager gives you a soothing feeling and can relieve anxiety.
However, people with memory loss issues might have to ask their doctors before using the massager.

Safety features include an automatic shutoff after 15 minutes of use.
Battery Life
Operating battery life of 300 minutes. Battery life may vary based on massage mode, bluetooth utilization, heat, etc. It takes 125 minutes to fully charge.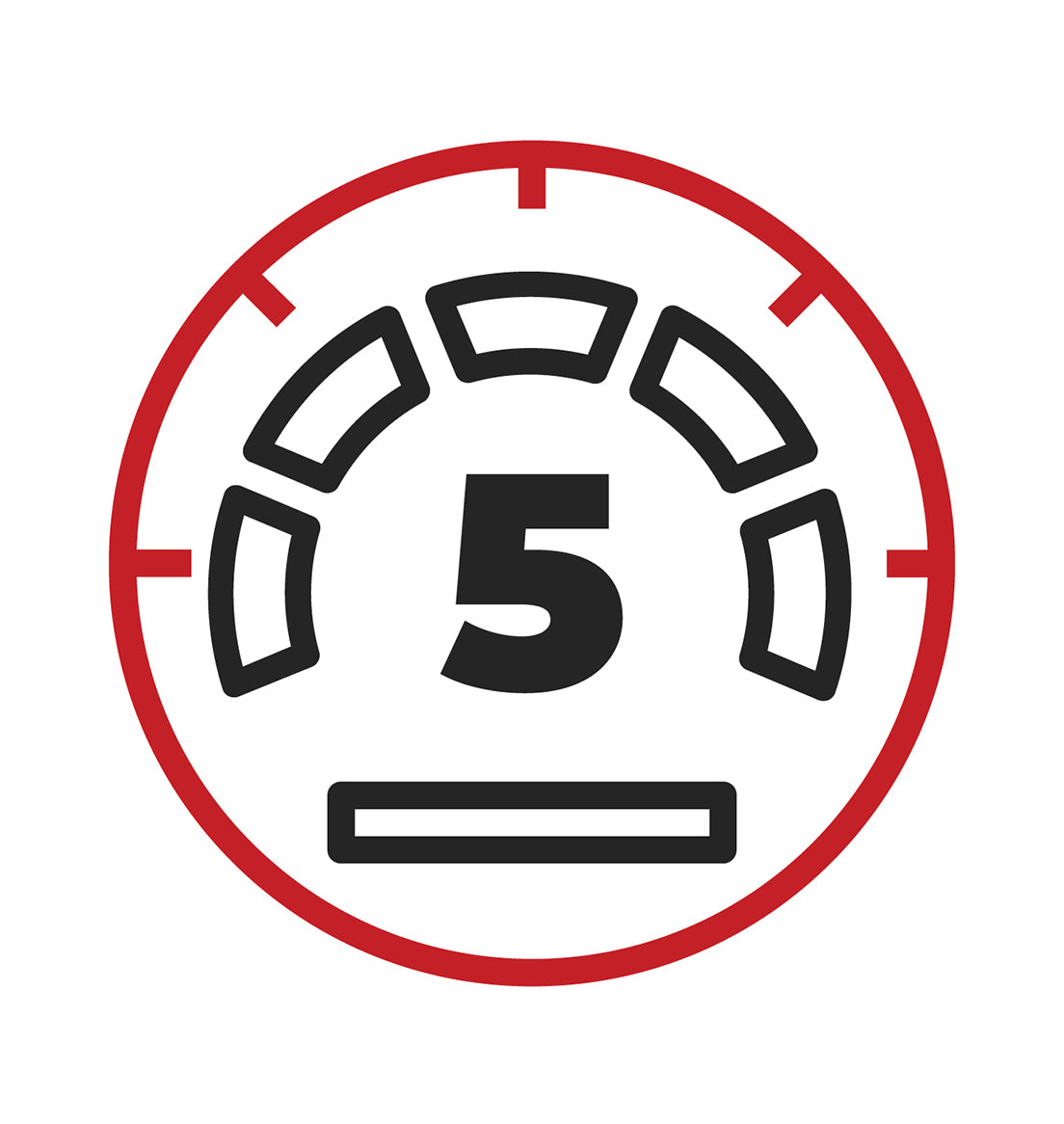 Modes
The Z-Smart Eye Massager utilizes 5 distinct eye massage modes; integrated, clear, sleep, vitality, and smart mode.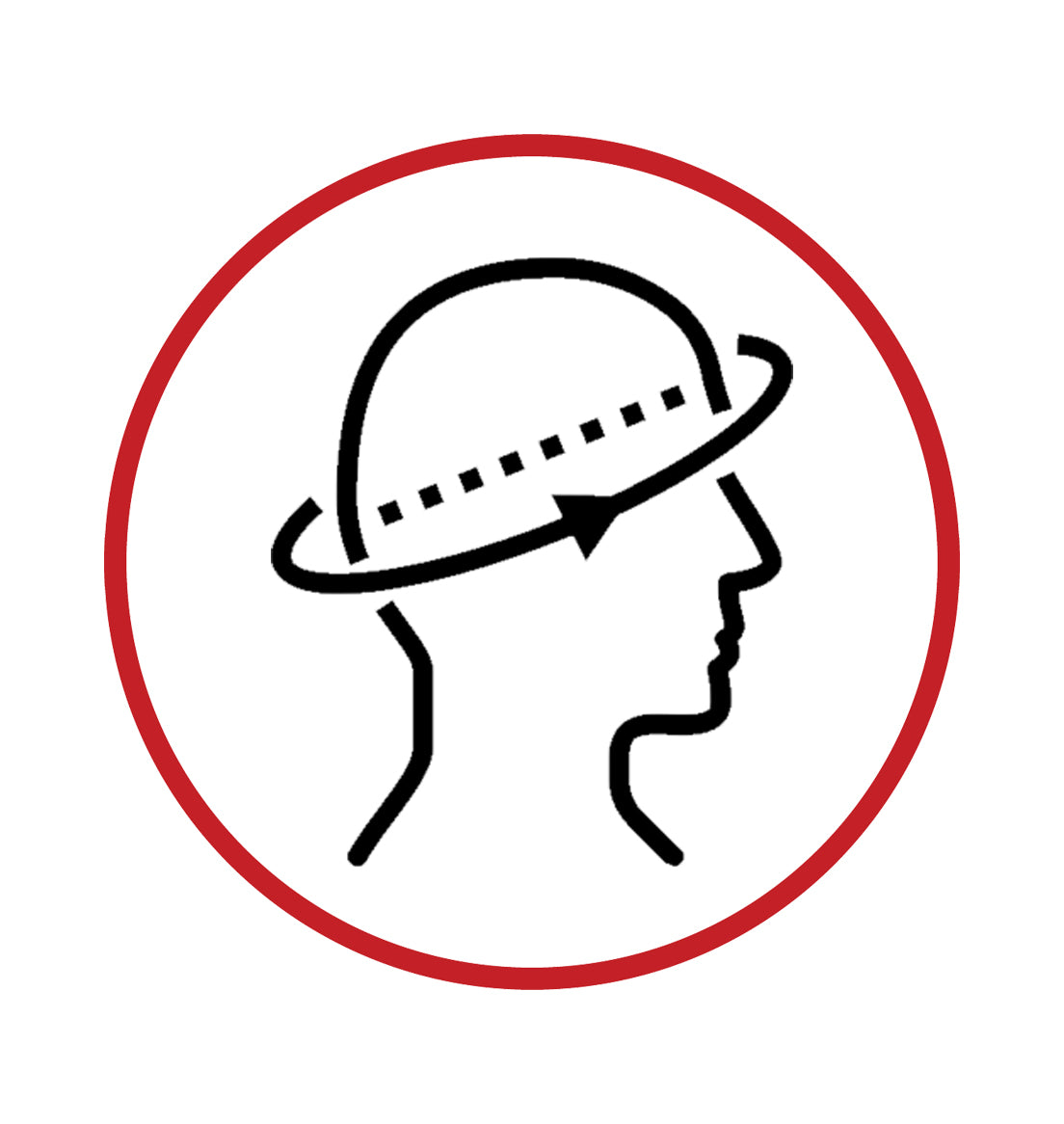 Sizing
The band on the Z-Smart Eye Massager is adjustable to fit heads of all sizes.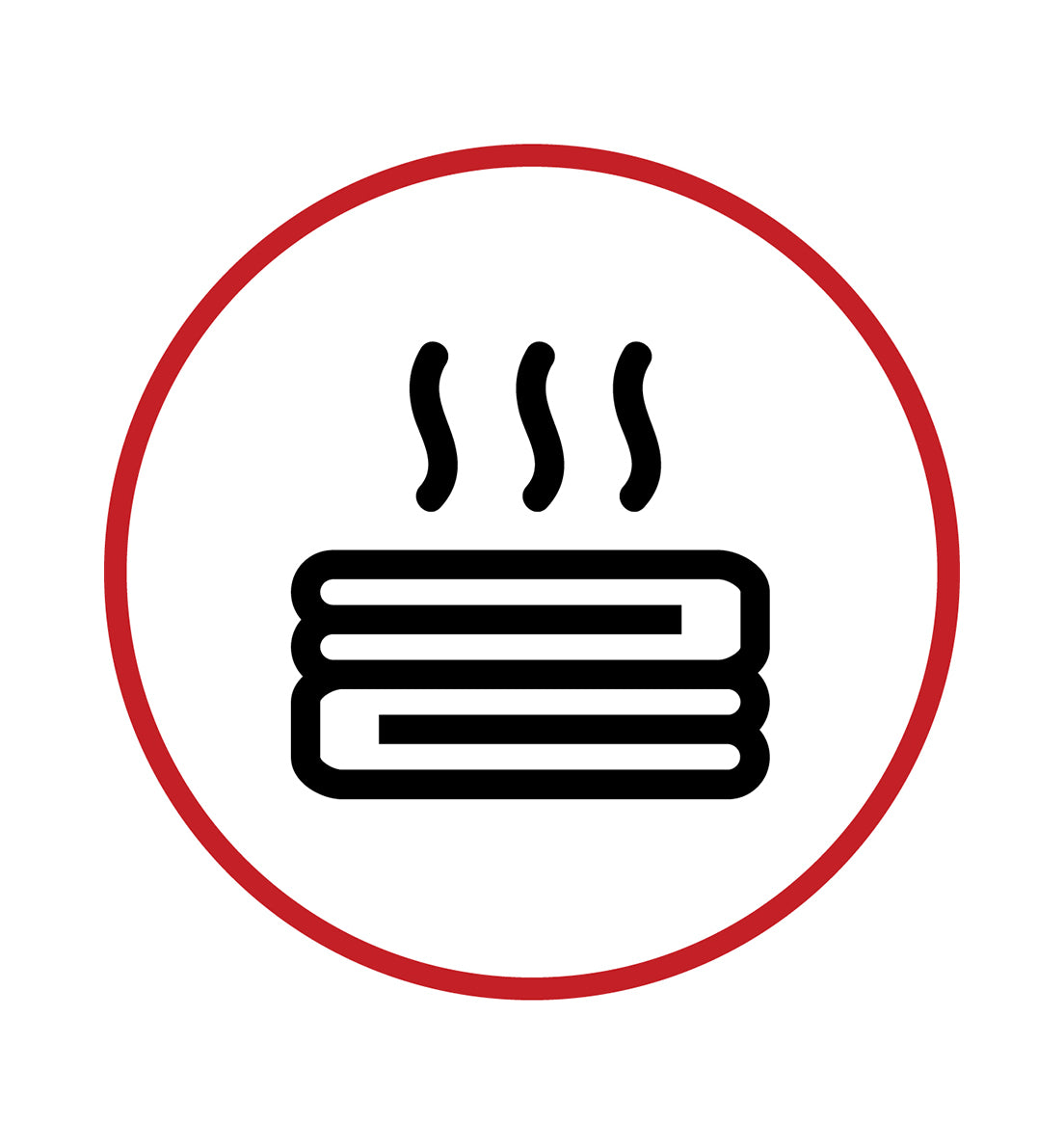 Hot Towel Compress
You can set the right temperature of 107.6 F and let the massager provide you with a hot massage with a hot towel. The feeling will leave you relaxed and calm.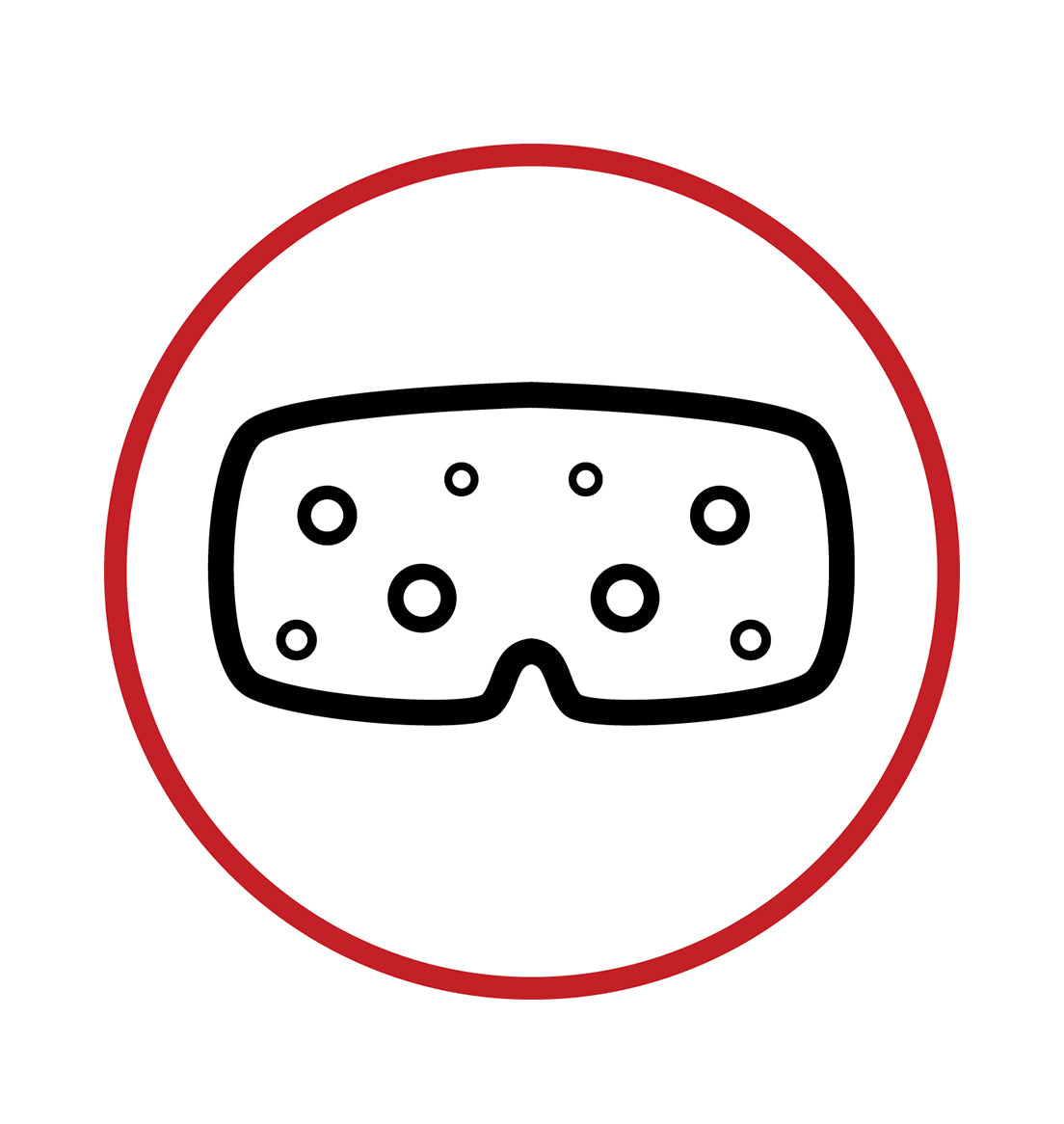 Air Bag Massage
The built-in Airbag offers a massage for different acupuncture points. It rubs 8 acupoints groups – relaxing the eyes after a full day.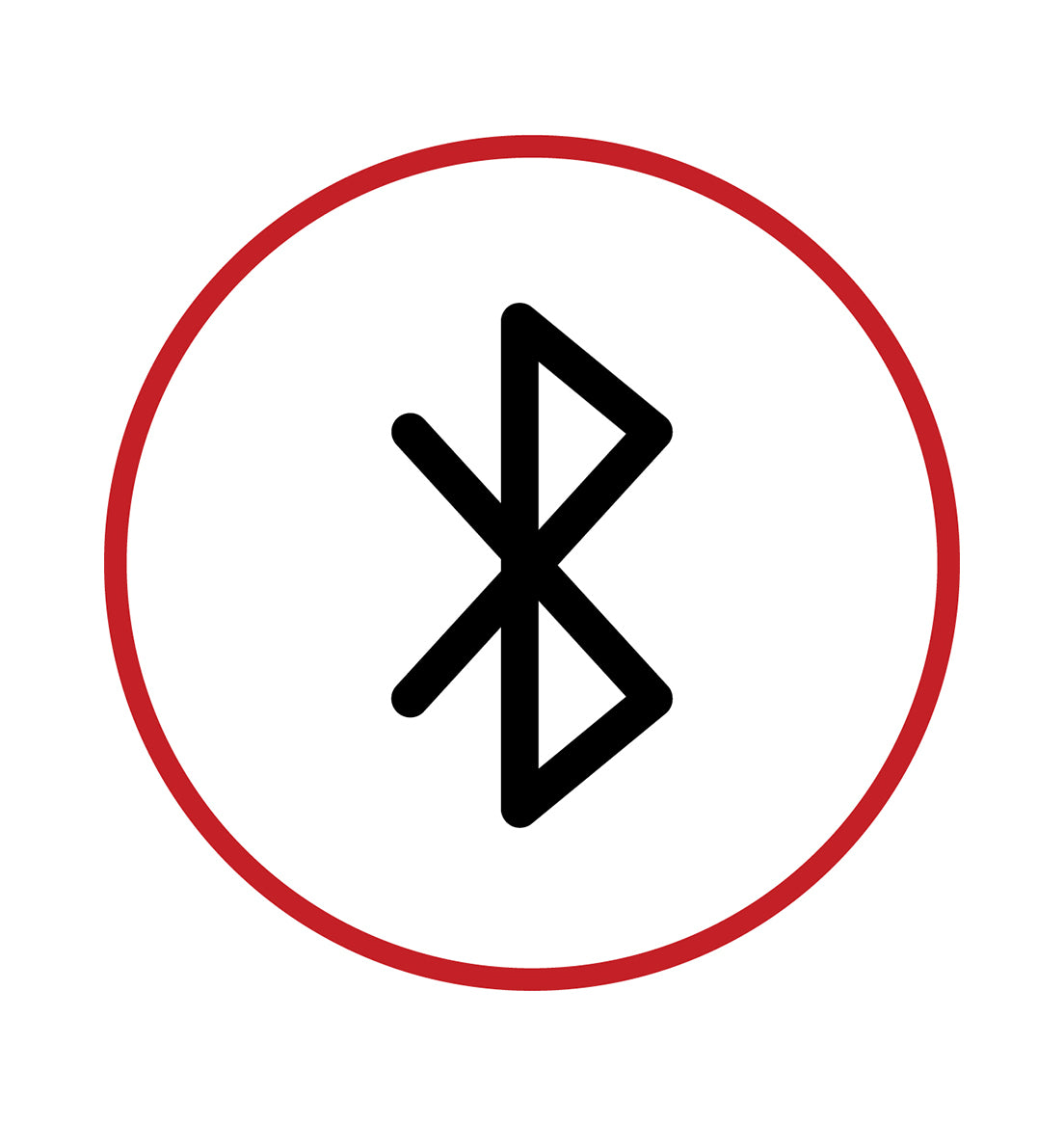 Bluetooth Connectivity
Pair text with an image to focus on your chosen product, collection, or blog post. Add details on availability, style, or even provide a review.
Massage Modes
Each massage mode includes a different set of features, or all features. Choose the best one for you.
The Eye massage has an automatic shut off after 15 minutes to avoid any damage to your eyes or face.
Air Pressure + Vibration + Hot Compress + Music
Air Pressure + Hot Compress + Music
Air Pressure + Vibration + Music