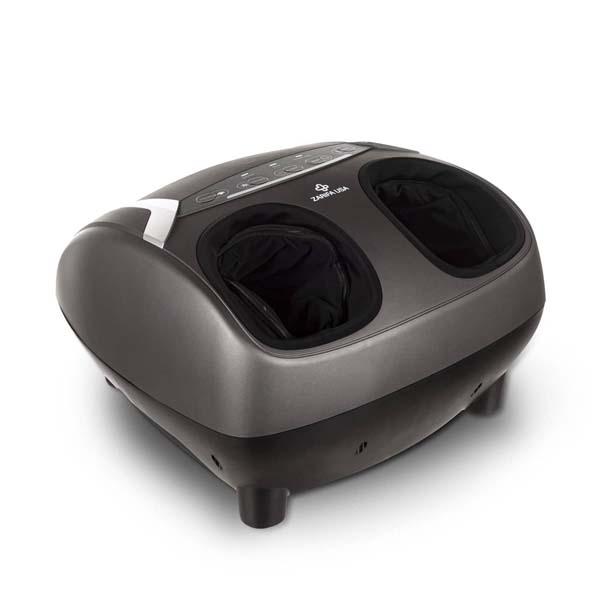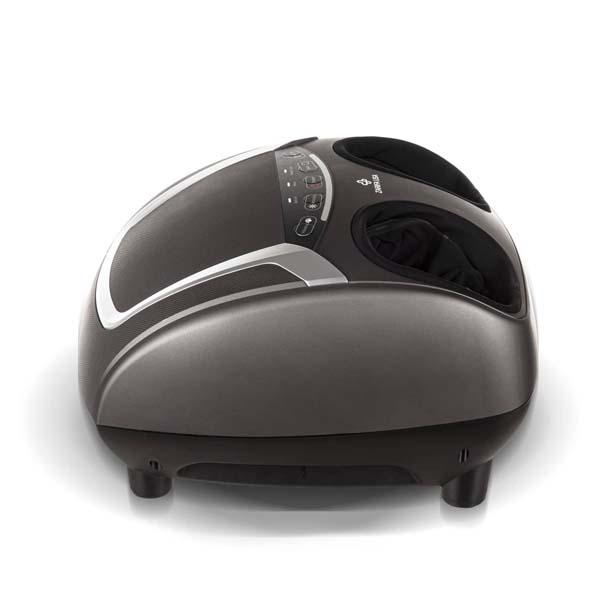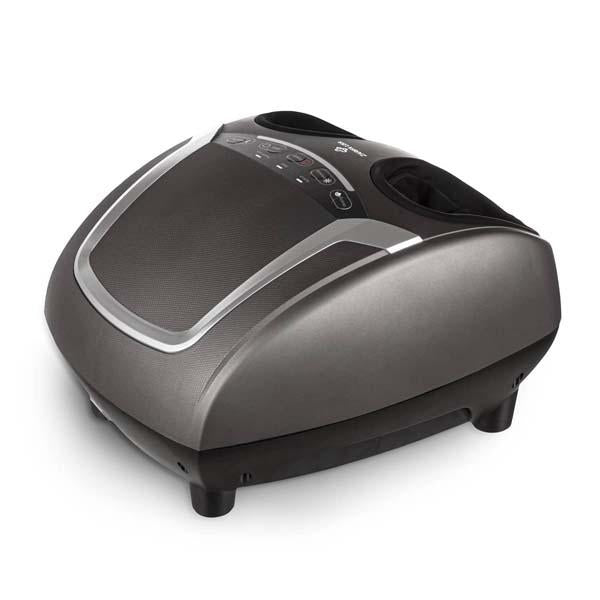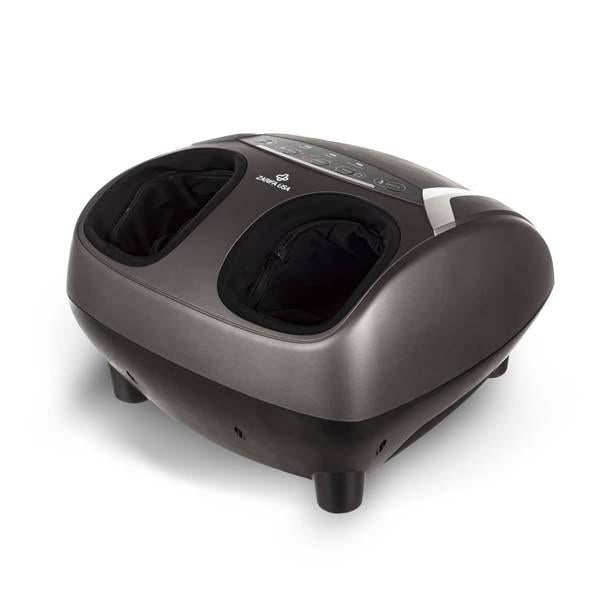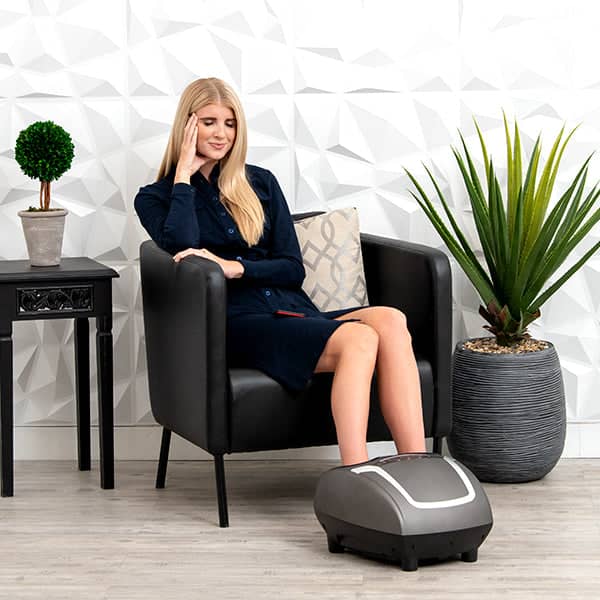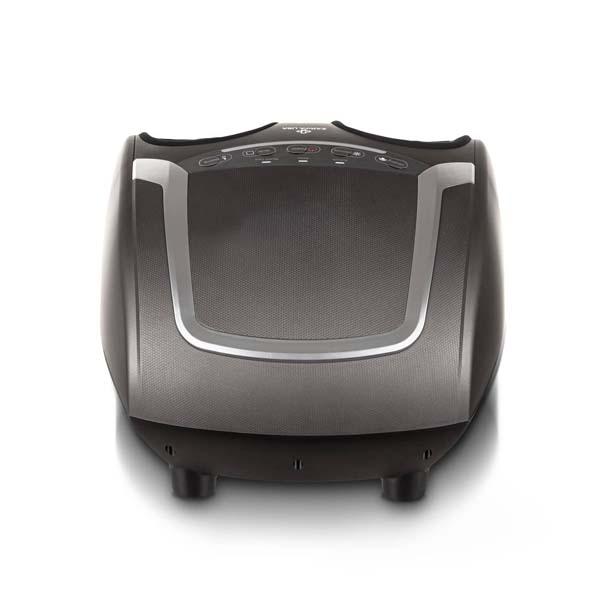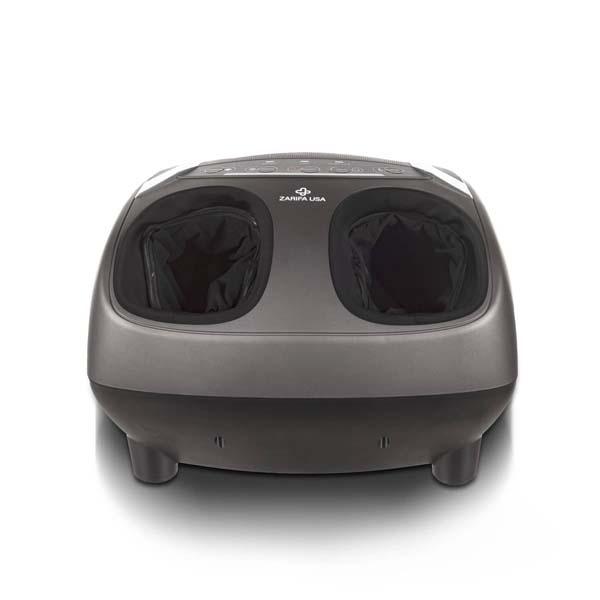 Foot Massager
Foot Massager with heat and vibration is HSA or FSA Eligible
Say goodbye to tired, achy feet and sore calves with one of our state-of-the-art vibrating foot massagers. Comes equipped with Precise Point Technology to massage away the aches and pain of sore feet.
You are able to use your HSA or FSA to purchase this product.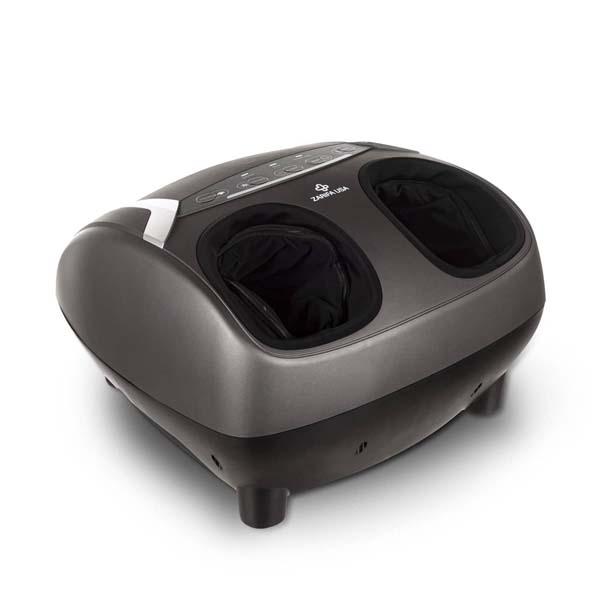 The Only Shiatsu Pillow with Heat You Can Buy With HSA/FSA
Z-Smart Foot Massager
Heated Foot Massager Overview
Introducing the Z-Smart Foot Massager, a portable and elegant vibrating foot massager designed for foot pain relief and overall health. Packed with features like an ergonomic design, precision point rollers, and gentle massage air techniques, it delivers a powerful medical massage experience. From improving circulation and regaining feeling in your toes to combating neuropathy, our Z-Smart Technology ensures exceptional results. This foot massager not only massages your feet but also offers core functions like heated massage, adjustable intensity, vibration, and comfort textiles and rollers. With small touches like Precision Point Massage, Machine Washable detachments, and quick touch interfaces, we enhance your foot massage routine for a premium and quality experience. Choose the best in medical grade massage equipment—we design the finest in medical massage products.
Our medical foot massager offers a foot massage that supports whole-body relaxation. By combining heat, vibration, compression, and kneading rollers, it effectively eliminates fatigue and promotes blood circulation. Experience the benefits of foot massage without leaving your home, whether you've had a long day on your feet or simply need to relax and rejuvenate.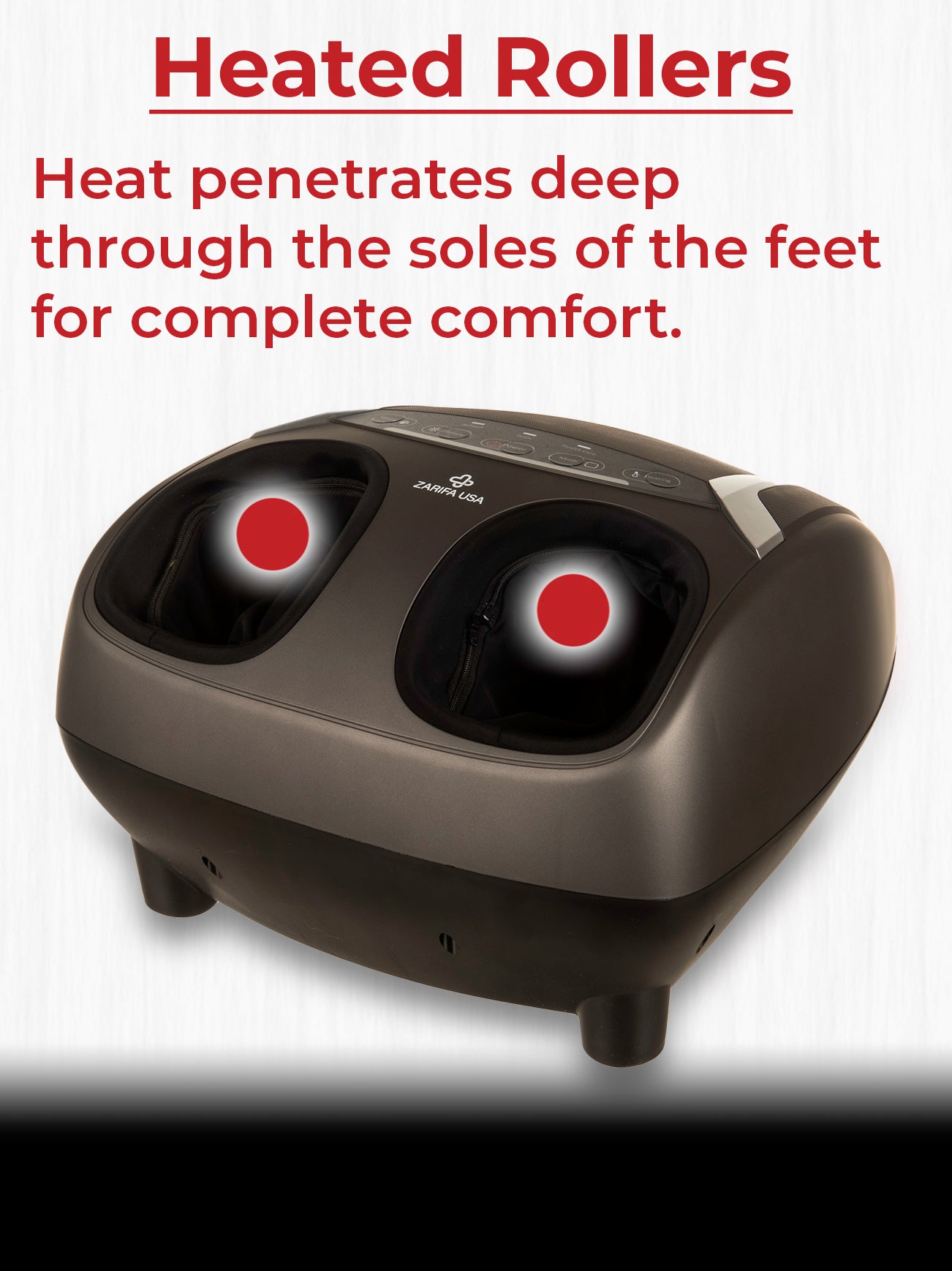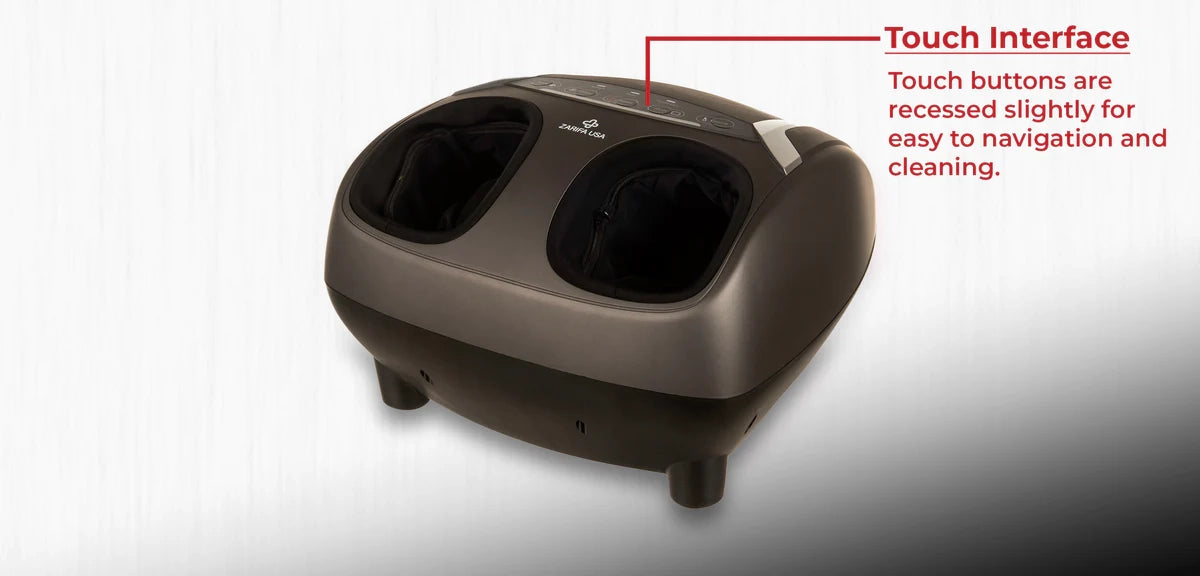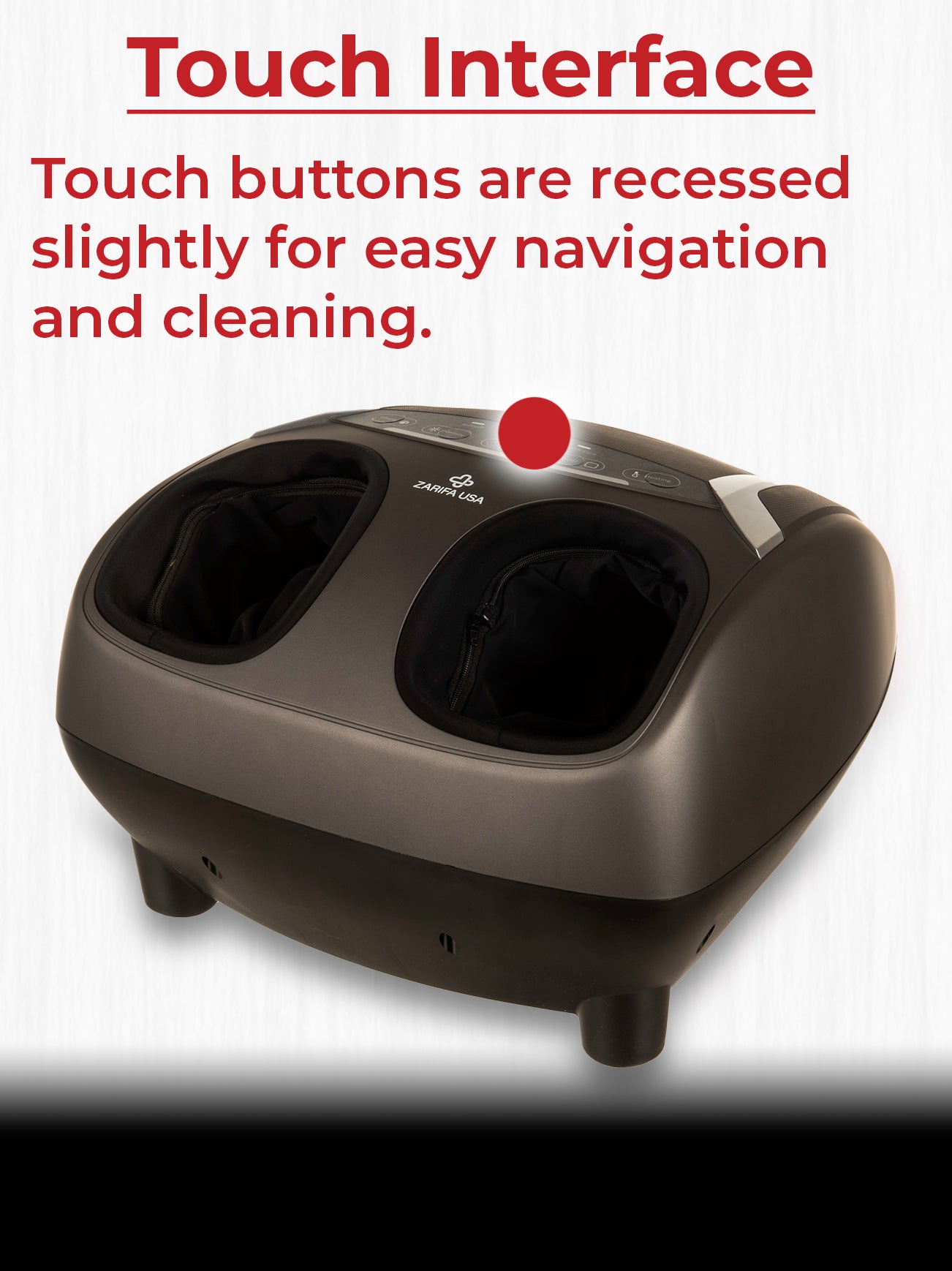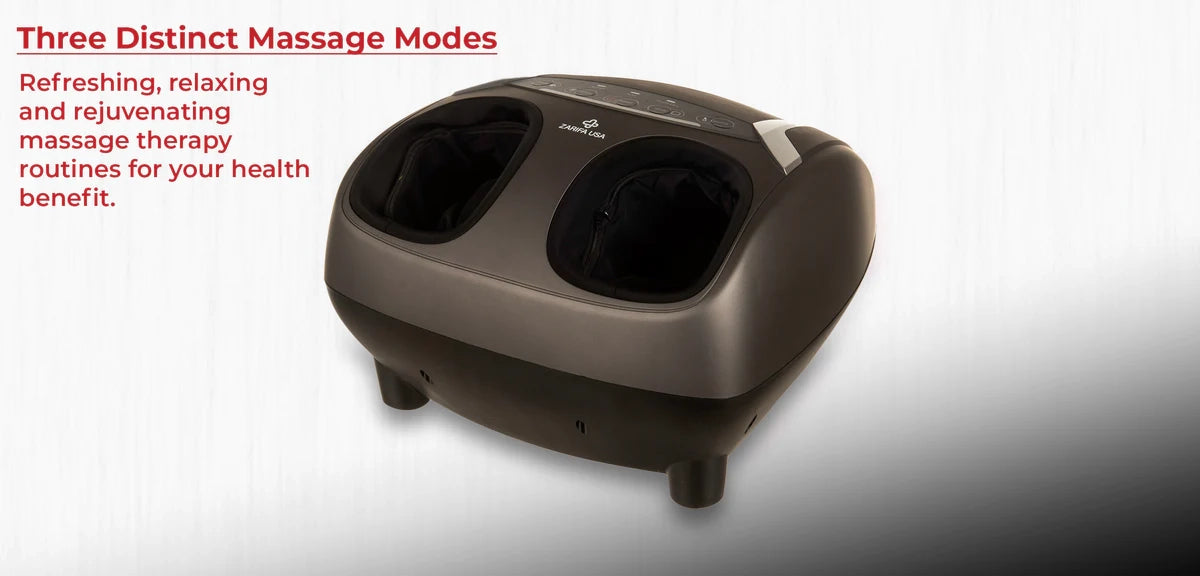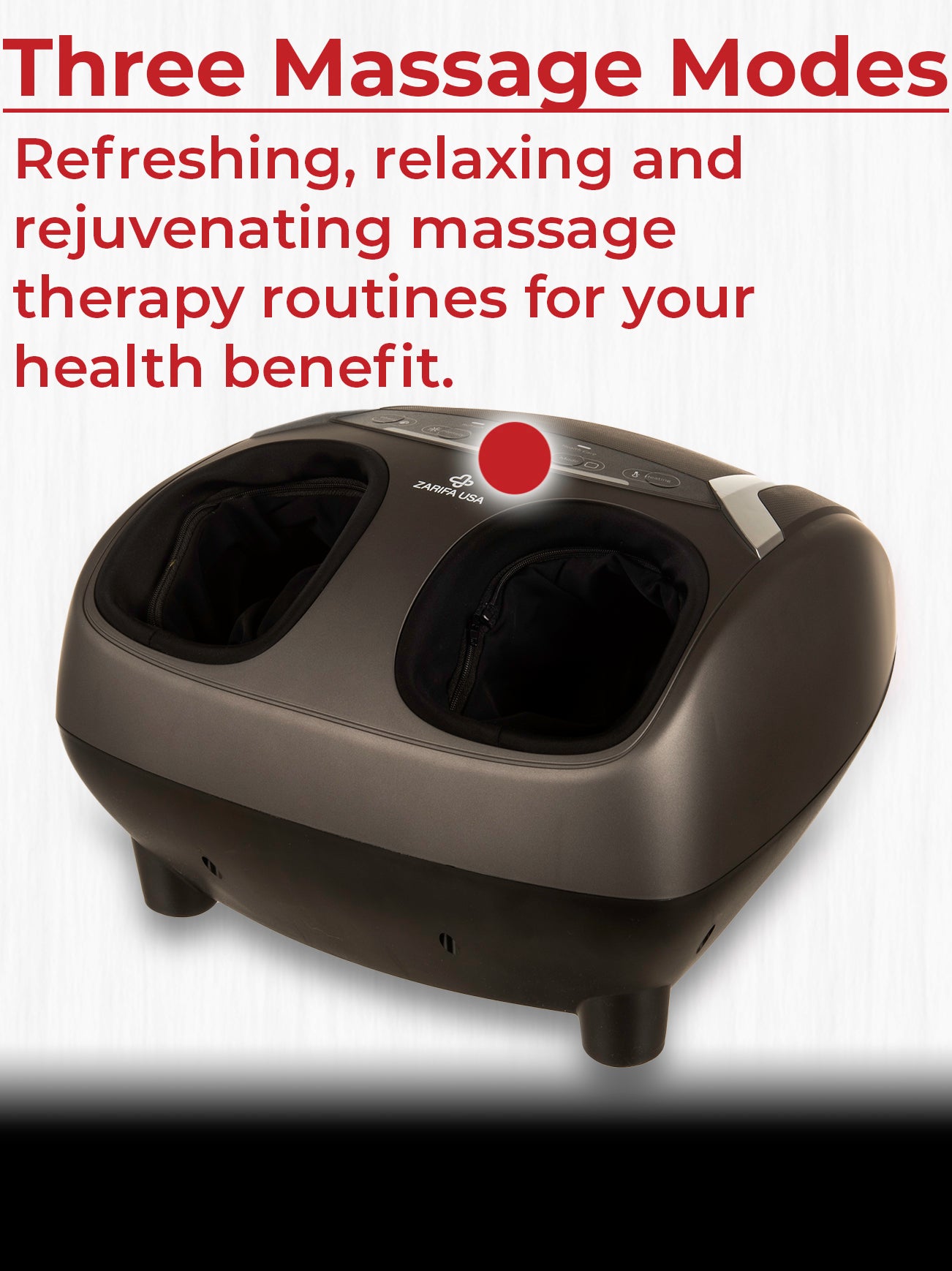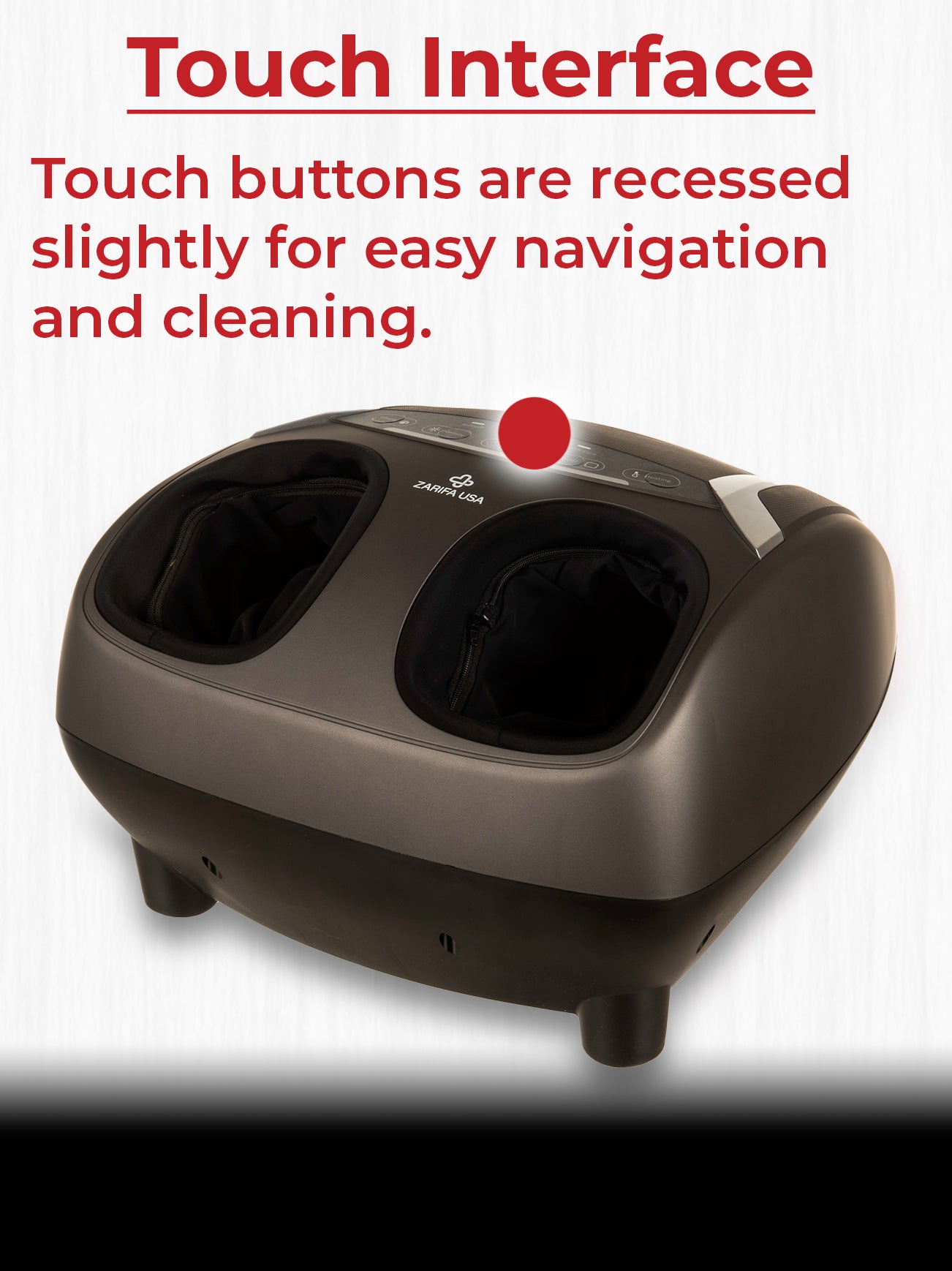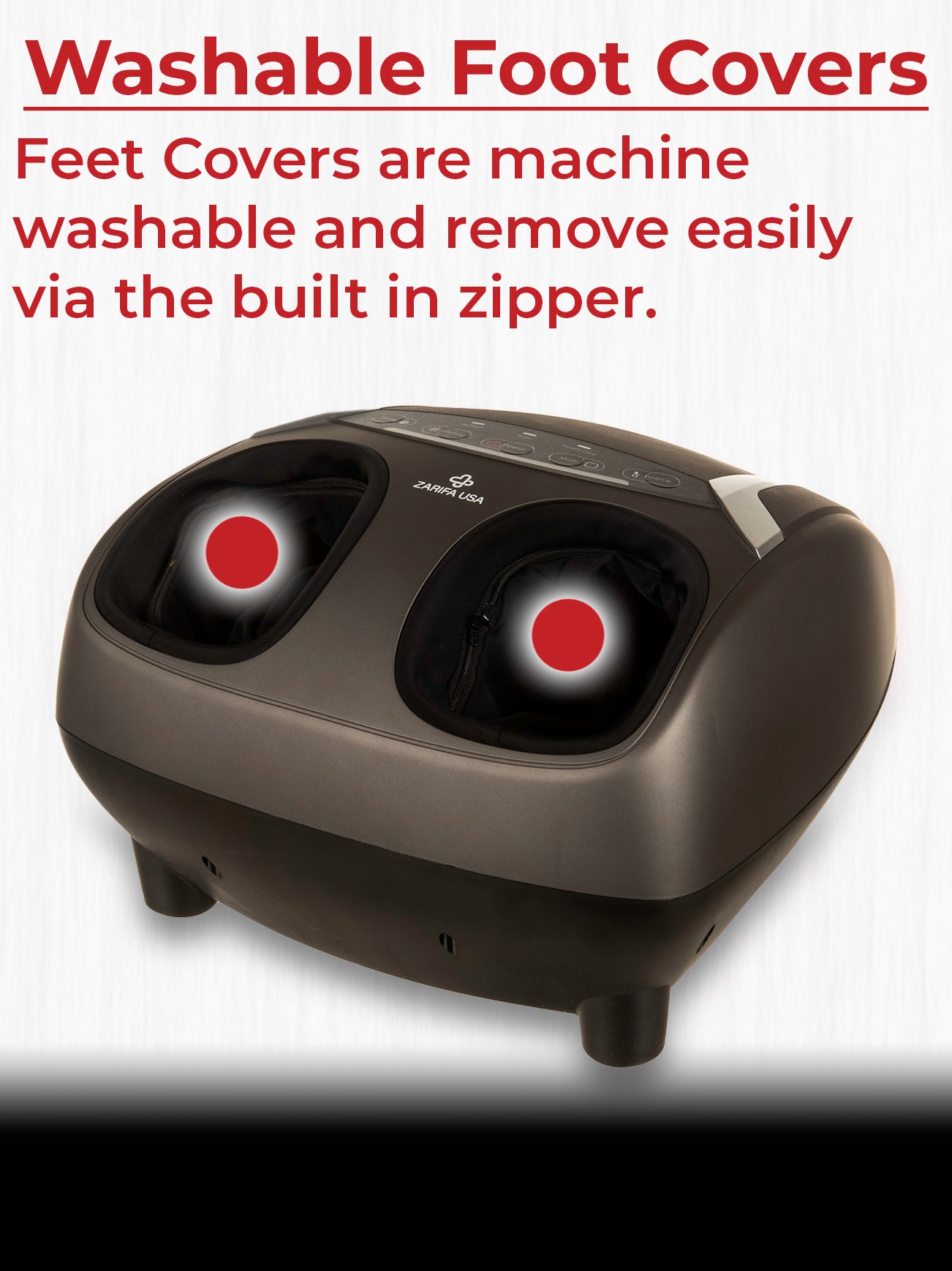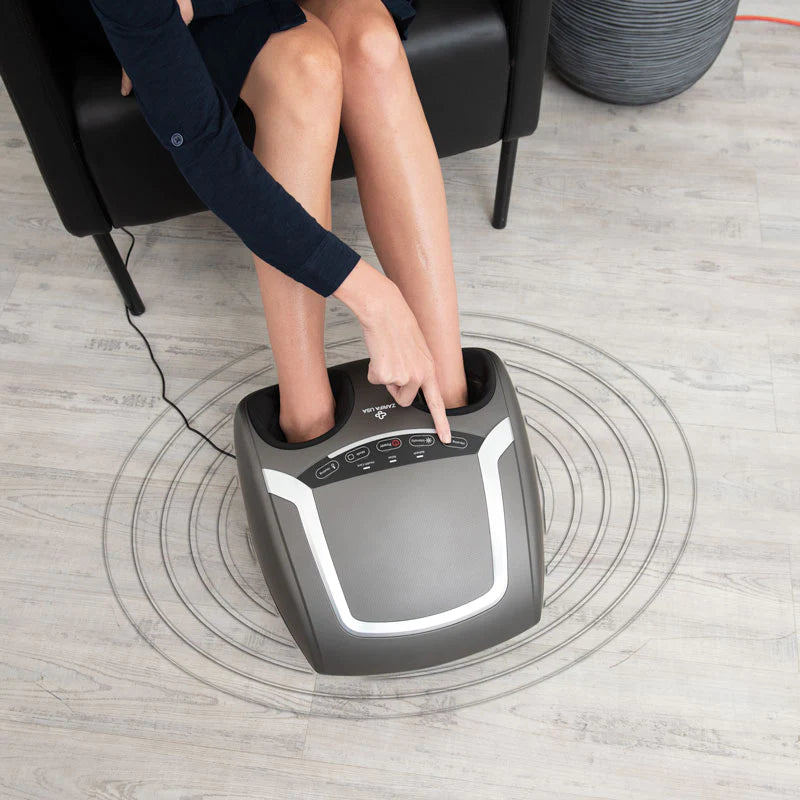 Warm Compression
The combined airbag and heating effect creates an encompassing heated compression. This compression mimics the clinical effect of compression socks combined with the comfort benefits of a jade stone heated massage.
Washable Cover
We know hygiene is important when it comes to your feet. So, we've made it easier then ever to remove the feet covers. They are machine washable and made of durable fabrics
Powerful Vibration
Foot massage health benefits penetrate deeper with powerful vibration. Receive pain relief at the source, by targeting the deep nerves and joints under the muscle and fat layer of the feet.
Z SMART TECHNOLOGY
Intelligent mechanical massage hands are programmed to adjust to the curvature of your feet, providing a better massage with each use. Choose from eight different automatic massage methods: Refreshing, Relaxing and Rejuvenating Health Care modes. Each of these methods creates a humanized and professional massage experience to ensure deep relaxation and relief.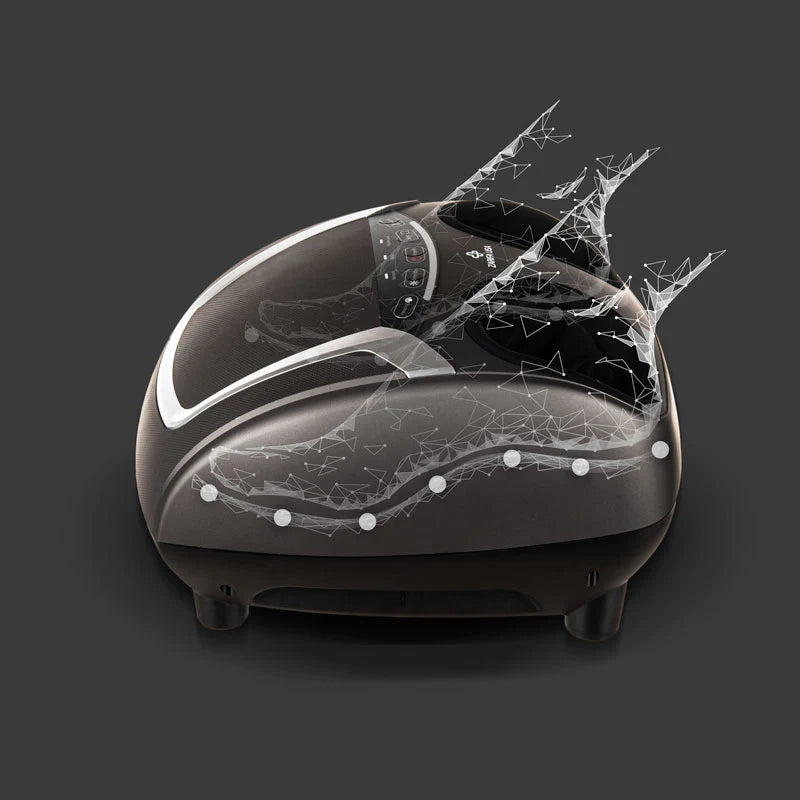 Precise Point Technology
We've incorporated the very best that reflexology foot theory has to offer with our deep kneading massage technology. Our foot massager is designed to perform various reflexology massage elements including, tapping, kneading, accupoint massage and shiatsu via the airbags, massage rollers and massage nodes.
Targeted Pain Relief
Use this text to share information about your brand with your customers. Describe a product, share announcements, or welcome customers to yFoot massage benefits extended past the soles of your feet having comprehensive health effects that extend all the way to your knees and lower back. Our foot massager penetrates deep for a fuller massage and promotes overall wellness better than a traditional foot massage.our store.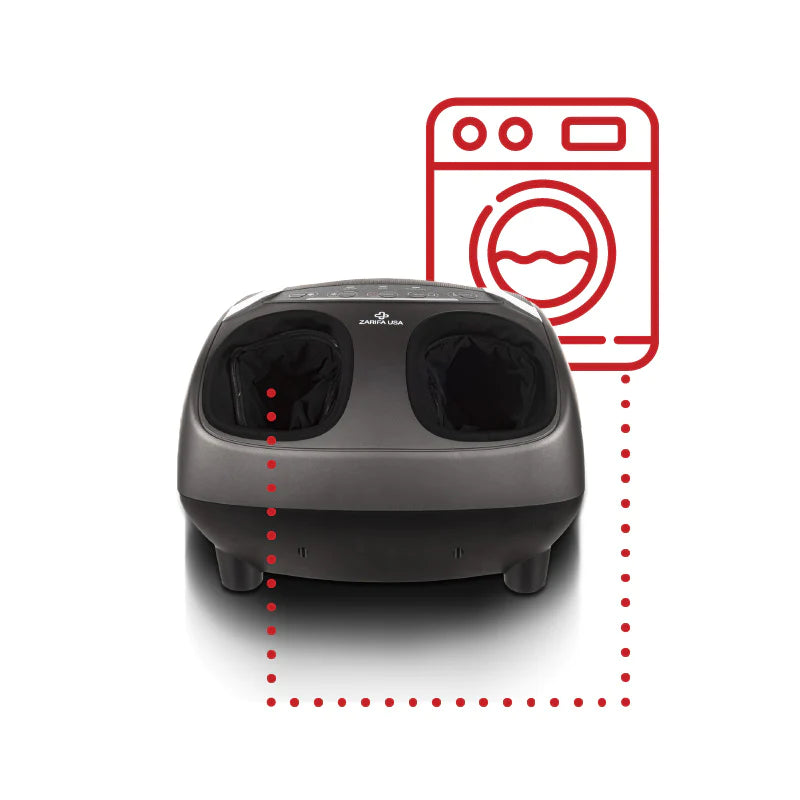 Machine Washable Textiles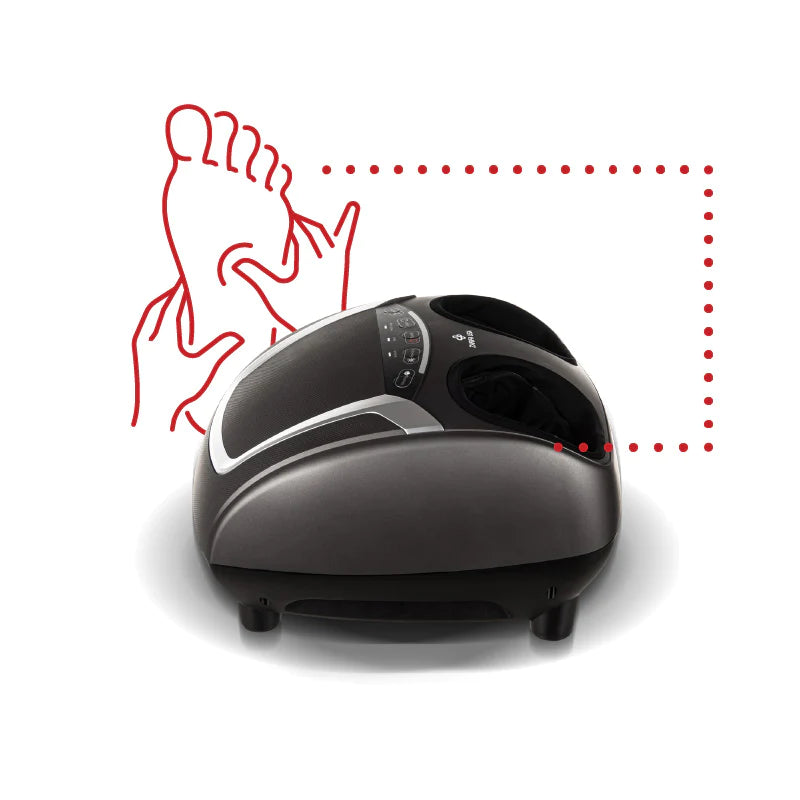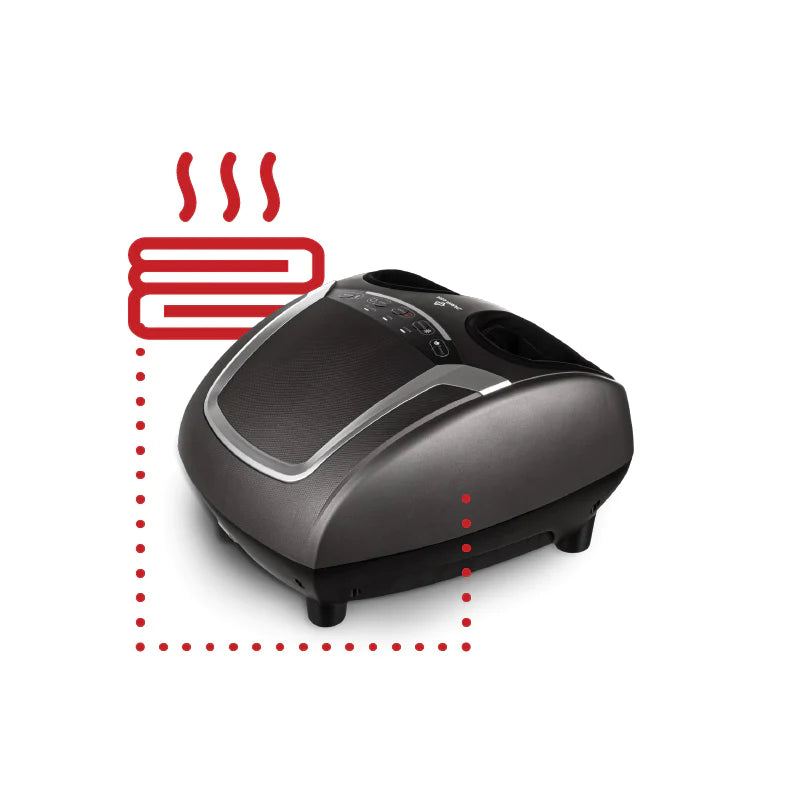 If you are a person who sits in front of a computer or a laptop for 8-10 hours a day or you have to drive a car on long trips, you may be suffering from backache. A good massage can help you reliev...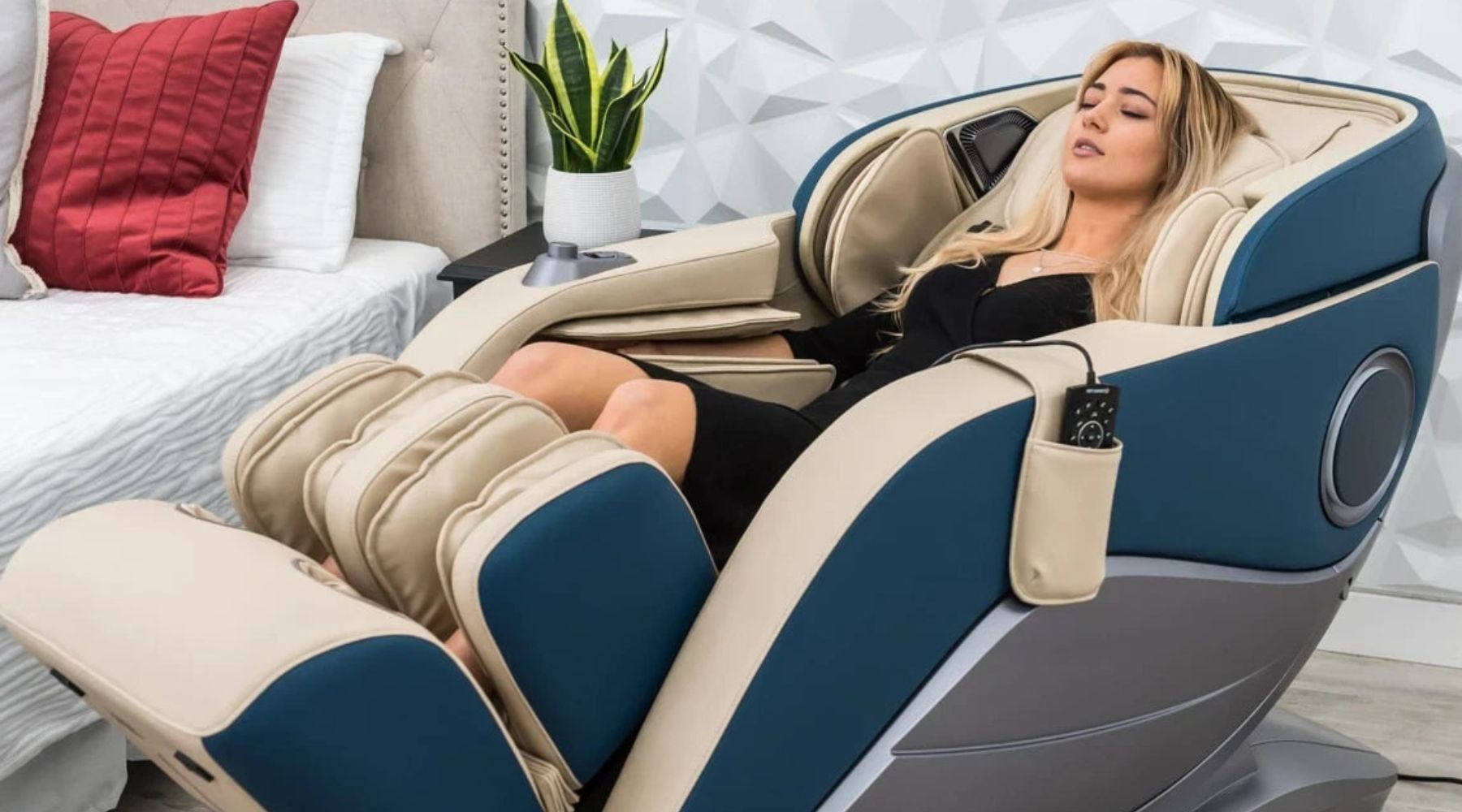 5 Ways To Deal With Muscle Aches As You Age
Everyone gets older. Aging is a natural part of life. Still, with age comes some annoying, unwanted symptoms, such as muscle aches. Read this guide on five ways to deal with muscle aches as you age...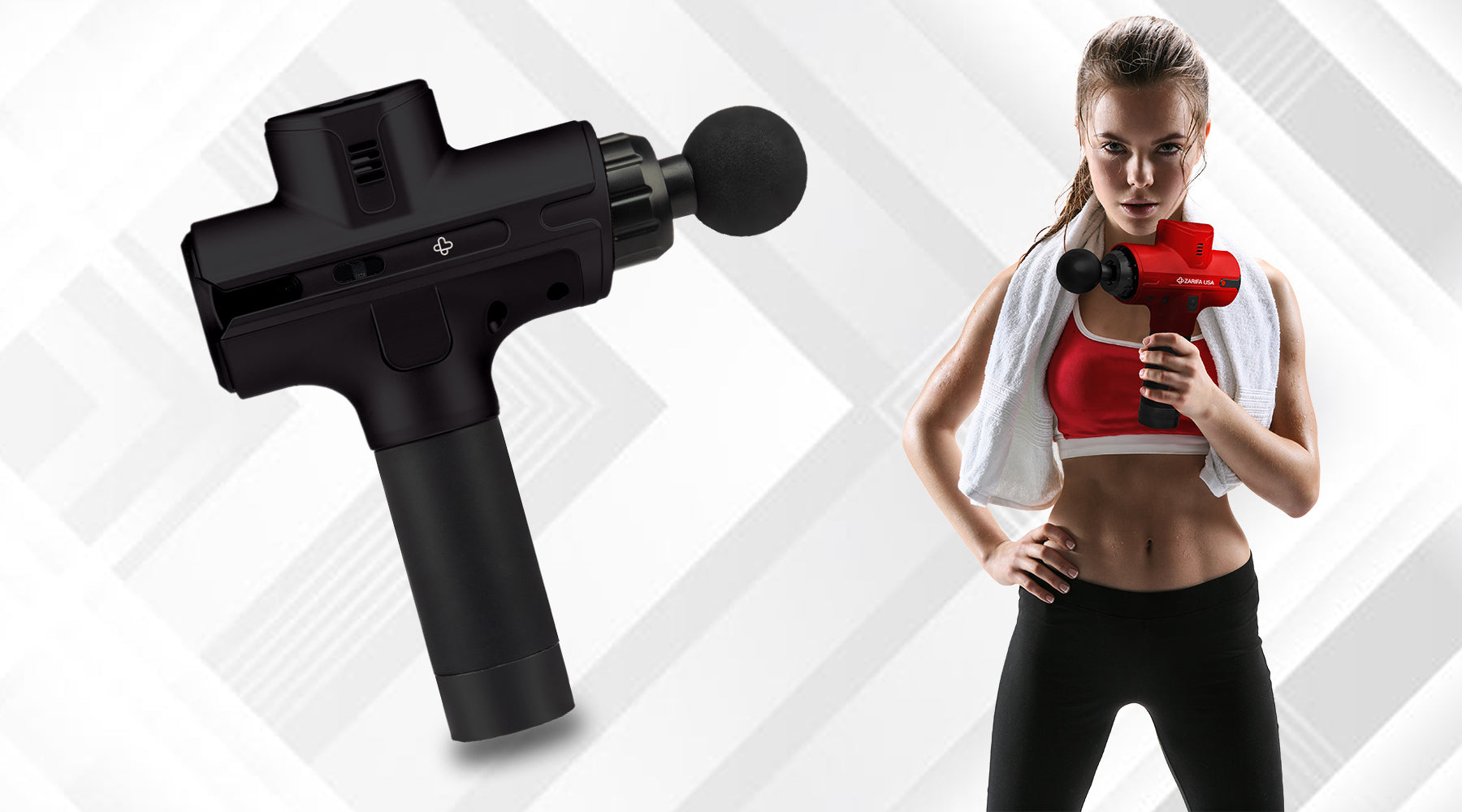 Massage guns vs. foam rollers is a fierce competition. Cutting-edge technology in these devices restores muscles and boosts blood flow. What is the most efficient way to reduce the soreness in the...