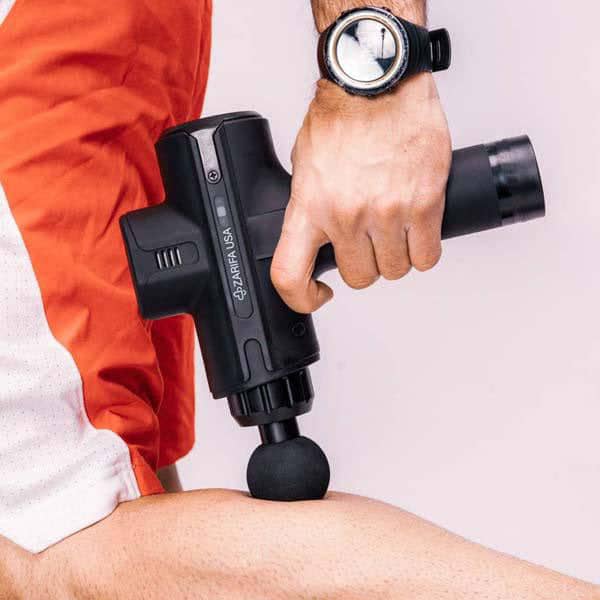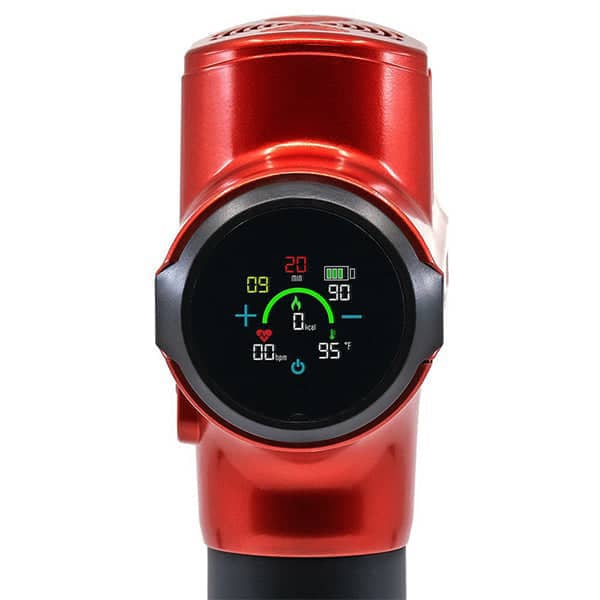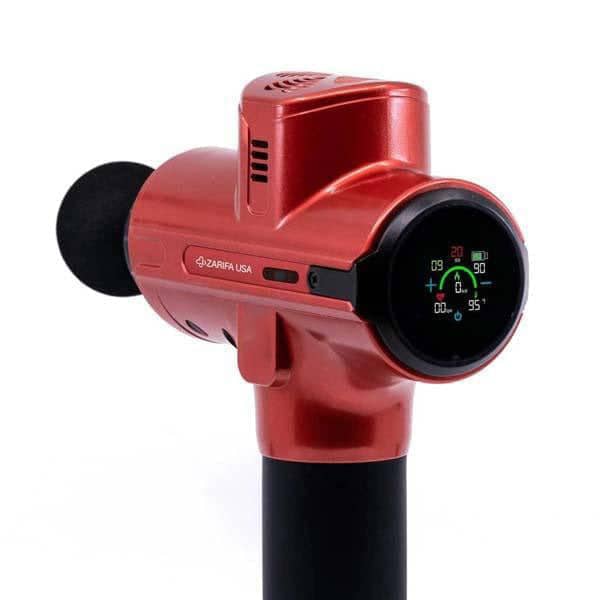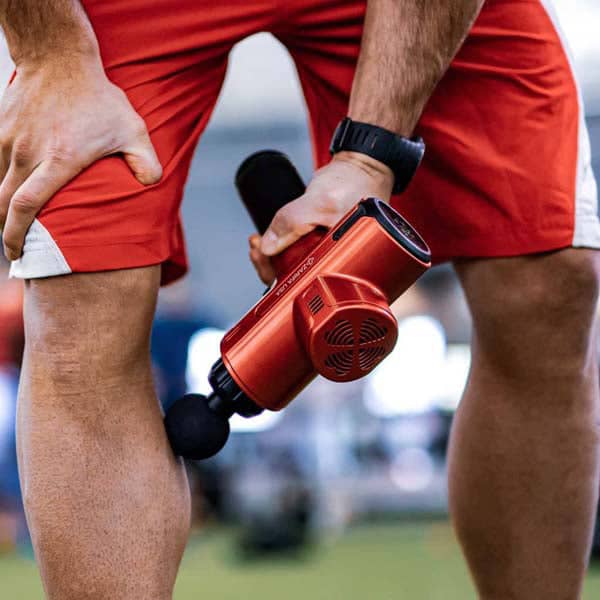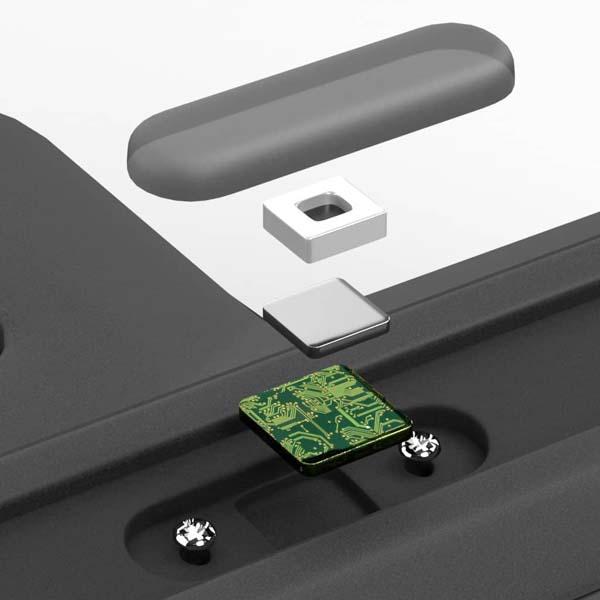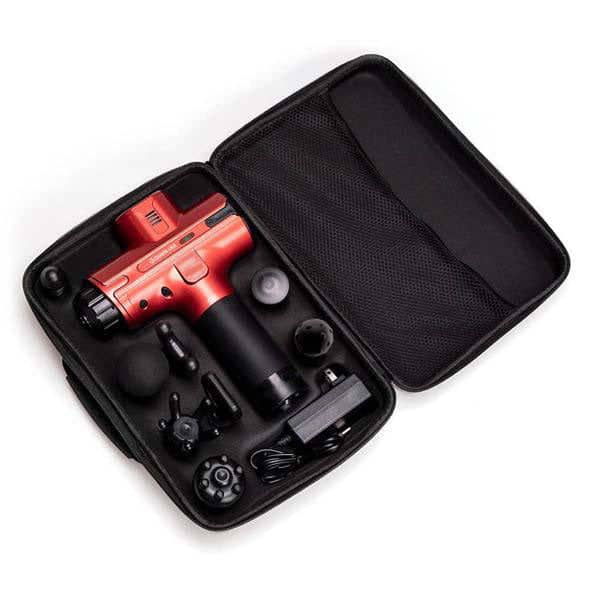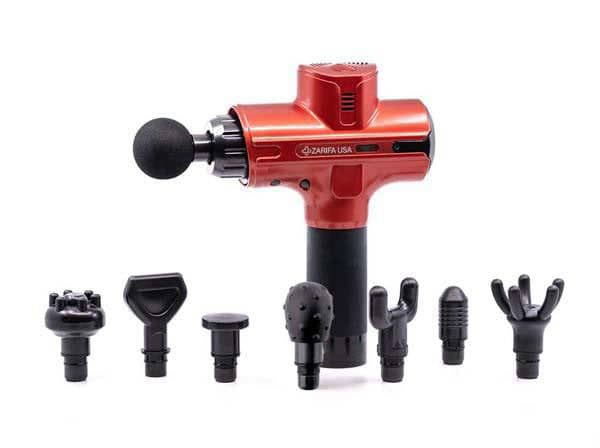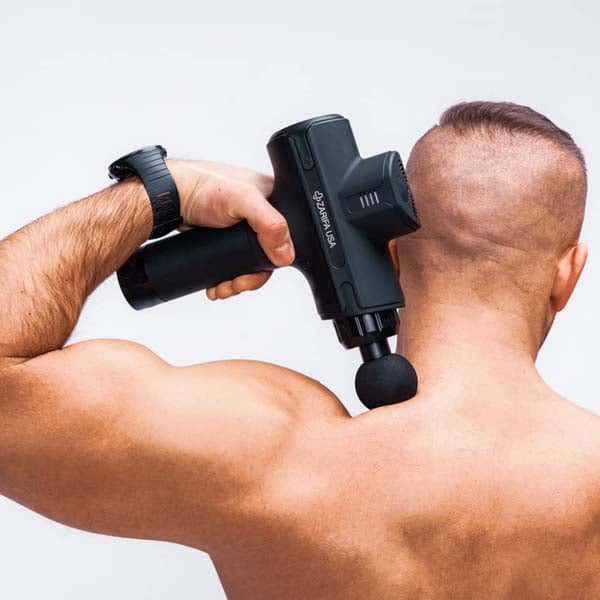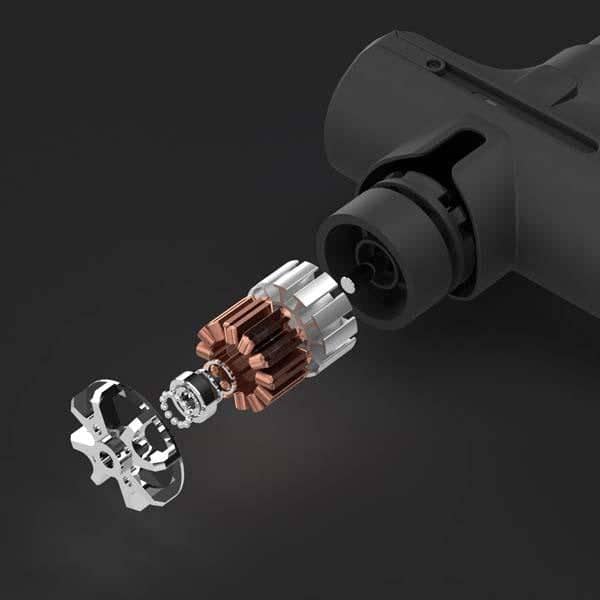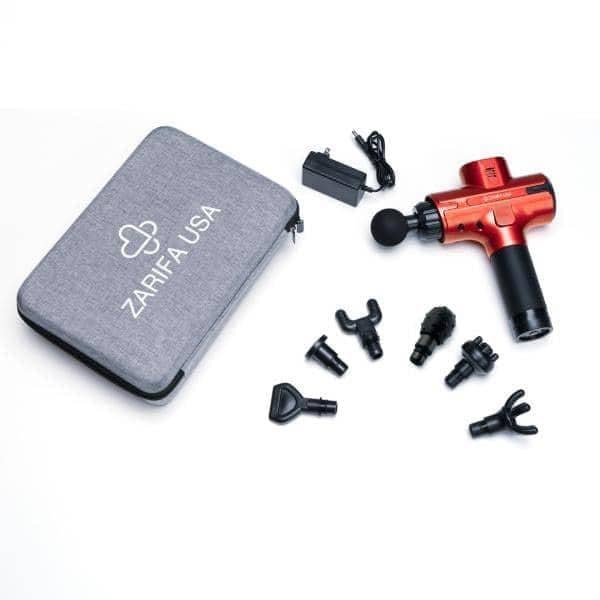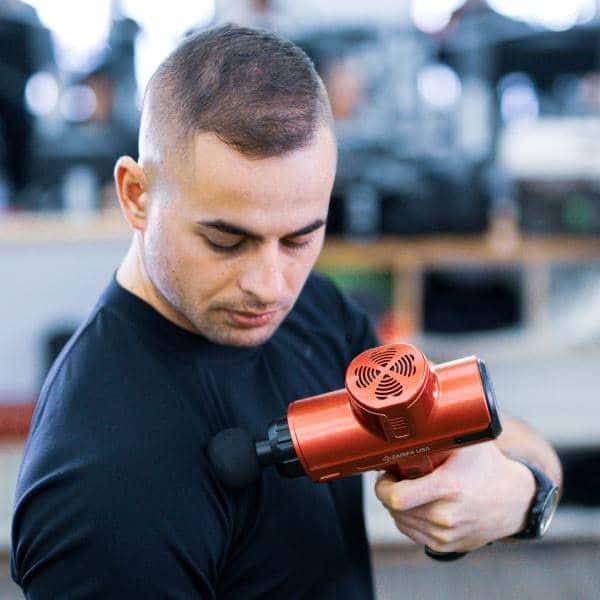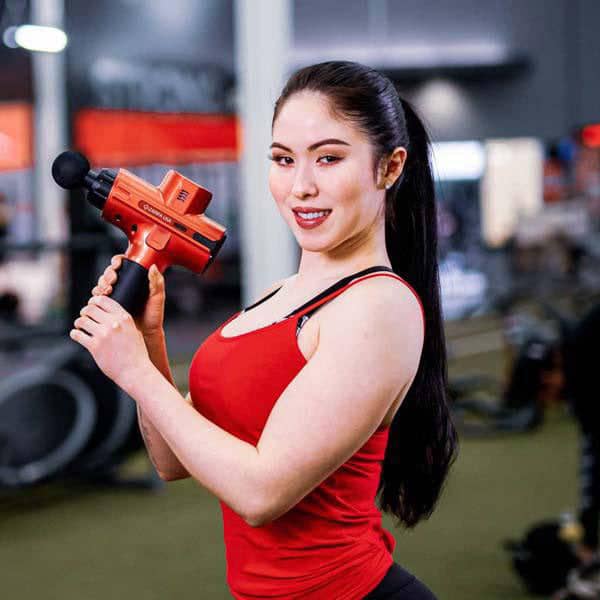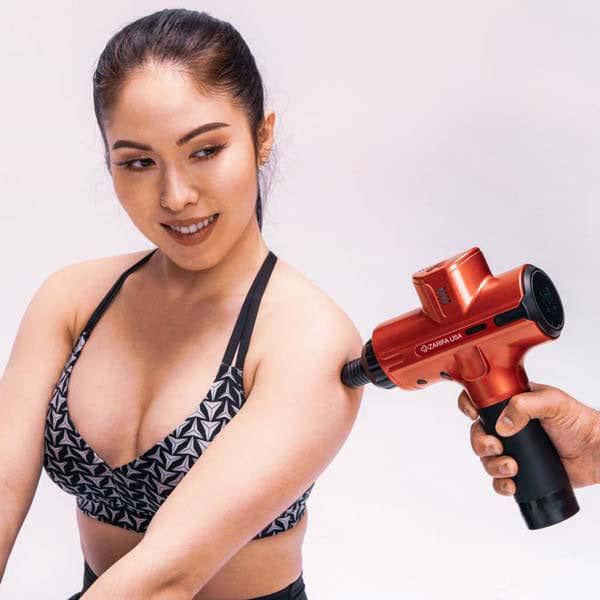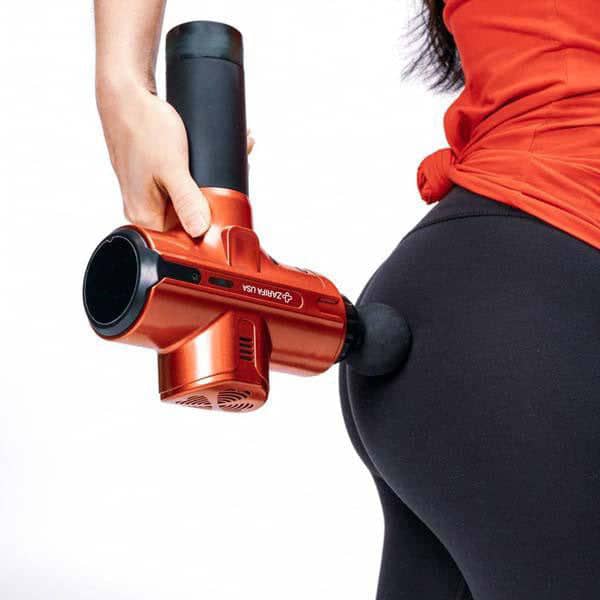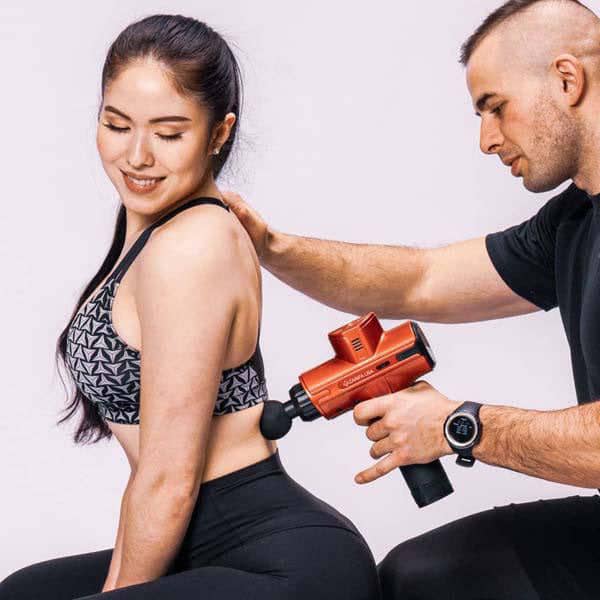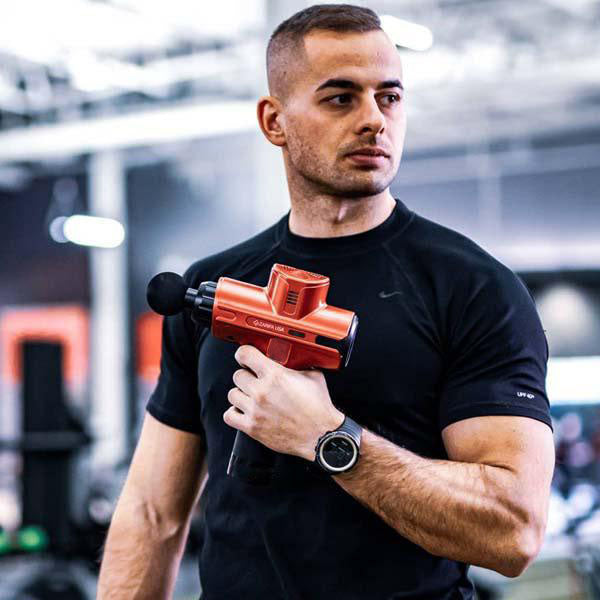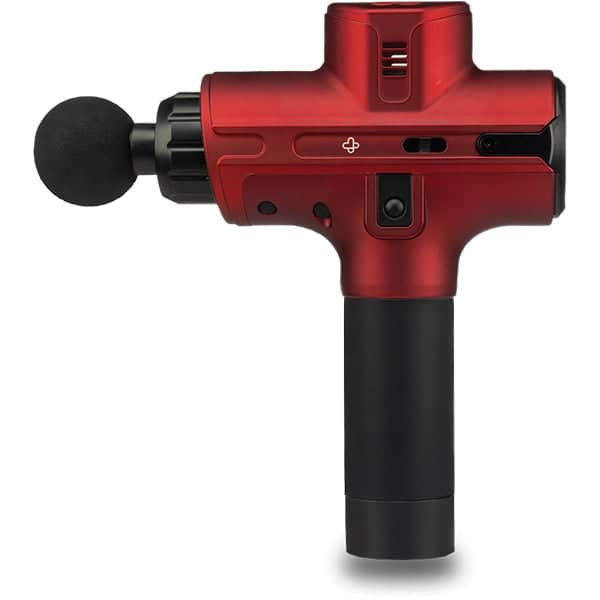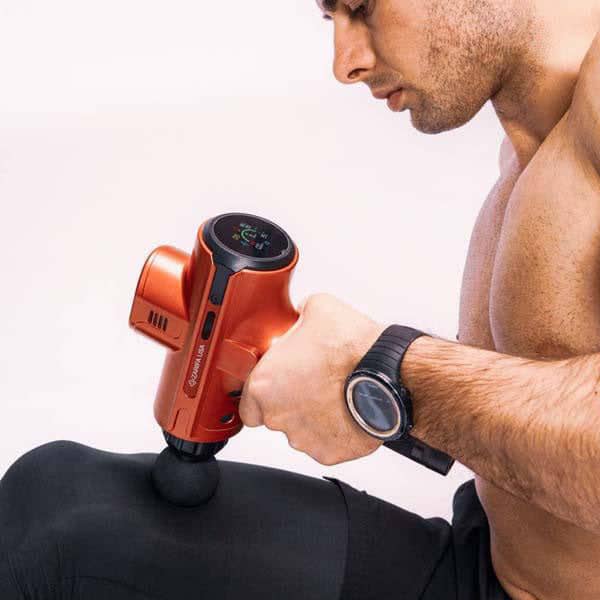 Health+ Massage Gun
The Z-Smart Massage Gun Health+ has our Z-Tech Health Sensor that can track Calories Burned, Heart Rate and Temperature, has 9 speeds, 60 lbs of stall force, a 5 hour battery life and more.
These are the only massage guns eligible for purchase with your HSA or FSA and are FDA-approved Therapeutic Class II medical devices.
Specs
| | |
| --- | --- |
| Speed Presets | 9 |
| Head Attachments | 8 |
| Weight | 2.3lbs |
| Power | 5200 mAh |
| RPM | 1600-3500 |
| Amplitude | 16mm |
| Stall Force | 60 lbs |
| Sensors | BPM/kCAL/Temp |
| Noise Level | <50dB |
| Battery Life | 5-6 Hours |
| Carrying Case | Included |
Relieve Sore Muscles and Tendons
Zarifa Massage Guns are designed to relieve sore muscles before and after your workouts so you always deliver your best performance. It's ideal for athletes and those who hate taking time off from the gym due to muscle soreness. With its powerful 20-speed setting, our massage guns deliver the perfect level of intensity to target your aches and injuries.
If you are a person who sits in front of a computer or a laptop for 8-10 hours a day or you have to drive a car on long trips, you may be suffering from backache. A good massage can help you reliev...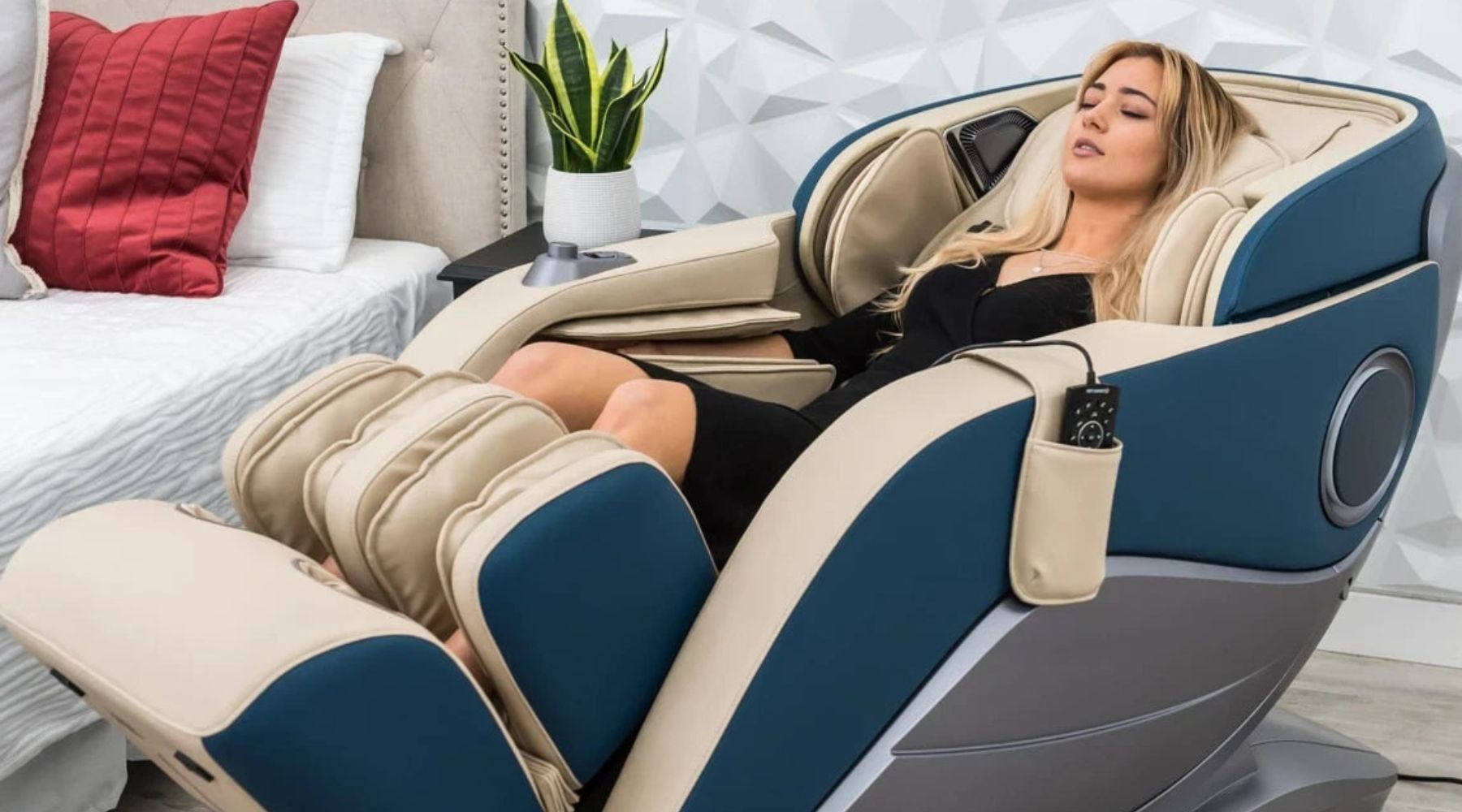 5 Ways To Deal With Muscle Aches As You Age
Everyone gets older. Aging is a natural part of life. Still, with age comes some annoying, unwanted symptoms, such as muscle aches. Read this guide on five ways to deal with muscle aches as you age...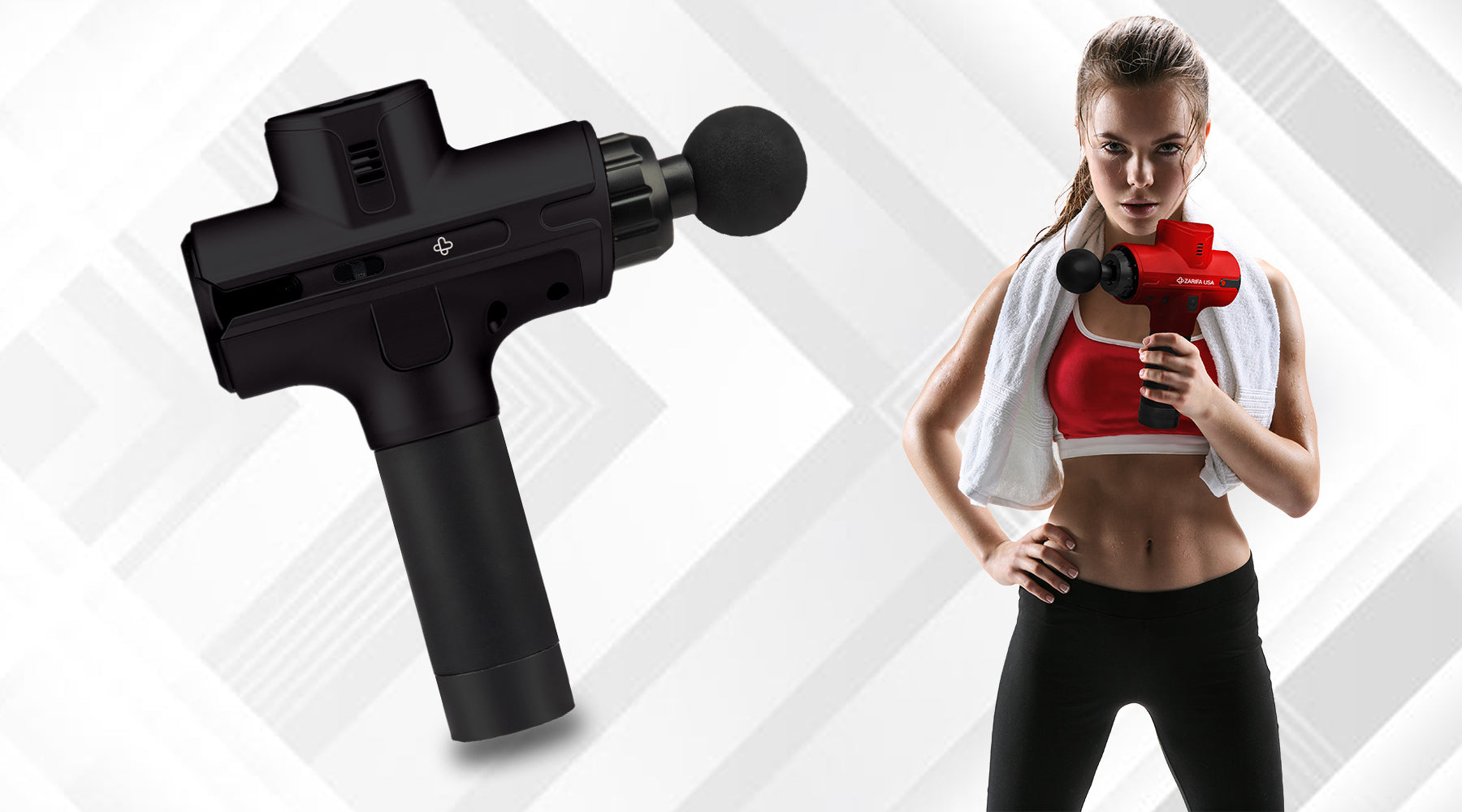 Massage guns vs. foam rollers is a fierce competition. Cutting-edge technology in these devices restores muscles and boosts blood flow. What is the most efficient way to reduce the soreness in the...