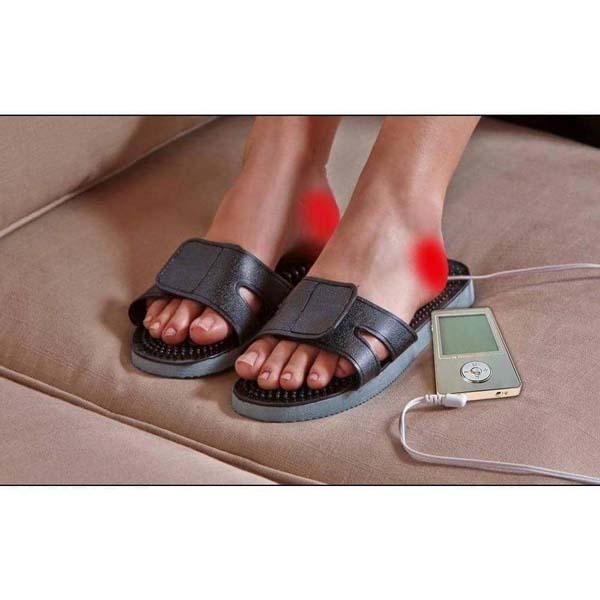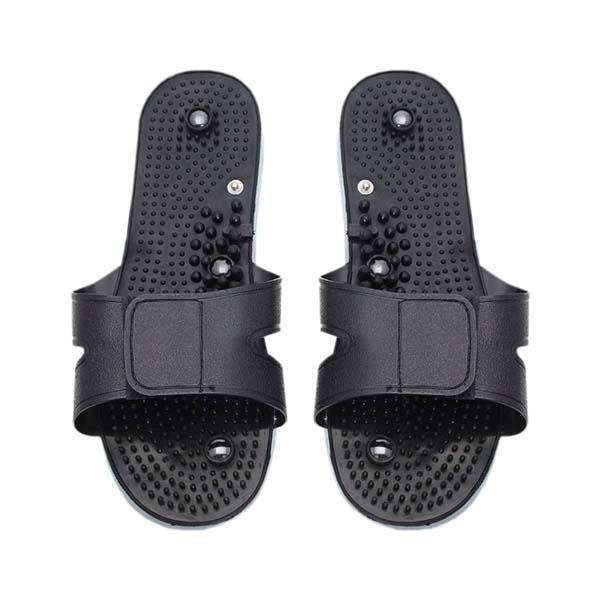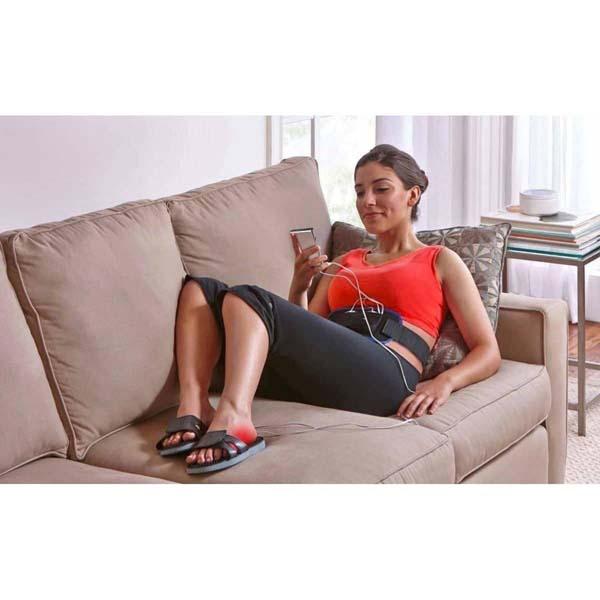 Zarifa TENS Slippers
The Only

Zarifa TENS Slippers

 You Can Buy With Your HSA or FSA
Healthy feet are very important for your body. These Slippers Help Alleviate a wide range of symptoms
The TENS Slippers connect with your IQ Pro V or VI TENS unit to deliver unparalleled relaxation and pain relief for sore feet. Our tens unit slippers are one-size fits most. Kick back and relax a bit while our IQ Massager slippers gets rid of sore muscles and tension from your tired feet!
No tens unit pads necessary while using these, just attach the leads into the Zarifa Pro Massager unit  and enjoy the benefits of TENS / EMS units targeted on your feet. you can also use Zarifa tens massage gloves for hand pain and arthritics and use Zarifa Tens Massage Socks for your foot pain.
5 Year Warranty included from IQ Massager. The manufacturer handles warranty claims. 
You are able to use your HSA or FSA to purchase this product. Product Risk Mitigation