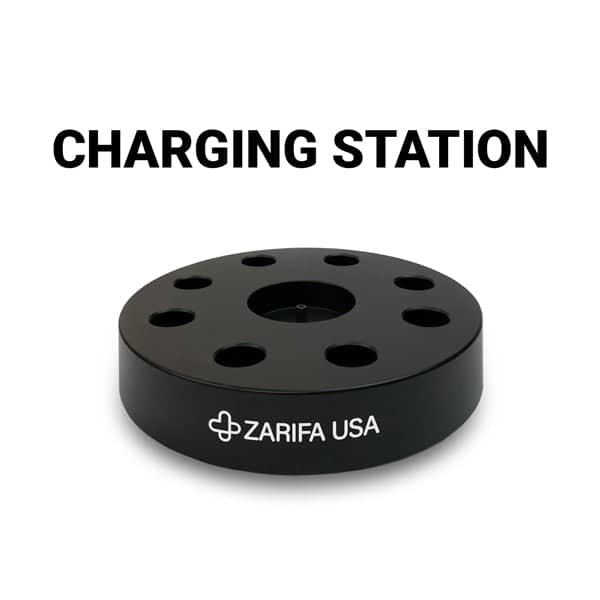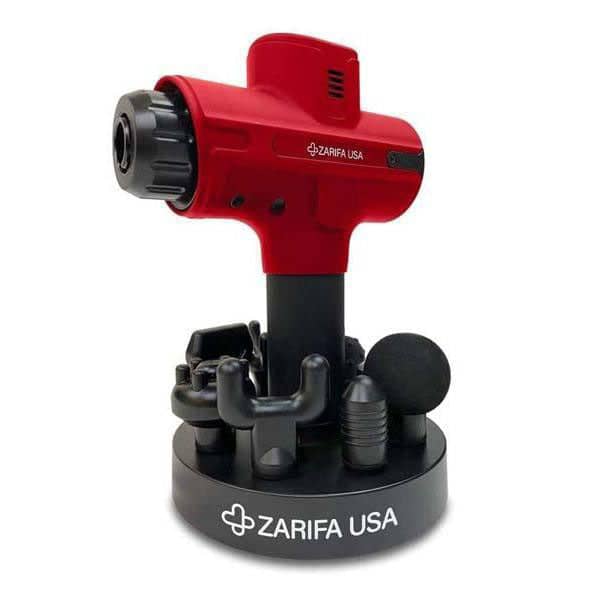 Z-Smart Massage Charging Station
It's an excellent offer in which you will get a massage gun charging dock at a very reasonable price tag. Zarifa USA is known for its customer friendly services, we have always tried our utmost to ensure the maximum satisfaction of our users. Currently, no other massage equipment brand is offering 100% original replacement accessories or spare parts except Zarifa USA.
The massage gun charging station that you will get in this complete package will help you to keep your massager fully charged all the time, it will keep your massager organized and charged. Moreover; it will also protect your massage gun from getting damaged due to any sudden physical shock or any other situation.