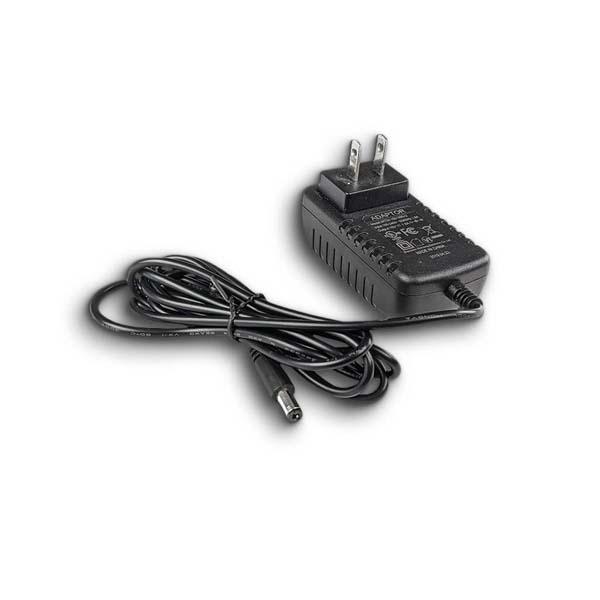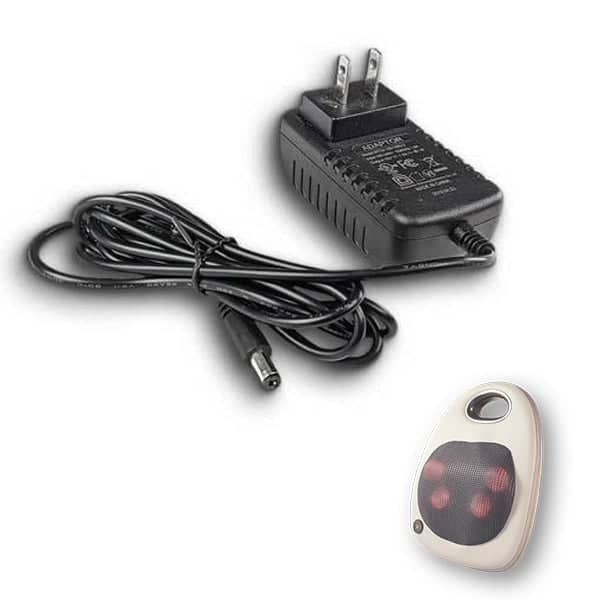 Z-Smart Massage Cushion AC Adapter
Keeping an extra Smart Massage Cushion AC Adapter in your car, bedroom, or your traveling bag is very important especially if you can't afford to miss a single massage therapy session. The Z-Smart Massage Cushion AC Adapter is an excellent product of Zarifa USA, it's a small charger that you can conveniently store in your car storage space, anywhere in the bedroom, or even in your pocket.
If you are suffering from frequent pains and a massage cushion is your only rescue option, then you should never compromise on it. This Z-Smart Massage Cushion AC Charger is 100% original; you won't feel any difference with it while charging your massage cushion. It provides fast charging functionality so that you can continue to use your massager without worrying about a long charging time. 
The price tag of this massage cushion charger is very reasonable, it will cost you around 34.99$ to order this charger. We have also compiled a list of some of its noteworthy specifications; make sure that you have carefully read its specifications before ordering this product.
Specifications:
Portable
Fast Charging Time.
100% Original.
Affordable price.
Overheat and overcurrent protection.
Money-Back Guarantee.
Remember, the fear of losing an original AC adapter is very realistic, however; there is nothing to worry about anything once you have purchased this replacement charger for your cushion massager. Zarifa USA also offers a full money-back guarantee which will be valid for 30 days in case of any damage or any other shipment-related issue. You can also contact our customer support team especially if you are unable to find the right charger for your massager, our team will ask you about the model number of your massager and then we will suggest you the best replacement for it.