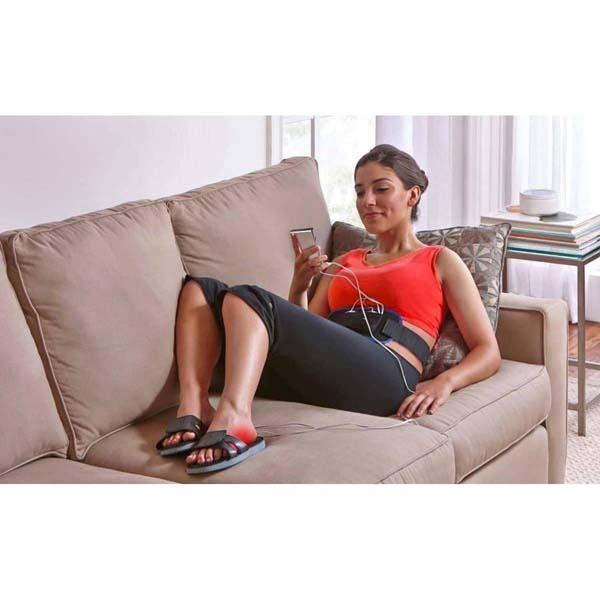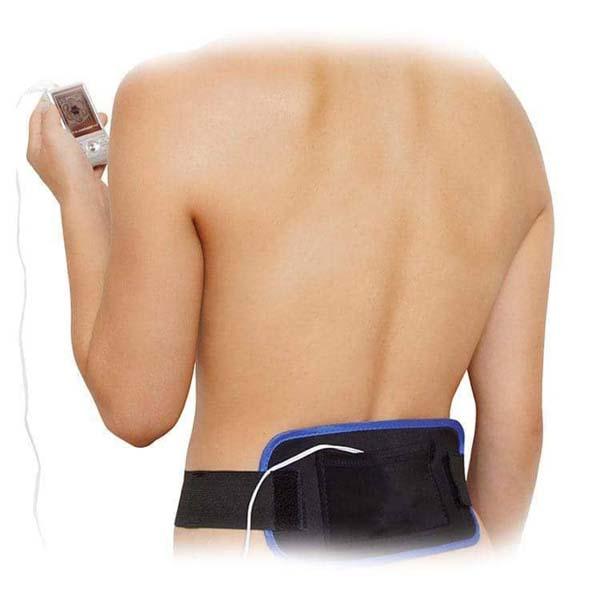 Zarifa TENS Massage Back Belt
The Only

Zarifa TENS Massage Back Belt 

You Can Buy With Your HSA or FSA
Our Zarifa TENS Massage belt Tones and strengthens your stomach muscles and is used for temporary relief of pain and sore muscles in the lower back due to strain from exercise or normal household work activities.
Great alternative for those who use gelled electrodes to prevent skin reactions.  The belt helps you keep better contact with your problem areas, and provides a much larger stimulation coverage.

Works your upper and lower abdominal and oblique muscles simultaneously by contracting and relaxing the muscles.

Can be worn underneath clothing throughout the day to improve posture and stability, without using the

 

Zarifa Pro Massager VI

 

or V.

Designed to fit around your waist comfortably and adjusts to your size and shape with adjustable Velcro.
*Requires the Zarifa Pro Massager VI or V Tens unit to operate
You are able to use your HSA or FSA to purchase this product.
Suggested Article: ZARIFA PULSE MASSAGERS