Filters
Save $500.00
Save $100.00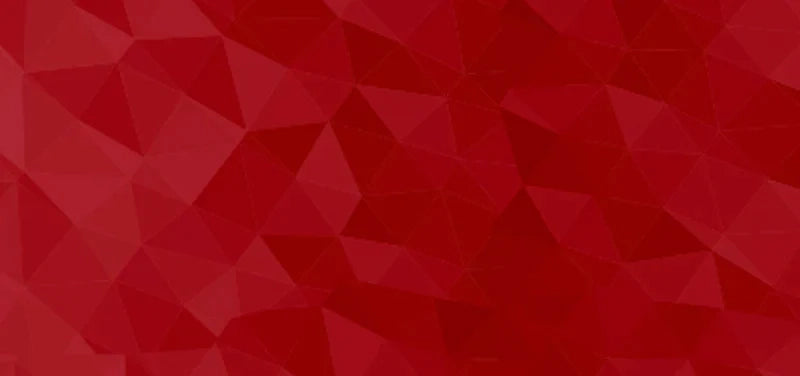 If you have a HSA or FSA card, you can use it as a Credit Card at Checkout!
Our Products Are HSA/FSA Eligible
GET MORE DETAILS
How do Foot Massagers Work?
Not all personal foot massagers are alike. You can find inexpensive foot massagers and foot rollers at your local drugstore that target the bottom of your feet. These are better than nothing, but they won't give you the full benefits of a foot and leg massage that your body deserves.
Foot Massagers work by gently kneading, compressing, rolling and caressing your feet muscles and joints like real massage hands. Our FSA and HSA foot massagers are portable, sleek and elegant solutions to your foot pain relief and overall feet health and wellness plans.
From ergonomic design, precision point rollers to gentle massage air techniques, the Zarifa Foot Massagers packs a punch in the medical massage category.
Contact us today with any questions you may have about our foot massagers or how to determine Flexible Spending Account or Health Savings Account eligibility and reimbursement.
What is Precision Point Technology?

We've incorporated the very best that reflexology foot theory has to offer with our Deep kneading foot massage technology. Our FSA-eligible shiatsu foot massager is designed to perform various reflexology massage elements including, tapping, kneading, acupoint massage and shiatsu via the airbags, massage rollers and massage nodes.

Foot massager benefits extended past the soles of your feet having comprehensive health effects that extend all the way to your knees and lower back. Our leg and foot massager penetrates deep for a fuller massage and promotes overall wellness better than a traditional foot massage.
What are the Benefits of Shiatsu Foot Massage?

The Best Shiatsu foot massagers help restore strength and flexibility to your feet, relieve stiffness and tension and improve blood flow and circulation. The heated massage option is great at restoring some feeling to cold toes and great for warming up your feet after a cold day.

Foot Massage helps increase energy levels, by reducing foot fatigue, and by restoring a natural balance to your body. Foot massage before bed can also help you sleep better at night.

The benefits for athletes and runners are clinically proven and help get rid of the aches and pains, especially for marathon runners and cardio intensive activities.