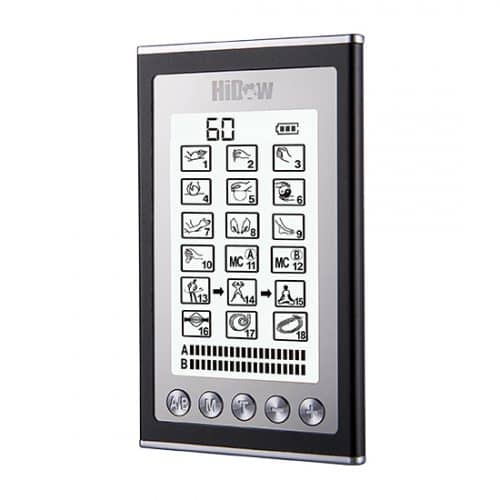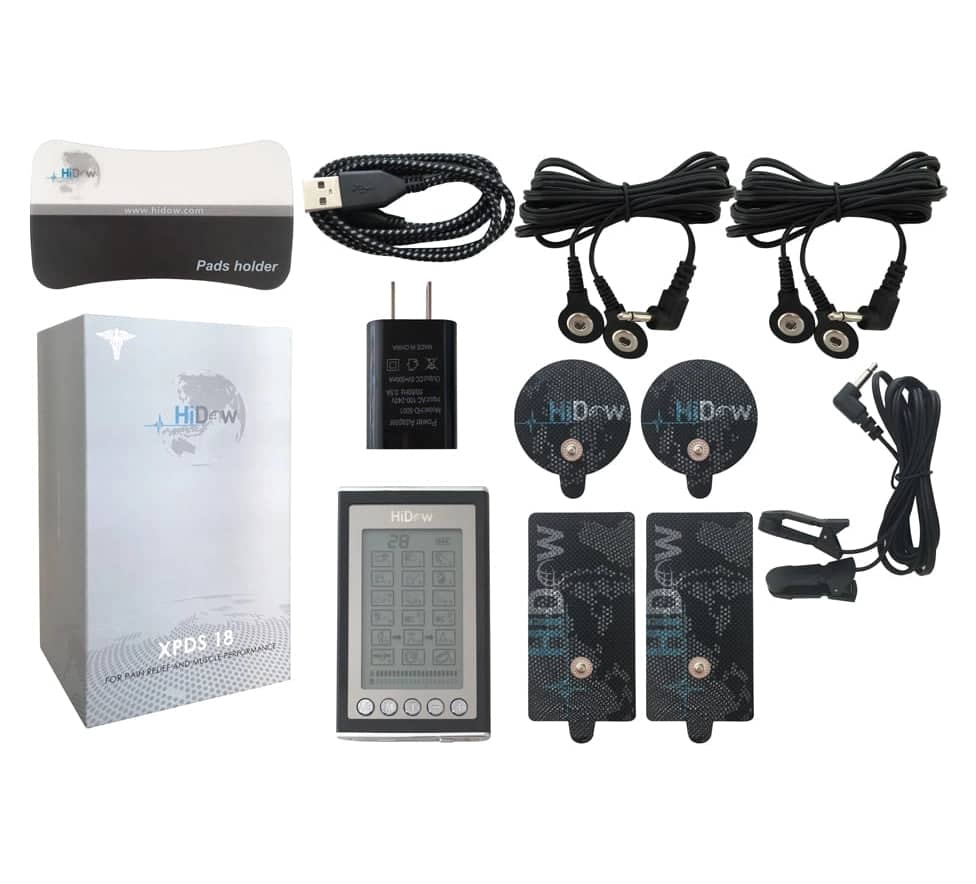 HiDow XPDS 18
HiDow's latest and most advanced model of wired devices for muscle recovery and pain relief, the XPDS 18. Take your EMS experience to the next level with 6 new modes and functions.
Features:
18 pre-set multi-stim modes (TENS and EMS)
Dual port (A and B)
Independent control per port: intensity and modality
Self-timer: 10-60 minutes
20 intensity levels
Long-lasting rechargeable lithium battery: 10+ hours of use
Compact, lightweight, and portable
You are able to use your HSA or FSA to purchase this product.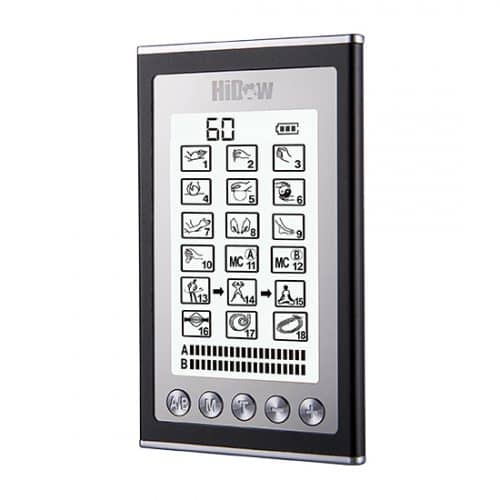 TENS Units Health Benefits
The best part of this model is that its wearable technology provides people with instant relief throughout the day. In this way they can perform their routine tasks without using any medication. So, the people who are in search of the perfect solution for their pain must go for Zarifa.

When we talk about the Zarifa iq massager pro VI model then it is portable and conveniently small. You can easily place it in your pocket or attach it to your purse or belt. The best part of this product is that it has a maximum amount of wattage and power as compared to other models in the market. It is available in two decent colors that is rose gold and silver. So, the process model is one of the effective yet stylish TENS/EMS units options for you.
In this model, the pro connectors are there to help out the 0.5W TENS and EMS signals. So, you should not miss out this powerful 18 mode massager to heal your pains using TENS and EMS signals. In this Zarifa iq massager pro VI model, you will find the best design of Zarifa Oxygen sensor pads which are there for the prescription strength therapy. To activate the process, you need to stimulate a wider area of nerves over an extended period. You will feel relief in your pain through the TENS and EMS units and it has been proven that it is an extraordinary product to relieve labor pain, period pain, Postoperative pain neck pain back pain and joint. 

Pain Therapy Routines
Kneading • Acupuncture • Tapping • Cupping • Combo Massage • Swedish Massage • Thai Massage • Korean Massage • Shiatsu Massage • Relax Massage • Foot Massage • Sport Massage (1-3) • Hand Massage (1-3) • Scraping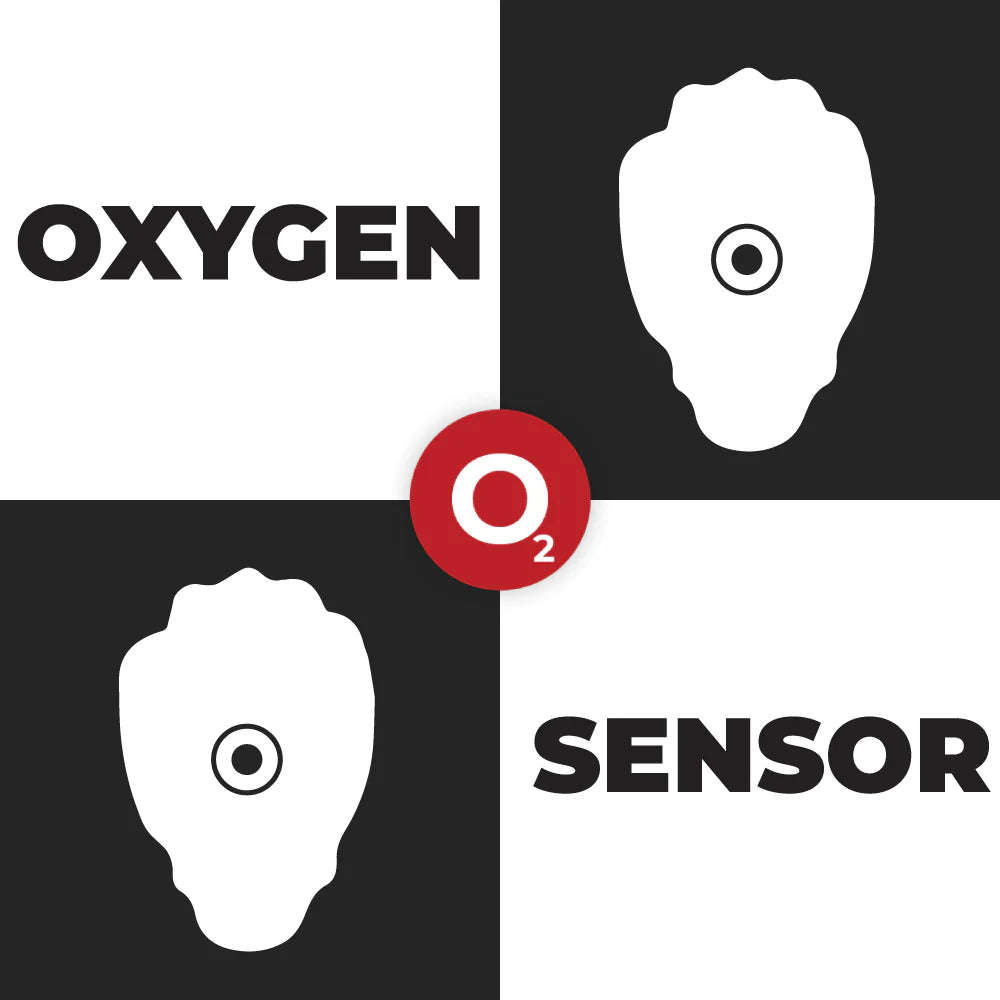 ZARIFA OXYGEN SENSOR PADS FOR MAXIMUM PAIN RELIEF (IQ MASSAGER PRO VI)
The proprietary design of the Zarifa Oxygen SeThe exclusive design of this oxygen sensor pad is the attractive feature of TENS and EMS units that deliver the prescription strength level of therapy. In order to activate the iq massager Pro VI model, you need to stimulate a greater area of nerves over an extended period.

In a precise and controlled manner, the Zarifa oxygen sensor pads work together with silver circuits thereby optimizing the high powered neuro stimulation. nsor Pad is one of the keys to our TENS and EMS units delivering prescription strength level of therapy. To activate, the iq massager PRO V Needs to stimulate a large area of nerves over an extended period.

The Zarifa Oxygen Sensor Pads combine with silver circuits to optimize high powered neurostimulation in a very precise and controlled manner.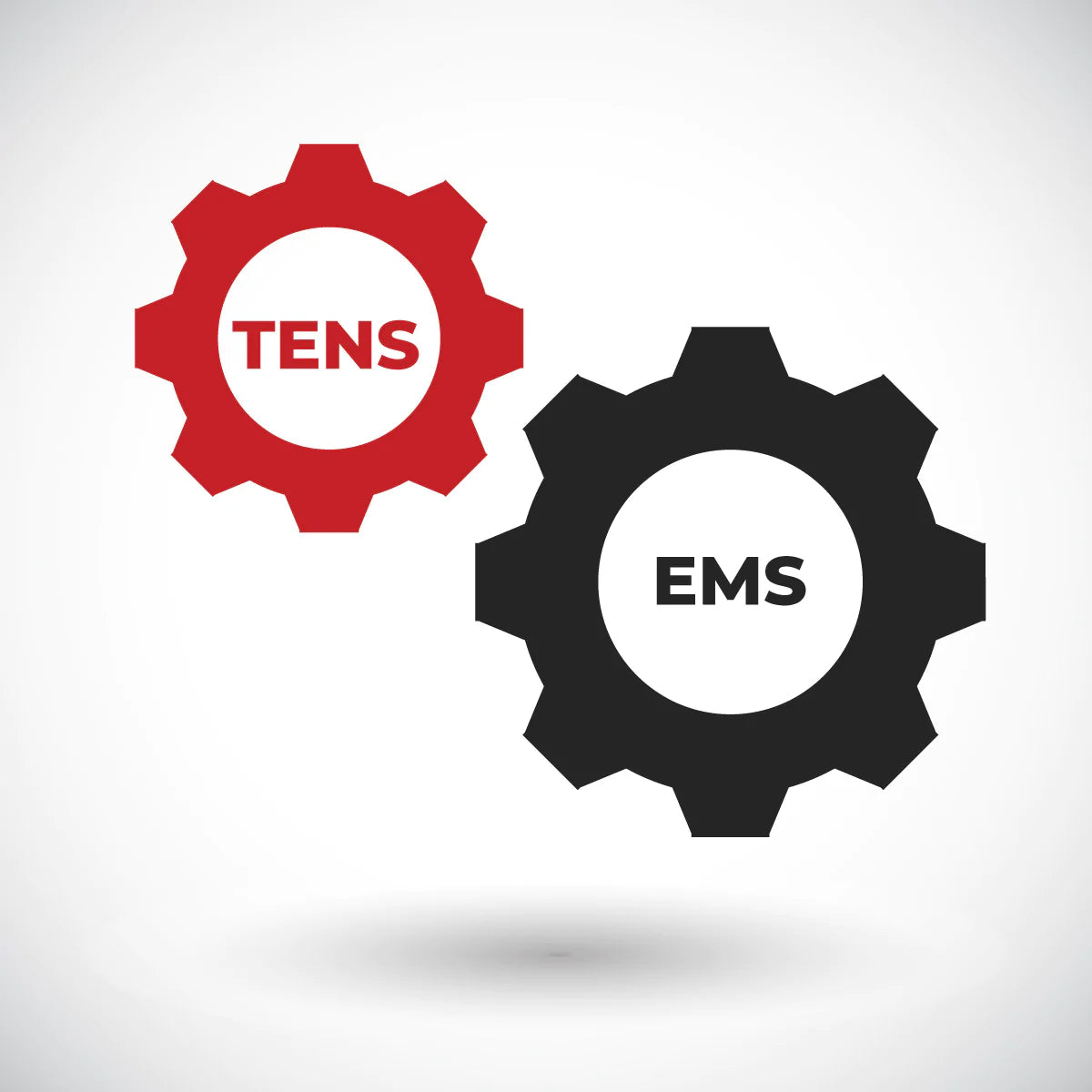 IQ MASSAGER PRO VI RECOVERY PROCESS ENGINEERING
The basic purpose of designing this product is to improve the health of people by using advanced IQ massager technology. We are very sincere in helping the people who suffer from severe pain and their lives are disturbed due to this chronic pain. So, we have come up with this amazing product for all such people who want to say goodbye to their pain forever.

The amazing combination of TENS and EMS technology can assist in these symptoms and more:
Neck pain • Frozen Shoulder • Sciatica Issues • Tense quads and hamstrings • Sore feet and Plantar Fasciitis • Cramped stomach muscles • Degenerative Disc Disease • Lower Back Pain • Inflammation • Tennis Elbow • Bursitis • Fibromyalgia
If you are a person who sits in front of a computer or a laptop for 8-10 hours a day or you have to drive a car on long trips, you may be suffering from backache. A good massage can help you reliev...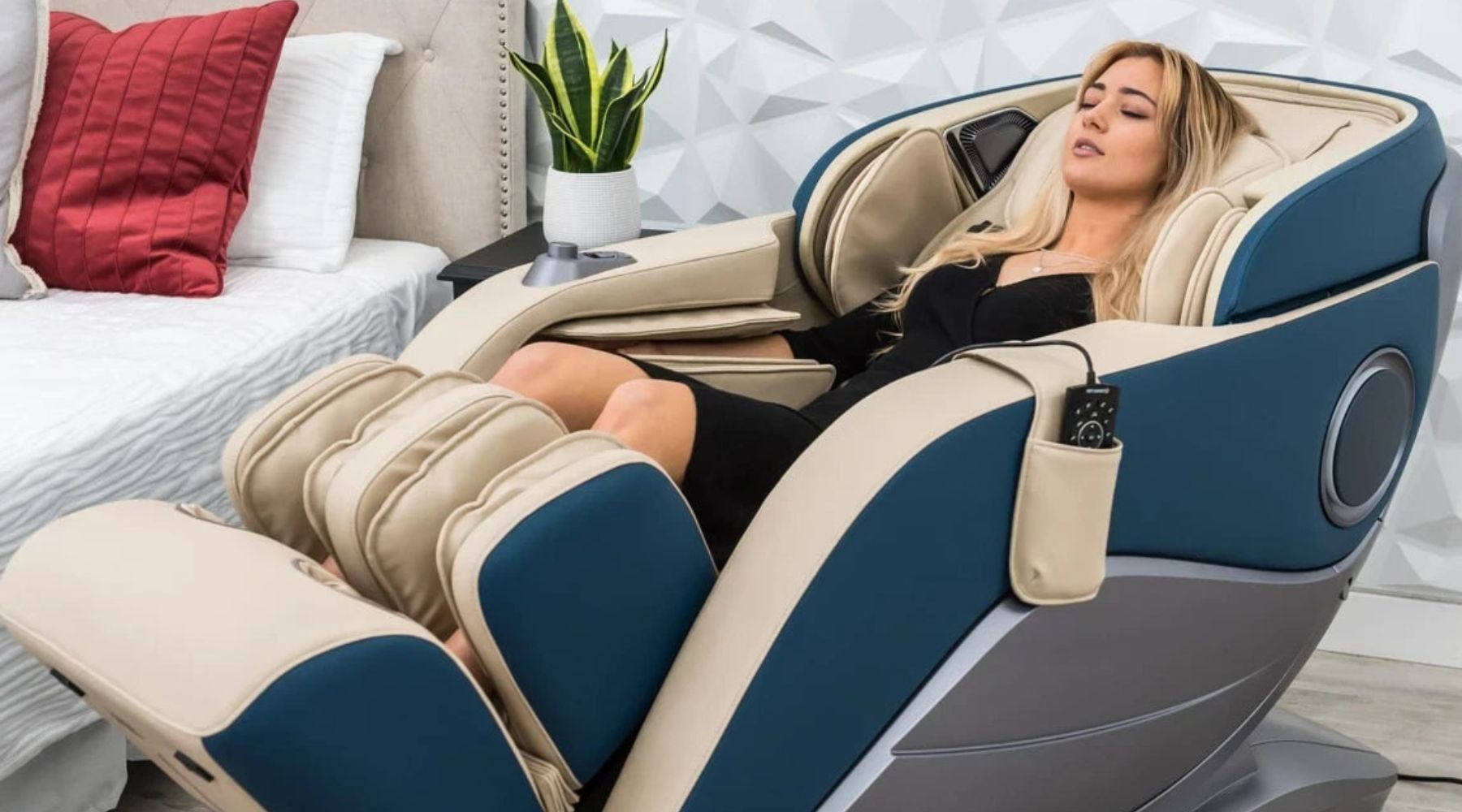 5 Ways To Deal With Muscle Aches As You Age
Everyone gets older. Aging is a natural part of life. Still, with age comes some annoying, unwanted symptoms, such as muscle aches. Read this guide on five ways to deal with muscle aches as you age...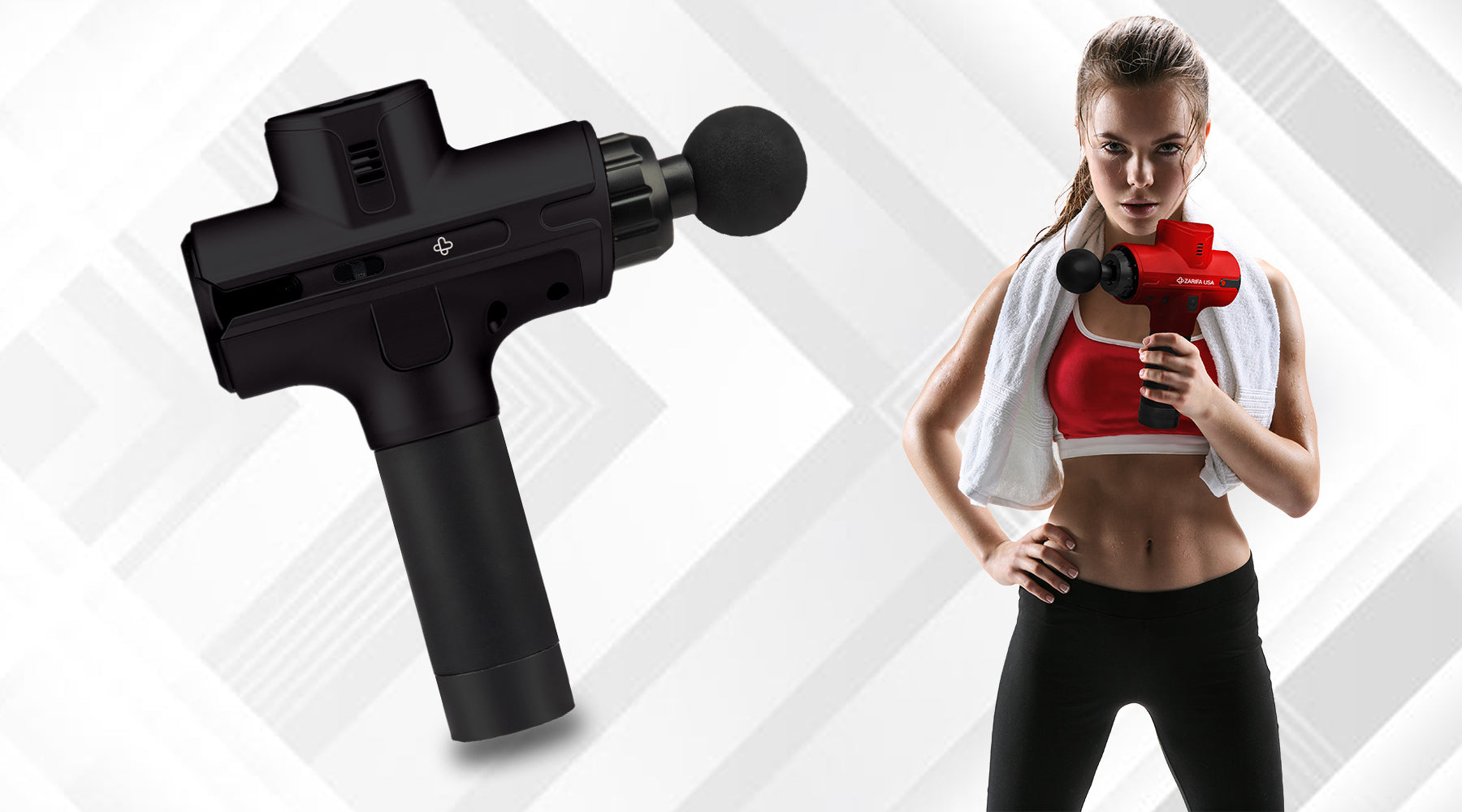 Massage guns vs. foam rollers is a fierce competition. Cutting-edge technology in these devices restores muscles and boosts blood flow. What is the most efficient way to reduce the soreness in the...