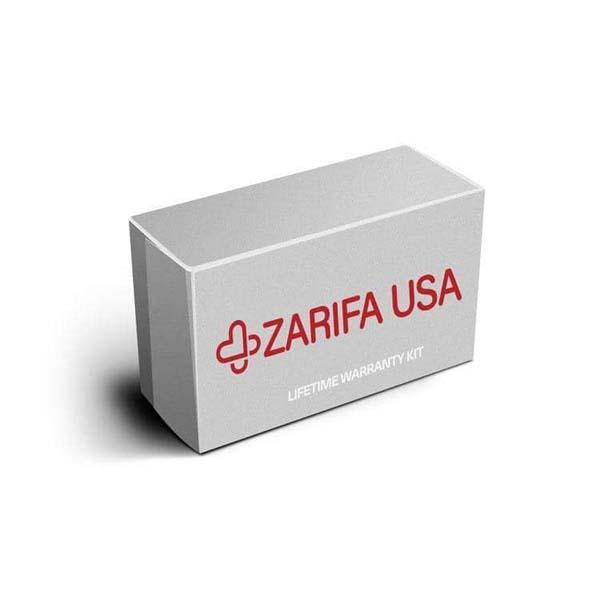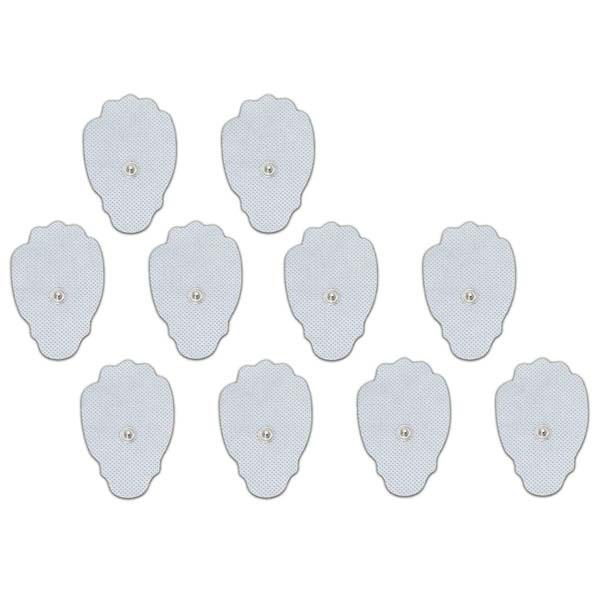 Zarifa TENS Lifetime Warranty Kit
Tens/Ems Lifetime Warranty Kilt  You Can Buy With Your HSA or FSA
Protect Your TENS / EMS Device with our Lifetime Warranty.
The nerve stimulating therapy TENS and EMS is becoming very popular with each passing day because of the demanding need. Yet, the protection of the TENS and EMS device can become hectic too. Therefore, Xarifa USA is bringing forward a kit to make your therapeutic session more convenient and secure. You can also get your hands on this kit with your Health saving accounts( HSA) or (FSA) flexible spending account as it doesn't even need any prescription.
What does this accessory kit include?
This kit includes 5 sets of oxygen sensor pads and 1 iron clad that makes it unbreakable with an extended warranty of protecting your device. These pads come in the form of stick-on with ear clips that allow your skin to keep breathing throughout without causing any inconveniences. It has a total of 5 sets and is not that expensive. It will charge you $49.99 only for the Zarifa USA TENS lifetime warranty kit.
What to expect from it?
 This accessory kit makes the TENS therapy more comfortable without leaving any electrode placement. You can place these stick-on pads wherever you want the TENS device to power up the magic and rest to treat yourself with the best. These pads extend the life of your TENS/EMS device while securing your skin and keeping it hydrated.
How does it work?
It works by using the oxygen sensor technology that offers your skin to breathe while you are giving yourself a therapy treatment. These pads are sticky. So you can stick it on your skin and place the TENS electrode on it. However, if the pad loses the stickiness, you can apply electrode gel or electrolyte spray on the pads to retain the stickiness and keep it firm for a long time. By keeping it clean and secure, you can use these pads for 5 months or can utilize it approximately 150 times. Zarifa TENS/ EMS pads hold a lifetime warranty. So, you don't even have to worry about buying the set again and again.
You are able to use your HSA or FSA to purchase this product.
Suggested Article: DELAYED ONSET MUSCLE SORENESS