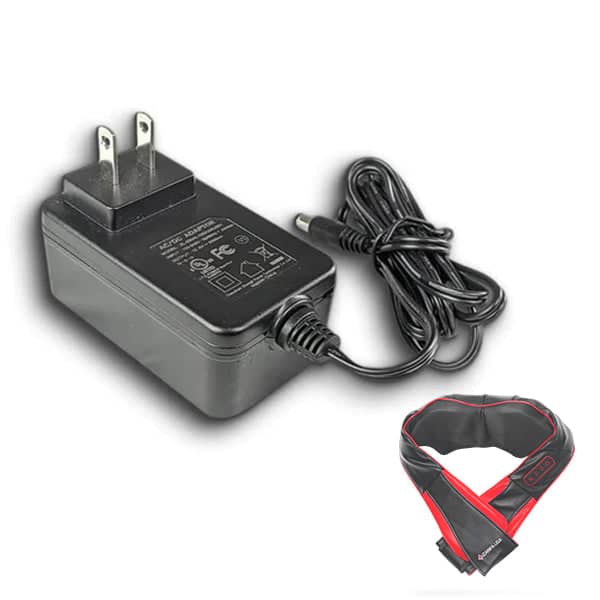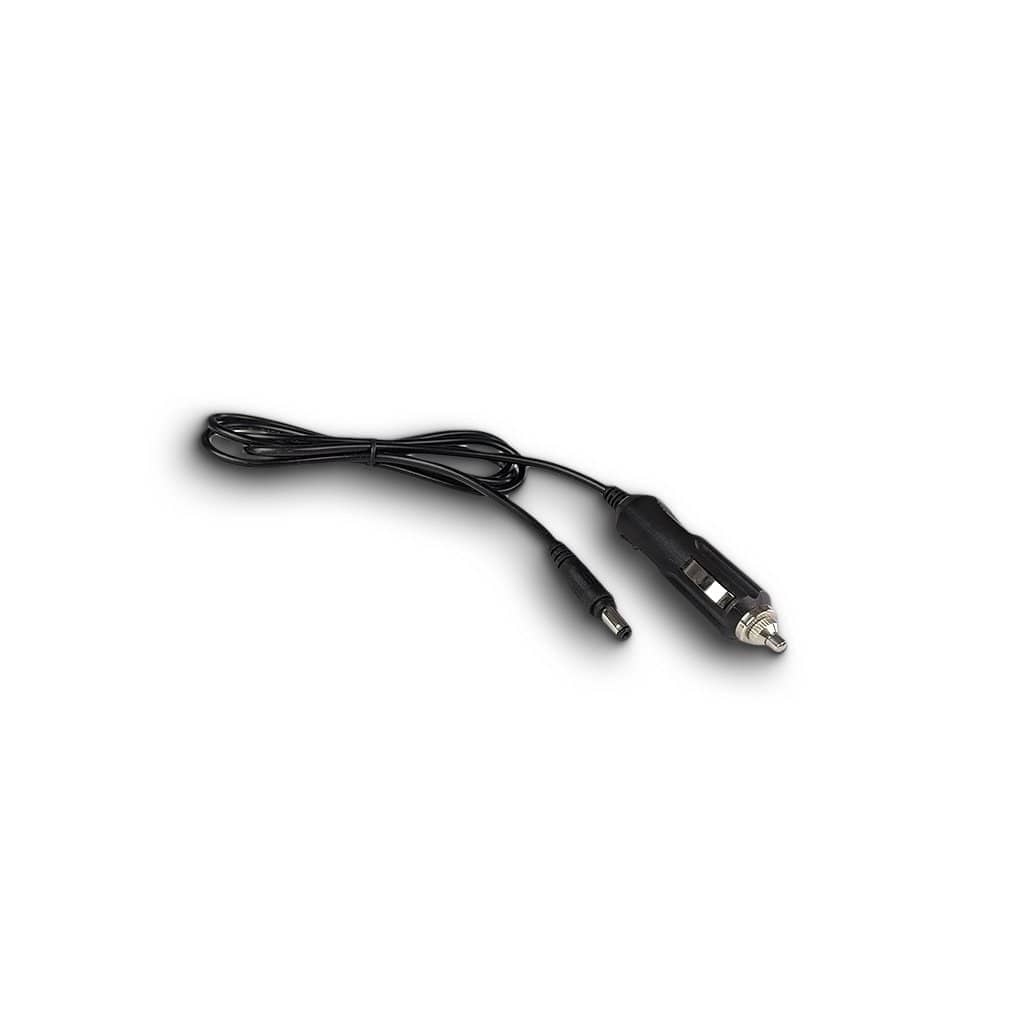 Zarifa Shiatsu Neck & Shoulder AC Adapter
If you already have Zarifa Shiatsu Neck and Shoulder Massager, you will be fully aware of its countless benefits that it's offering you. Sometimes; we forget to carry its AC adapter charger especially while traveling, It's a very painful situation to miss a massage therapy session. However; there is nothing to worry about anything once you have purchased an extra Zarifa Shiatsu Neck & Shoulder AC Adapter charger. You can keep this replacement AC charger in your car or even in your bedroom to avoid missing a massage therapy session while traveling.  Moreover; it will also save you from the constant worries of losing an original charger, you should always keep a replacement option especially if the matter is related to your health.
Skipping a massage session can result in chronic pains, it will also break the cycle of your treatment and it may also lose its effectiveness. The Zarifa Shiatsu Neck & Shoulder AC Adapter is a 100% original product by Zarifa USA, there is no difference between this replacement AC Adapter charger and the one that you had received at the time of delivery with the packaging of your massager. With one single full recharge, you can enjoy the massage session for up to 4 hours continuously or you can also split them into multiple sessions. It's a fast charger that will provide you with fast charging just like the charger that you had before.
We hope you will order this amazing original product right away. Even if you already have the working ac adapter charger of your Shiatsu Neck & Shoulder Massager, you can still order it as a spare charger or replacement in case of any inconvenient situation.  The price tag of this charger is 34.99$, which is very reasonable if we compare it with spare AC Adapter chargers of other companies.