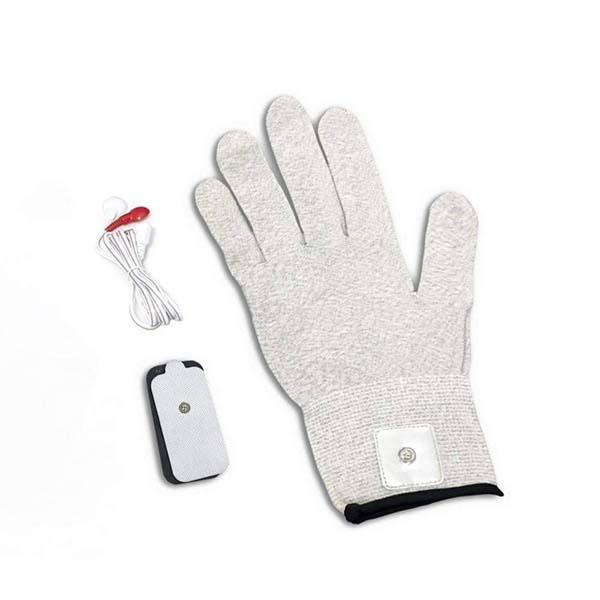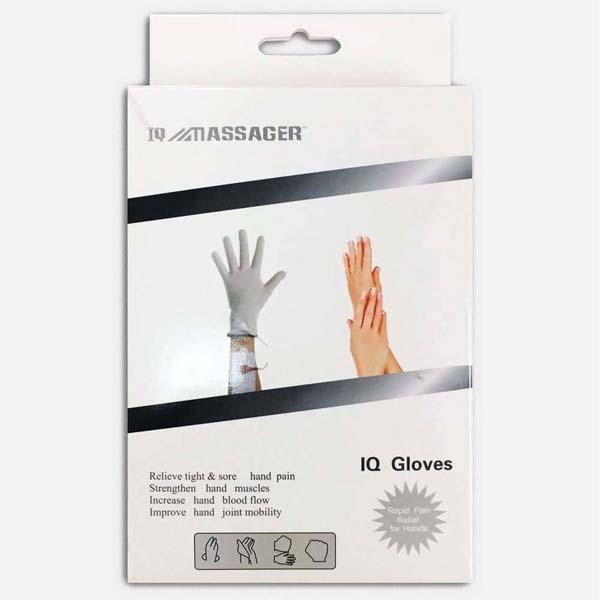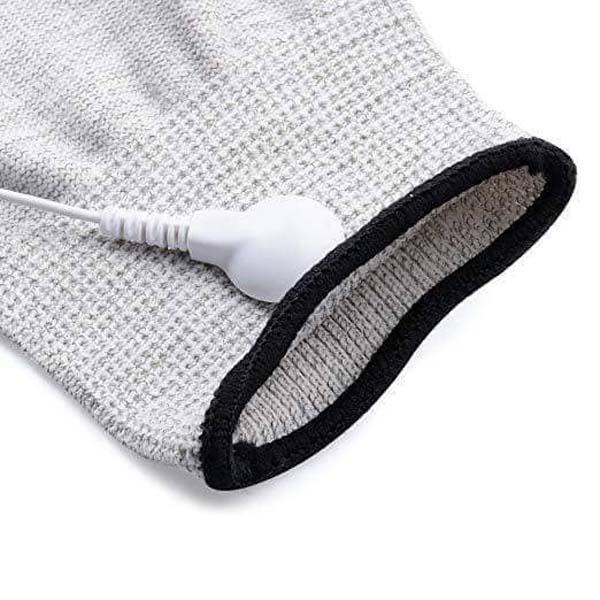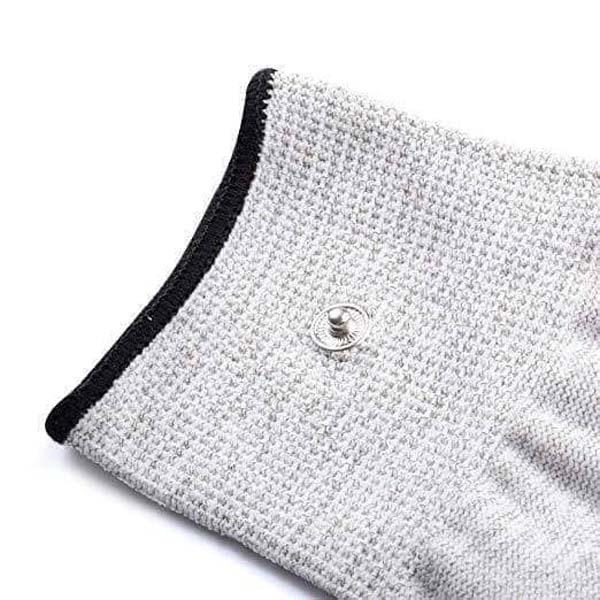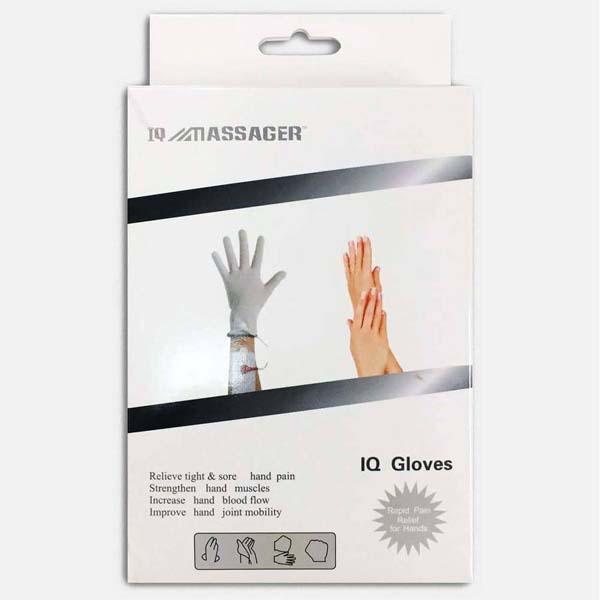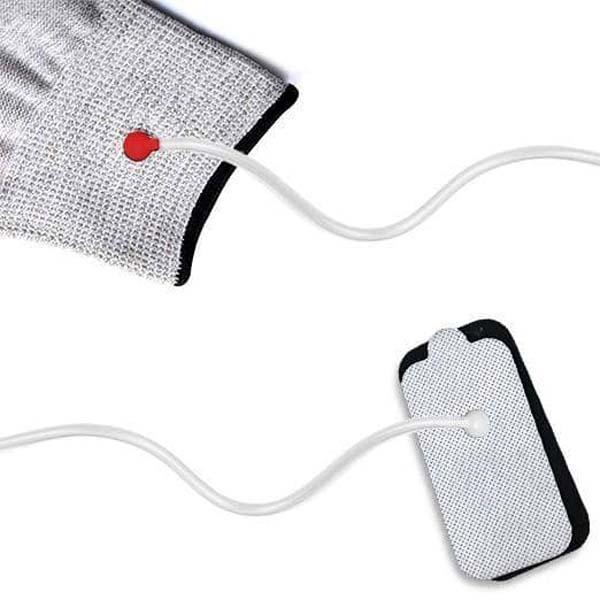 Zarifa TENS Massage Glove
The Only

Zarifa TENS Massage Gloves

 You Can Buy With Your HSA or FSA
Our tens gloves work effortlessly to help manage large areas of your hand and provide lasting TENS / EMS therapy to your aching hands.  Tens unit gloves use it for treating Carpal Tunnel Syndrom or Artheritis, or other painful hand conditions that you may have.
Just slide on the tens gloves and attach them to your Zarifa TENS / EMS unit to deliver gentle electric impulses to help with pain management.
*Only Contains One tens unit Gloves Per Box 
Precaution:
Pregnant women should avoid using this massager.
Patients who use a pacemaker or life support equipment, such as an artificial heart-lung devices and respirators should avoid using this massager.
Keep out of reach of children.
Do not open the chassis of the control unit.
Consult with your doctor before using the Zarifa Tens Gloves if you have:
Skin problems
Acute disease
Malignant tumor
Infectious disease
Cardiac dysfunction
High blood pressure
High fever
Zarifa Tens unit Gloves is not intended for:
Nerve therapy
Treatment of muscle spasm
Muscle growth
Pain management
Weight reduction
Prevention of muscle atrophy.
You are able to use your HSA or FSA to purchase this product.
Suggested Article: CHRONIC PAIN MANAGEMENT