Shiatsu Massagers
Powerful, Portable Shiatsu Massagers Made for the Home and On the Go
Save $150.00
Save $100.00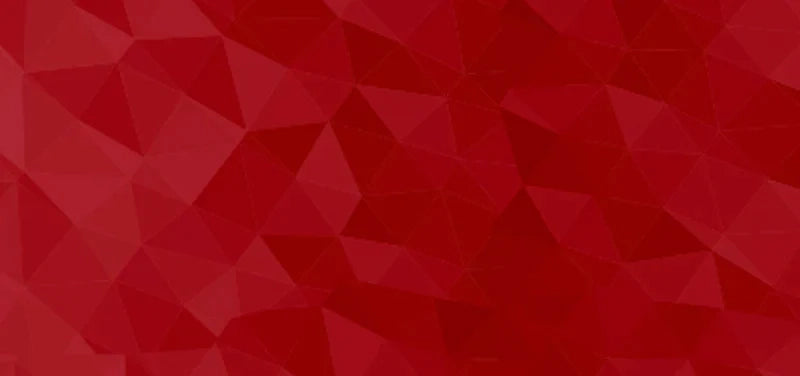 If you have a HSA or FSA card, you can use it as a Credit Card at Checkout!
Our Products Are HSA/FSA Eligible
GET MORE DETAILS
What are the Benefits of a Back and Neck Massager?
Whether you have chronic pain, muscle soreness from exercise, arthritis, or you are simply looking for way to relax, try massage therapy. You'll feel the benefits of a massage long after your session is over and will notice that you sleep better and feel more refreshed throughout the day. If you suffer from chronic pain, massage can offer you relief without the use of prescription medication. The best part is you don't need to fit a massage appointment into your busy schedule to get all the benefits of a high-end massage.
Yes, you really can get a great massage from the comfort of your own home! Zarifa's Shiatsu Home Massagers help relieve stress, treat pain and illness, combat delayed onset muscle soreness, and contribute your overall health and wellbeing. Best of all, our back and neck massagers may quality as FSA/HSA expenditures.
Our Shiatsu back and neck massagers are portable and easy to pack and take on-the-go so you have access to a full body massage whenever you need it. They're also ideal for targeting specific problem areas, like your neck and shoulders, back, and feet. Do you suffer from foot and leg pain? Our Shiatsu foot massager is the best foot massager on the market.
The word Shiatsu means "finger pressure" in the Japanese language. Shiatsu is just one of the many different types of massages. It regulates the automatic nervous system activity and stimulates the circulatory, lymphatic, and hormonal systems.

With our Shiatsu massagers, you can expect to feel pressure on specific parts of your body as your massager moves through your neck, shoulders, back, arms, and feet.

Shiatsu targets specific pressure points on the body, making it ideal for targeting specific areas of your body that are causing pain. For instance, our full body massager is easy to place all over your body to target the particular areas that need massage most. Do you suffer from neck pain? There are numerous benefits of back and neck massagers; they can improve your posture, relax your body, and prevent injuries in the future.
Jade heating is a traditional massage technique that utilizes the unique thermal qualities of Jade stone to provide a comprehensive healing massage experience. The process of Jade Heating gives a significant increase to joint flexibility and successfully provides easier mobility to tense or sore muscles. The heating process also causes your range of movement to enhance through relieving pain and tension created by strained or contracted muscles. 

Benefits of Jade Massage
• Releases toxins and increases overall health
• Prevents chronic illness
• Reduces inflammation
• Increases circulation
• Decreases high blood pressure
•Strengthens blood vessels and smoothes wrinkles
3D massage rollers move left and right and up and down, and in and out. This action mimics the feeling of real human hands. You can adjust the intensity on the massager to fit your pain relief needs and sensitivity.
Contact us today with any questions you may have about our back and neck massagers or how to determine Flexible Spending Account or Health Savings Account eligibility.